Top 10 French Foods To Avoid
My love affair with Paris and France has a lot to do with French cuisine.
However, familiarizing myself with French food was a gradual process of discovery.
And that gradual discovery has developed into a list of my Top Ten French Foods To Avoid.
Note:* Do not be offended if you like and prepare some of these foods below.  I am encouraging people to be adventurous BUT this is just MY List!
My French Palate and Foods To Avoid
Growing up in the '50s and '60s, I was accustomed to meat and potatoes, and exotic things like canned corn niblets, Kraft cheese slices, and Jell-O.
My palate got an adventurous awakening in Quebec where I spent a year studying at a French University.
On my first day, I went alone to the school cafeteria and was relieved to recognize the word for chicken "poulet" on the menu.
I failed to notice there were a couple of words preceding the word.
It said 1. "Foies de poulet", which I discovered too late means "chicken livers."
Livers from a chicken? Who eats livers from a chicken?
The French do I discovered.
Along with 2. "Horsemeat" which I also unwittingly ingested, (ruby red and not as tasty as steak!) and worst of all
3. "Boudin noir" or 'blood sausage'.
That consists of the 'entrails' and other delicacies from the back end of a pig.
I cannot begin to describe to you how utterly disgusting a plate of boudin looked when I first saw it, these large rounds of offal topped with the thick oozing red blood sauce.
Things did not improve much when I spent a year teaching at a school in France and was subject to all manner of things in the school cafeteria.
Also usually involving the organs of animals such as 4. Andouille, a foul-smelling whitish sausage made from the intestines and stomach of a pig;
5. Tete de veau| sauteed or fried lambs or calf brains;
6. Couilles de mouton, you don't want to know. Ok, I will tell you, they are mutton testicles.
and  7. Tripes,  beef, calf or sheep's stomach.
I am also not keen on things like 8. Epoisses, the stinkiest of cheeses. So stinky that once I pitched it outside the chalet I was staying in and instantly heard a dog howl.
Did it hit him or was he also offended by the odour?
9. Bulots, Tasteless sea snails that you need a pin to extract from their tiny shells only to discover how chewy they are, like rubber;
10. Steak Tartare, which is raw ground beef (or horse meat!) with spices usually presented also with a raw egg on top.
It should come with a warning for salmonella poisoning.
I had this for the first time recently in Paris this spring and ended up with an outrageous intestinal flu two days later.
Was it the steak tartare? I don't know or care.
Never again.
Fortunately, I have graduated on to other things that have delighted my palate and fueled my obsession with French food.
I do also have a list of My Top Ten French Foods!
But that is a story for another day!
TOP TEN French Foods to Avoid — My LIST 
Many of my French friends love these foods so I underline that this is my take and my take only!
1. Foies de poulet — Chicken Livers — no sauce makes these tasty.  No way.
2. Horsemeat – Paris chefs often have it on the menu so make sure you check before ordering what you think will be "steak."
3. Boudin noir — Blood and guts basically and maybe some bread crumbs.
4. Andouille — the smell of this sausage varies and can be overwhelming.
It tastes only slightly better than it smells.
5. Tête de veau — I had trouble with beef "tongue" as a kid, brains are decidedly off limits.
6. Couilles de mouton — don't ask.
7. Les Tripes — why the lining of an intestine or stomach is considered food is beyond me.  It was cheap and nutritious but really?
8. Epoisses Cheese — Try it once maybe and see but I think it tastes like a barnyard, just sayin'.
9. Bulots — Sea Snails — an unnecessary addition to bulk up a seafood platter
10. Steak Tartare — Sushi is ok, but the whole raw thing does not work for me when it comes to meat!
Your Turn!
What are your Top 10 French Foods to Avoid?
Please comment below where it says "Leave a Reply."
Can you guess what is the dish in my Featured Photo at the top of the blog?
It is something I do love.
Missed some of my blogs.
You can catch up by going to Travel Stories on my website by
I also have a few more books that I have reviewed
and added to my Book Club list of
Memoirs by Women about Paris and France.
AUGUST BOOK WINNER!
Bonnie Kelly Cooper from Durham North Carolina
was the most recent recipient of my
AUGUST Paris Book Club GIVEAWAY.
Bonnie chose Seven Letters from Paris by Samantha Vérant.
Congrats Bonnie! Enjoy!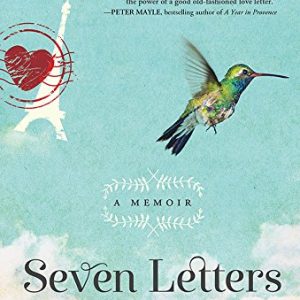 Brought to You by www.womanofacertainageinparis.com
Disclosure Policy: This site may use affiliate links that may generate small commissions based on clicks and purchases. Any products that I giveaway are personally purchased by me unless otherwise specified. I take all the photographs and write all content on my site unless otherwise specified. And I respect my subscribers' privacy and do not share their information with any other party or organization.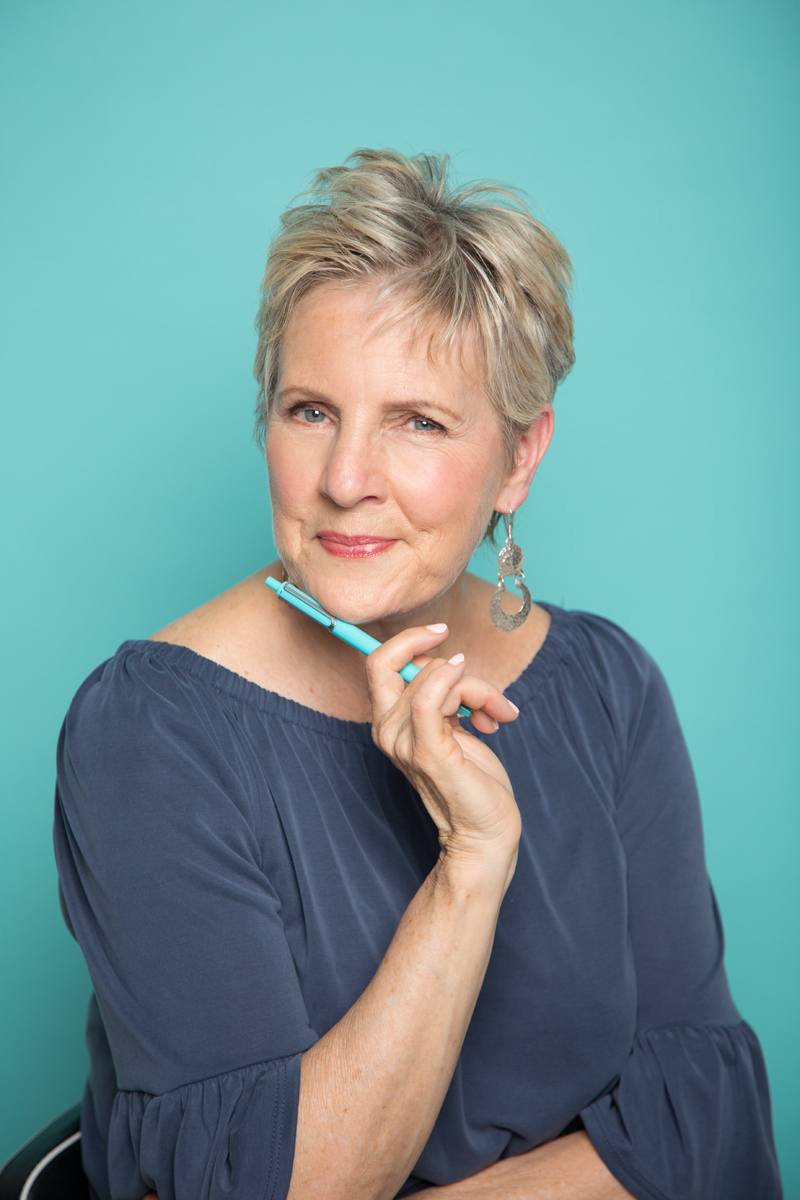 Diana Bishop the founder of The Success Story Program and A Woman of a Certain Age in Paris as well as a well-known correspondent with over 25 years working for CTV, CBC News, and NBC News. She loves travel, writing, and all things Parisienne.