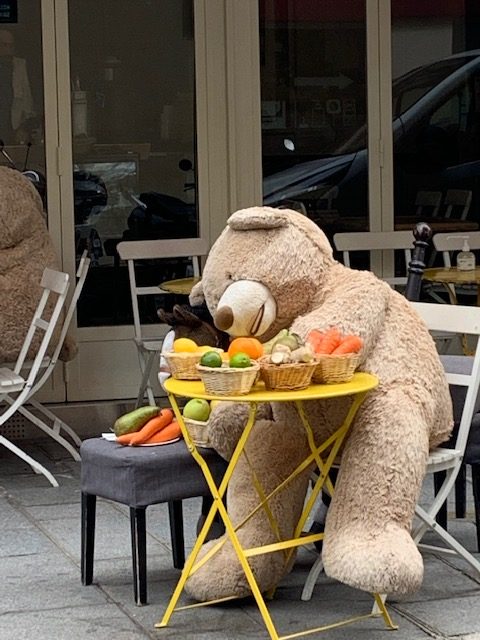 I don't know if other Francophiles feel as I do BUT, however long I spend learning French, and I have spent a lifetime at it, I will never feel that I have mastered speaking French!
French unlike English is not a forgiving language. In English, non-speakers can make all sorts of mistakes and English speakers are not offended.
But French is not like that.
I love learning French more than almost anything else in my life but I did not go to French immersion as a child. I learned as an adult so I have had to really work at it.
As a result,  I have identified my three levels of proficiency and progress in learning French.
Three Things I Have Learned About Speaking French
Stage One — You sputter a few words and phrases that you have studied for years in the language lab at school and now you are trying them out in front of real French people. They usually insist on going into English. Or if you are in a part of France where English is scarce, they encourage you knowing that you have a long long way to go.
Stage Two –– You can carry on a very short conversation on things like where you live, and what you do for a living, and you look as if you understand what French people are saying if they don't speak too quickly which is hard because they all do. People applaud your French and say you speak very well but in my experience, they are being polite.
Stage Three – And this is a big step, you can finally speak good French, and, can have in-depth conversations and debate politics, and discuss things like the controversy over the age of retirement and universal income. However, at this stage, you are still not sure if you are making mistakes, and any small error you make will be pointed out and corrected.
As such, in my experience, the more one improves one's French the more you start to feel the weight of l'Académie Française, the authority on all matters relating to the French language in France.
The fact that this preeminent body is made up of forty members, elected for life, who are known as "les immortels" (the immortals!) tells you something,
And while I will never meet these erudite masters, I feel them tapping me on the shoulder by means of their de-facto emissaries, French people.
As in one recent case, a shopkeeper wagged her finger at me in mid-conversation and said "Non, non, non, madame, that is not the right word!" and then didn't tell me what the wrong or even the right word was.
I have learned that surprisingly this can be a compliment because French speakers will only correct you if they feel you have reached a stage where you naturally want to improve.
Speaking French — Mark Greenside's Story
The gender of words has always confounded those of us learning French n'est-ce pas?
"Melons and vaginas are masculine, and cars and motorcycles are feminine. There's no logic to it", says American writer Mark Greenside who has quite a lot to say on the subject in his book — Mastering the Art of French Living. (Not Quite).
I highly recommend this memoir by the way, along with his first book, I'll Never Be French!
Years ago, on a whim, Mark bought a house in northwestern France where he spends every summer.  In all this time, he has still only picked up a smattering of words and says he manages to get by without paying any attention to "conjugation, pronunciation, gender and grammar." 
Yet, often with hilarious results.
Especially when he has attempted to say a full sentence or two.
Once he remarked to a French person  "J'aime beaucoup mon vie en France."  Only to learn he had just said "I love my dick in France."
Of course, he meant to say "ma vie" for "my life".  I love my life in France.  
Hence the importance of knowing the genders of words.

I laughed out loud reading his book from start to finish.  (Click on the titles above to find his books. They are a riot!)
Such are the perils of learning a language but especially French.
Yet, I am still obsessed.
Until my last breath, I will be looking to learn that next new word, phrase, and nuance of grammar, and then happily wait for a French person to criticize or correct me!
Speaking French — Your Story!
Now let's hear from you.
What has your experience been speaking French?
Did you step in it a few times with the wrong word or phrase?
Please share your stories with us
AND comment at the bottom of this blog
where it says LEAVE A REPLY.
GIVEAWAY TIME!
It's Time for My Third 2022 Giveaway Draw
For Annual Members
If you are an annual member of my subscription series
WOMEN OF GLOBAL INTEREST,
You are eligible FOUR times a year for a special Giveaway Draw!
Giveaway Draw #1
The First Draw was for a private online Lingerie and Bra Fitting session.
(Retail Value of $100 USD)
(By Kathryn (Kate) Kemp-Griffing, author of the
informative and witty book, Paris Undressed.)
*Click here to see that Blog Post
Giveaway Draw #2
My Second Giveaway Draw —-
created exclusively for a Woman of A Certain Age in Paris, 
were TWO Paris-themed Tote Bags
handcrafted by Hope Designs Ltd  
(Retail Value of  $60 USD per tote)

THIS Giveaway Draw #3
This Third Giveaway Draw is for Parisian Themed Bedding!
(Retail Value of $135 USD)
Paris-Themed Bedding
Are you an Annual Member of my 2022 Women of Global Interest?
You are already qualified for this draw and just need to wait for the results!
I will announce the winner in the next blog post.
Bonne Chance!
Brought to you by www.womanofacertainageinparis.com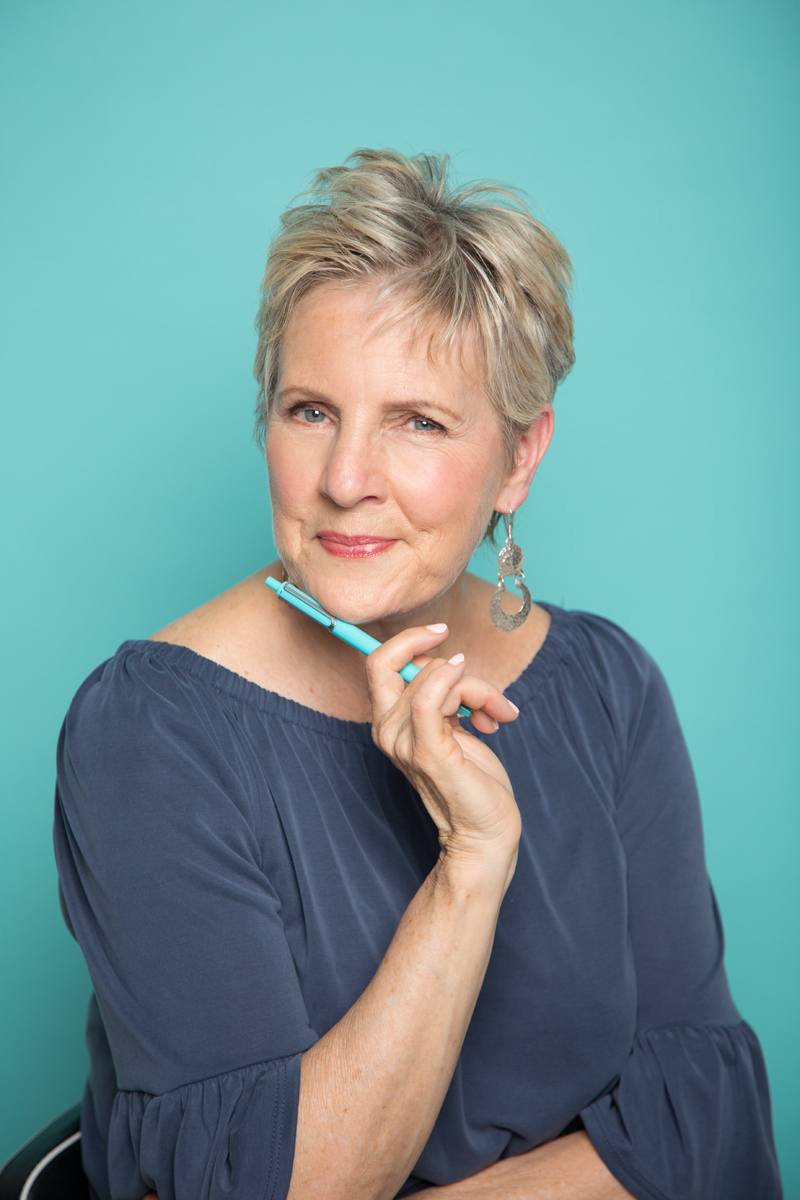 Diana Bishop the founder of The Success Story Program and A Woman of a Certain Age in Paris as well as a well-known correspondent with over 25 years working for CTV, CBC News, and NBC News. She loves travel, writing, and all things Parisienne.