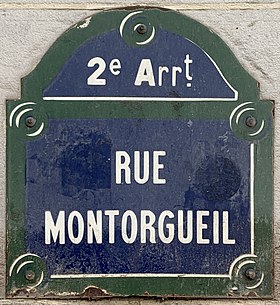 To me, a perfect day in Paris is exploring one single street.
Naturally, most people who visit this city for the first time head to the grand and wide Champs-Elysées which leads to the magnificent Arc de Triomphe.
But if you have more time, I find searching out other hidden gems in the different neighbourhoods very rewarding.
In fact, one can spend a whole day on streets like Rue Mouffetard, Rue des Martyrs, and Rue Cler, which I have written about or will write about in upcoming blog posts, but today I want to tell you about Rue Montorgueil. 
Rue Montorgueil is a pedestrian-only street on the right bank starting in the 1st arrondissement and crossing over into the 2nd.
It begins behind the church Saint-Eustache (always nice to visit) and extends north about 350 metres.
Like most streets in Paris, on Rue Montorgueil, you stroll.  There is so much to see and visit that you are consistently shifting from right to left as you work your way up the street.
This is one of Paris' permanent market streets and boasts some of the best meat and fish markets in the city, along with cozy bistros, boutiques, and bars diverse enough to please hipsters and traditionalists alike.

It is famous for the Stohrer pastry shop,  the oldest patisserie in Paris, founded in 1730 by King Louis XV's pastry chef.  The window shopping here will have you salivating.
The Soguisa fish store is very lively although there are mixed reviews about the quality of the fish.
I just like looking at all the different kinds of fish and well, every street has some controversy non?
On another trip, I want to try this establishment below, L'Escargot, which was established in 1832.  Imagine a restaurant that is almost 200 years old!
You'll know you've arrived when you see the golden snail statue above the entrance! 38 rue Montorgueil.  And of course, on the menu are snails, and you know how I feel about them! YUM!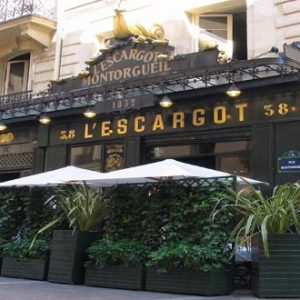 In fact, I must take some friends when I go because I want to try their platter of 36 snails done five different ways for 80 euros.
That sounds like a deal!
Any takers?
Have you read my blog "Dining Out In Paris?"
I write about Three other Restaurants that are also on my Wishlist!
We So Enjoy Hearing From You!
Tell Us About Your Favourite Street in Paris.
At the very bottom of this blog, please leave a comment
by clicking on "Leave a Comment" or "See The Comments"
Brought to you by www.womanofacertainageinparis.com
Disclosure Policy: This site uses affiliate links that may generate small commissions based on clicks and purchases. Any products that I giveaway are personally purchased by me unless otherwise specified. I take all the photographs and write all content on my site unless otherwise specified. And I respect my subscribers' privacy and do not share their information with any other party or organization.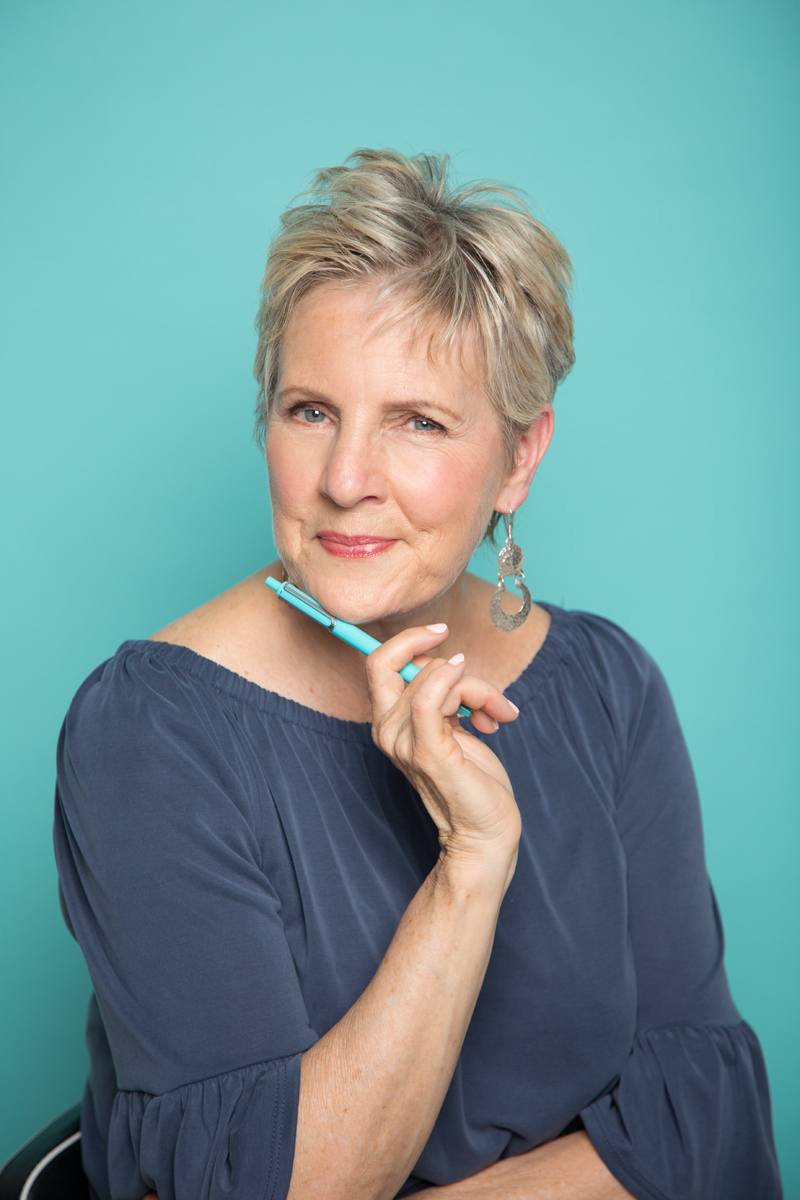 Diana Bishop the founder of The Success Story Program and A Woman of a Certain Age in Paris as well as a well-known correspondent with over 25 years working for CTV, CBC News, and NBC News. She loves travel, writing, and all things Parisienne.