How To Make a French Family by Samantha Vérant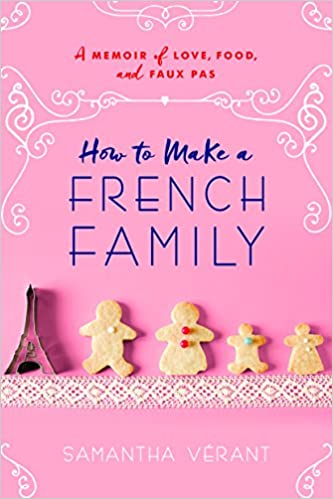 This is Samantha's follow-up to Seven Letters from Paris. Samantha moves to France to begin her life with her new husband, Jean-Luc, and his two kids. But almost from the moment, the plane touches down, Samantha realizes that there are a lot of things about her new home―including flea-ridden cats, grumpy teenagers, and language barriers―that she hadn't counted on.
Struggling to feel at home and wondering when exactly her French fairy tale is going to start, Samantha isn't sure if she really has what it takes to make it in la belle France.