Mastering The Art of French Living (Not Quite)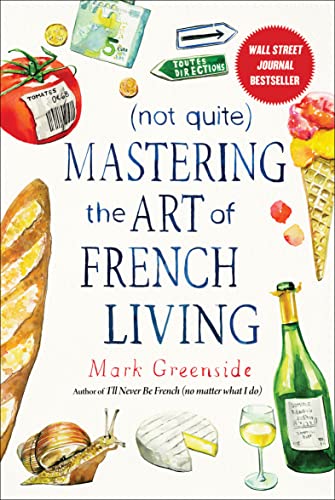 by Mark Greenside
I know —- This is not a Memoir written by a woman which is the criteria for this page BUT this is such a funny and fun book that I just had to add it,
I just wrote about it my blog.
(Look Under Travel Stories — Title: Learning French on this website)!
His first book I Will Never Be French is hilarious too… these two are must-reads for anyone who has ventured to France!