My French Platter, A Journey to A Dream Life In France!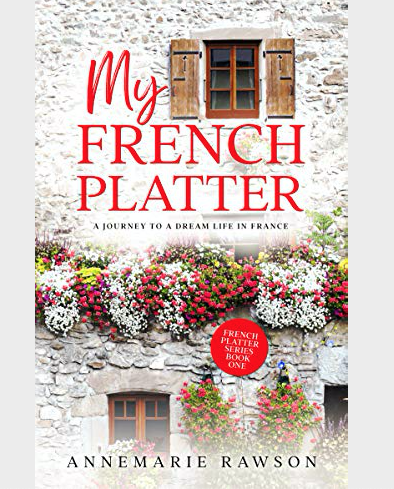 Exploring and living in another country can be done in all sorts of ways but New Zealanders Annemarie Rawson and her husband Steve decided to experience the south of France by becoming caretakers.  They started a concierge business where they housesat,  maintained and even hosted visitors and guests to some of France's most gorgeous properties.  Sounds wonderful, doesn't it? Living and breathing the lifestyle while getting paid for it.  Well, hold on. Nothing is that simple, and the couple's escapades into this new business come with all sorts of harrowing tales, along fortunately with fine wine, food, and new friends.
Annemarie is promising a sequel. Can't wait.