Paris Dreaming by Katrina Lawrence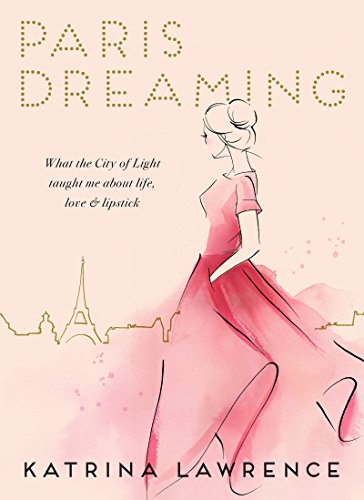 If you want to explore what is really behind our obsession with Paris, this is the book for you. Katrina is Australian, and a journalist specializing in beauty and fashion.
Musing on everything Parisian, from femininity to feminism, politics to perfume, and of course, those stylish Parisiennes who captivate us, from Brigitte Bardot and Madame de Pompadour to Simone de Beauvoir and Catherine de Medici, Katrina shares the essential life lessons that Paris has taught her and can teach of all us.