Virtual Adventures Club Interview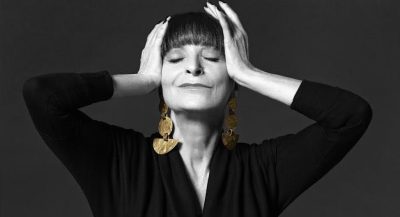 Fashioning A Most Fabulous Life! 
Broadcast Date: March 2, 2022
12:30 EST/9:30 am Pacific/6:30 pm Paris/5;30 London
A Conversation with International Fashion TV Personality, Fashion Editor and Author Jeanne Beker
No one has done more to bring the exotic world of fashion and haute couture into the homes of everyday women than TV personality and fashion editor Jeanne Beker. Jeanne is best known as host and producer of the internationally syndicated (130 countries) TV program "Fashion Television" (FT) which ran for 27 years but she is also the author of 5 books including "My Life In Fashion".
From Toronto, New York Paris, and Rome  Jeanne has interviewed and rubbed shoulders with the world's fashion elite from top models such as Kate Moss and Naomi Campbell to designers from Valentino, to Karl Lagerfeld, to celebrities from Beyonce to Madonna.
Join me as we take a deep dive into the life and times of this uber-talented indefatigable woman who started out studying theatre, and ended up with a front-row seat covering fashion as no one had ever done before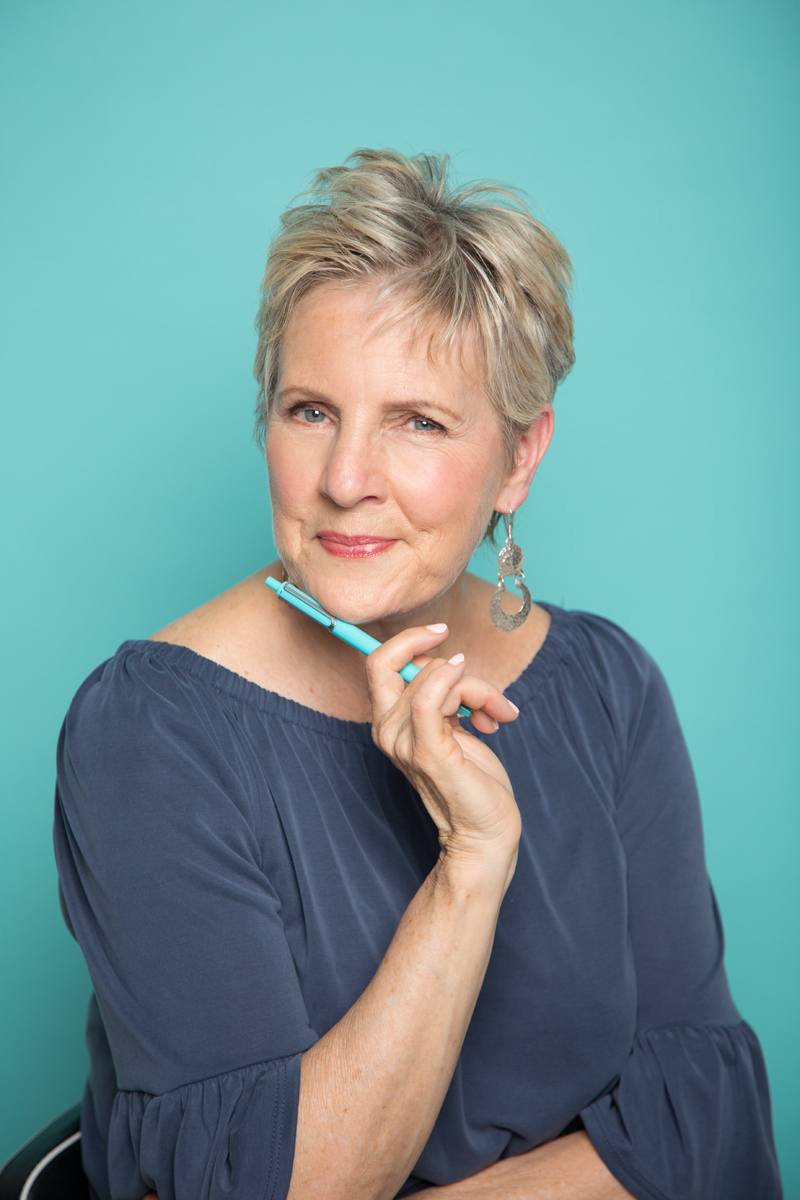 Diana Bishop the founder of The Success Story Program and A Woman of a Certain Age in Paris as well as a well-known correspondent with over 25 years working for CTV, CBC News, and NBC News. She loves travel, writing, and all things Parisienne.