Virtual Adventures Club Interview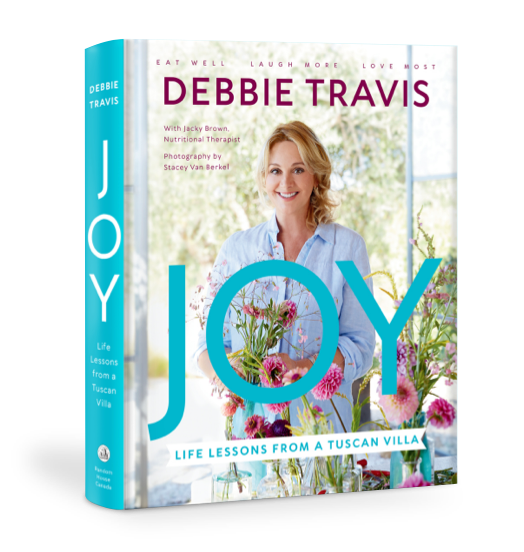 Finding JOY In Every Chapter of Life
Broadcast Date: January 19, 2022
12:30 EST/9:30 am Pacific/6:30 pm Paris/5;30 London
A Heart to Heart Conversation with Debbie Travis
TV Personality Debbie Travis practically invented DIY Decorating and Interior Design TV with her award-winning programs that included Debbie Travis's Painted House, and Debbie Travis' Facelift on HGTV. Not surprisingly Debbie became a favourite guest on OPRAH. She launched her own line of products everything from paint to olive oil and wine.
Still, constantly reinventing herself, in 2016, Debbie started holding retreats to inspire women to envision and fulfill their dreams in her renovated Tuscan villa and 100-acre property.
She is also a best-selling author of 12 books, including Design Your Next Chapter, and she recently published, JOY, Life Lessons From A Tuscan Villa.
Please join me to get to talk about her new book, and get to the heart of this remarkable woman of a certain age and how she continues to design new chapters to follow her own JOY!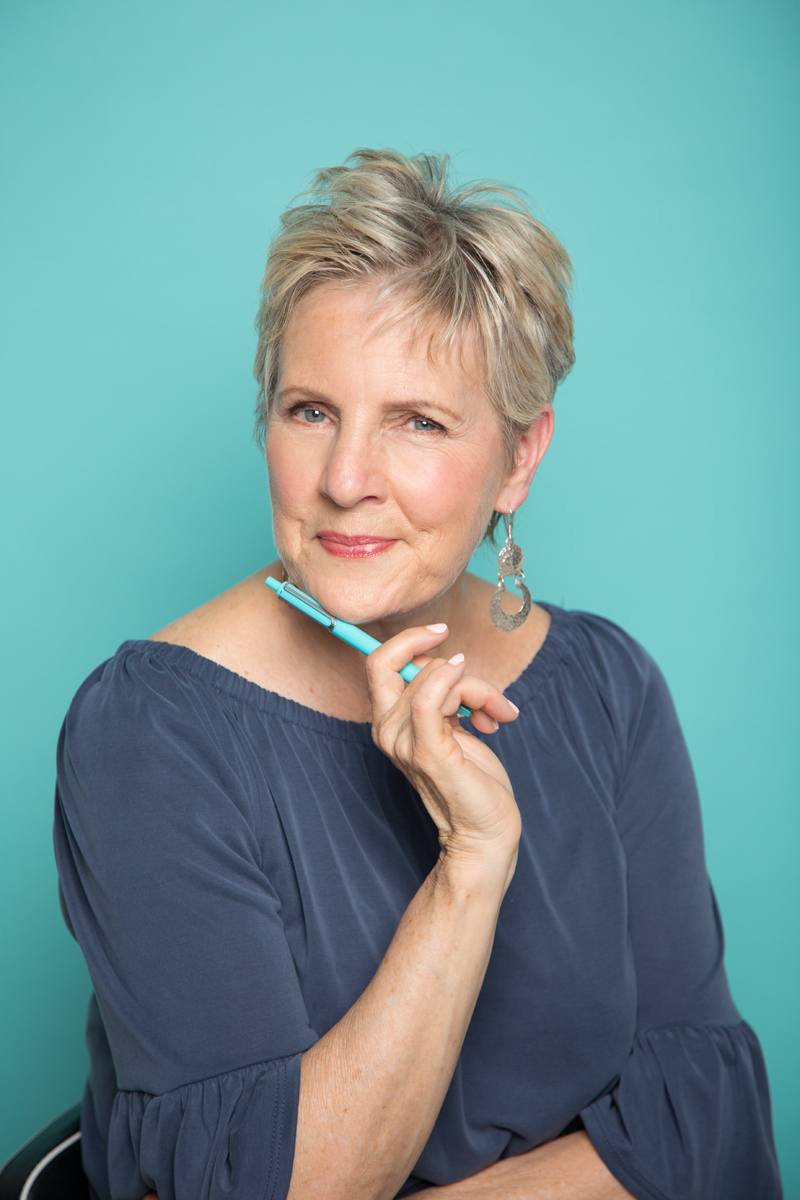 Diana Bishop the founder of The Success Story Program and A Woman of a Certain Age in Paris as well as a well-known correspondent with over 25 years working for CTV, CBC News, and NBC News. She loves travel, writing, and all things Parisienne.