Virtual Adventures Club Interview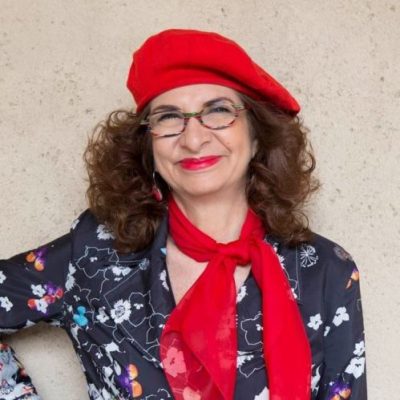 LEADING Her Way!
Broadcast Date:
June 2022 (Date TBA)
An Interview with Paris Real Estate DIVA Adrian Leeds
Did you know that one of the top 10 goals that most put on top of their dream list?
To live in Paris or France.
Paris Property Consultant Adrian Leeds, Writer, Speaker, and TV Personality combs the romantic streets of Paris, Nice, and the French countryside looking for exciting properties for North Americans to invest in and own!
Since 2006, she has been the Founder and Director of the Adrian Leeds Group after over two decades of experience in marketing, sales, media buying, and advertising in the U.S. Originally from New Orleans, Leeds moved to Paris for a year in 1994 and never left. Adrian authors 3 Paris guide publications a week, and stars in on HGTV's House Hunters International, as the TV program's most popular agent!
Join me to hear more about Adrian's exciting life, times, and sumptuous French properties, all of which underscore that this woman of a certain age in Paris is still leading the way!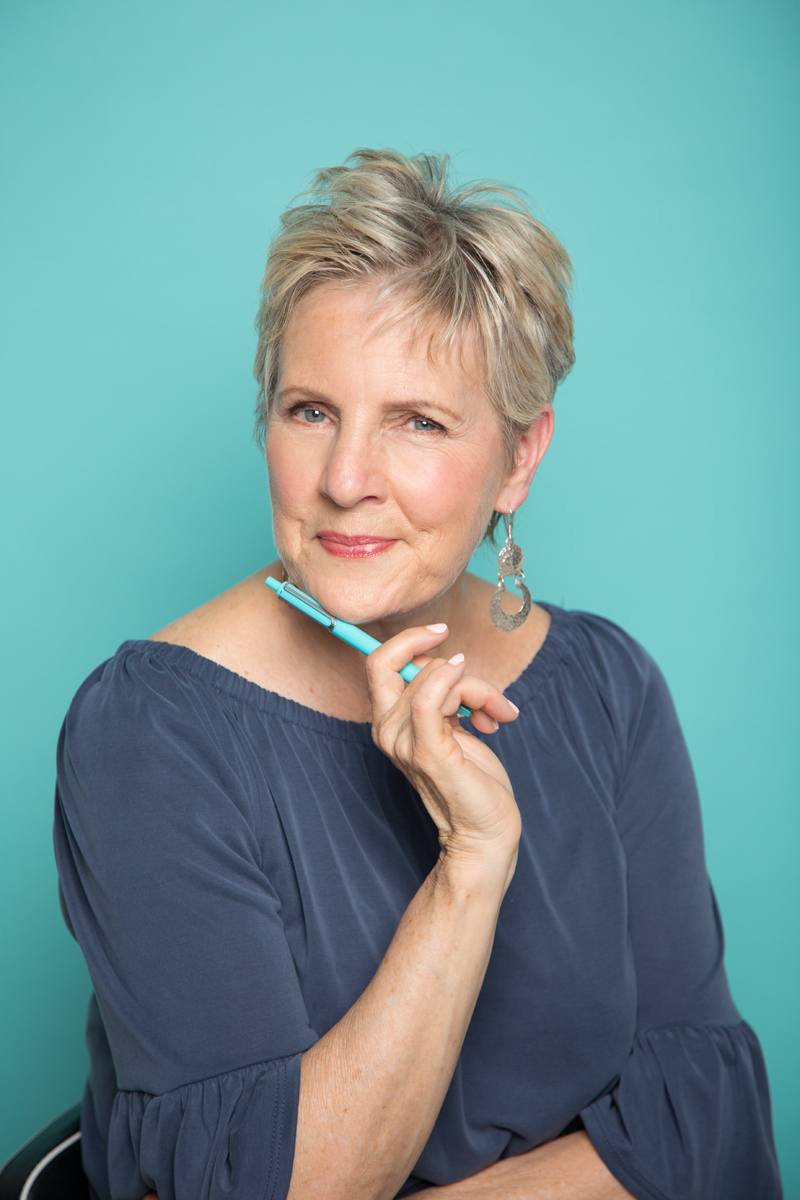 Diana Bishop the founder of The Success Story Program and A Woman of a Certain Age in Paris as well as a well-known correspondent with over 25 years working for CTV, CBC News, and NBC News. She loves travel, writing, and all things Parisienne.