For me, Paris is like a delicious weekend romance! When I travel there, I dress up, go out to eat, visit museums, walk and walk, take a romantic boat ride, sit in a café and watch the world go by.
Then I  go home, and painfully pine to go back again. It is the perfect relationship, a bit of fantasy I know but I am smitten.
So this is a blog about Paris! Uniquely for Women Of A Certain Age. Because like Paris, at this age, we bring to the world the very best of ourselves!
Woman of a Certain Age in Paris
Presents
The Virtual Adventures Club
A private membership club that includes LIVE interviews with the most remarkable women doing extraordinary things in Paris and France!
Along with so much more!

The House That Julia Built!
Do Not Miss My Exclusive Interview with
The young woman who purchased the culinary icon Julia Child's vacation home in Provence in order to preserve and share it with visitors.
SIGN UP below for this interview with Makenna Held, now a chef in her own right.
WHEN?
SATURDAY MAY 8th at 12:30 pm EST/9:30 am Pacific/6:30 pm in Paris, 5:30 pm in London
CLICK HERE TO REGISTER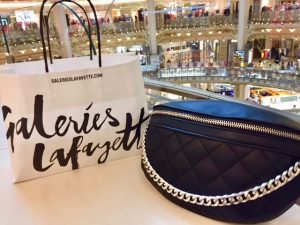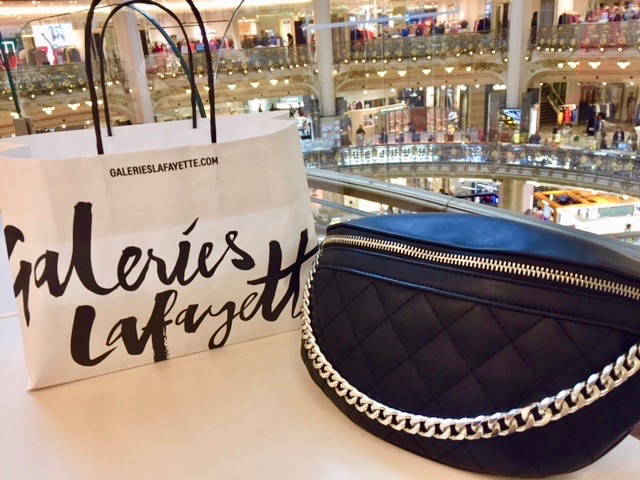 Not that long ago, I  was pickpocketed on the subway in Barcelona. I was exhausted after a long day of sightseeing packed into crowded subway car when a woman, who,…
Read More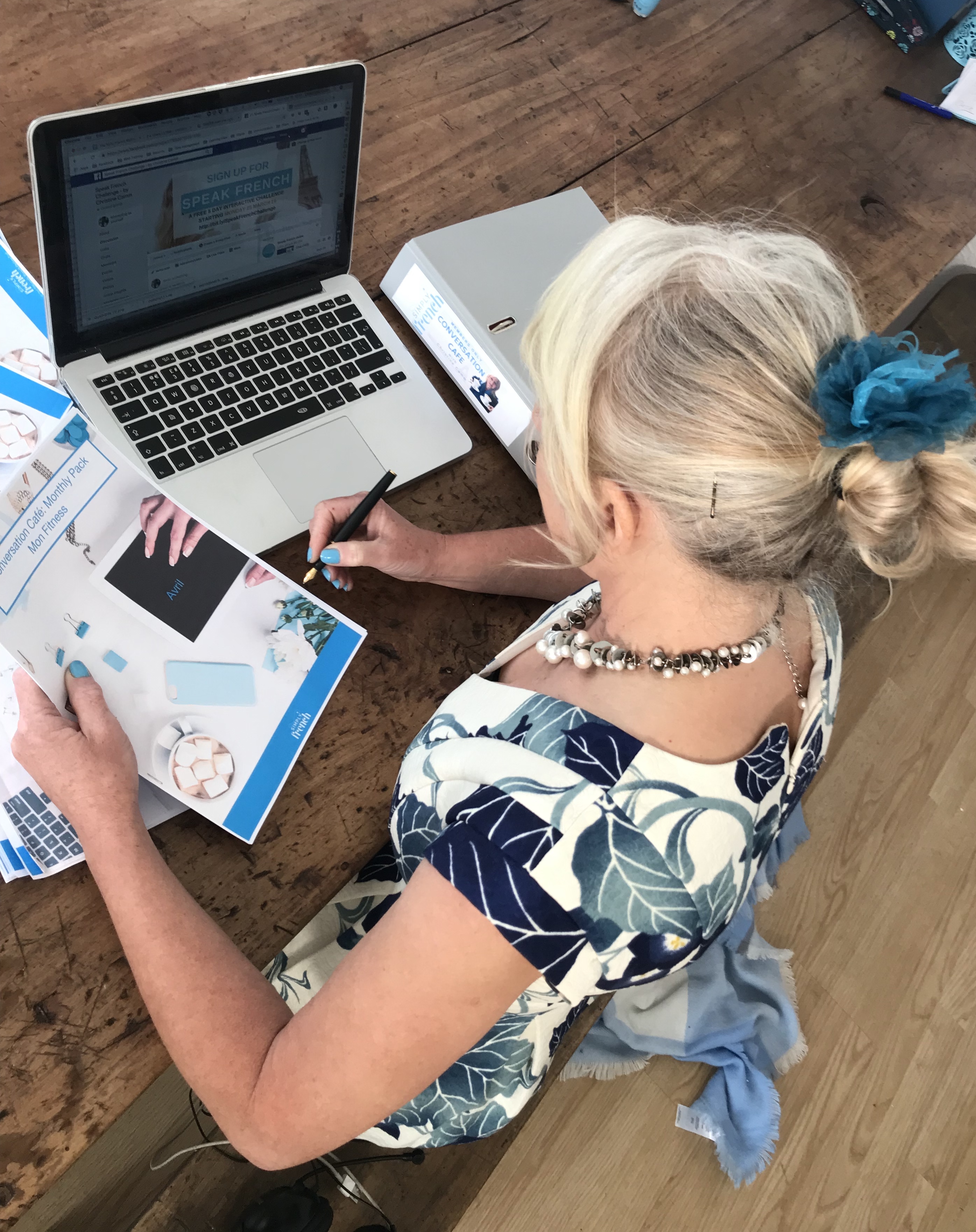 Bonjour Mes Amis!
Stuck at home?
Learn French Online
It's  easy!
You can do so
     With Instructor Christine Camm
 The time of our lives is now.
If you've ever dreamed of kicking off your day-to-day grind,  jetting off, or simply tapping into what you want to know about new and exciting lands - then what are you waiting for? This site is for you! I'll help you discover that seeing and experiencing the best of the world is far easier, fun and more stylish than you ever thought.