For me, Paris is like a delicious weekend romance! When I travel there, I dress up, go out to eat, visit museums, walk and walk, take a romantic boat ride, sit in a café and watch the world go by.
Then I  go home, and painfully pine to go back again. It is the perfect relationship, a bit of fantasy I know but I am smitten.
So this is a blog about Paris! Uniquely for Women Of A Certain Age. Because like Paris, at this age, we bring to the world the very best of ourselves!
Coming This January 2021
Woman of a Certain Age in Paris
Presents
The Virtual Adventures Club
A private membership club that includes LIVE interviews with high profile talented women doing extraordinary things in Paris and France!
Along with so much more!
First Interview of SEVEN in 2021 is with
Sonia Choquette, Best Selling author of 28 books
including  Waking Up In Paris 

Register HERE
Tuesday, February 9th
12:30 pm EST/9:30 am Pacific/6:30 pm CET (Paris)/5:30 pm GMT (UK)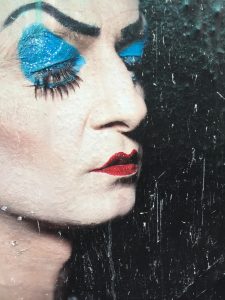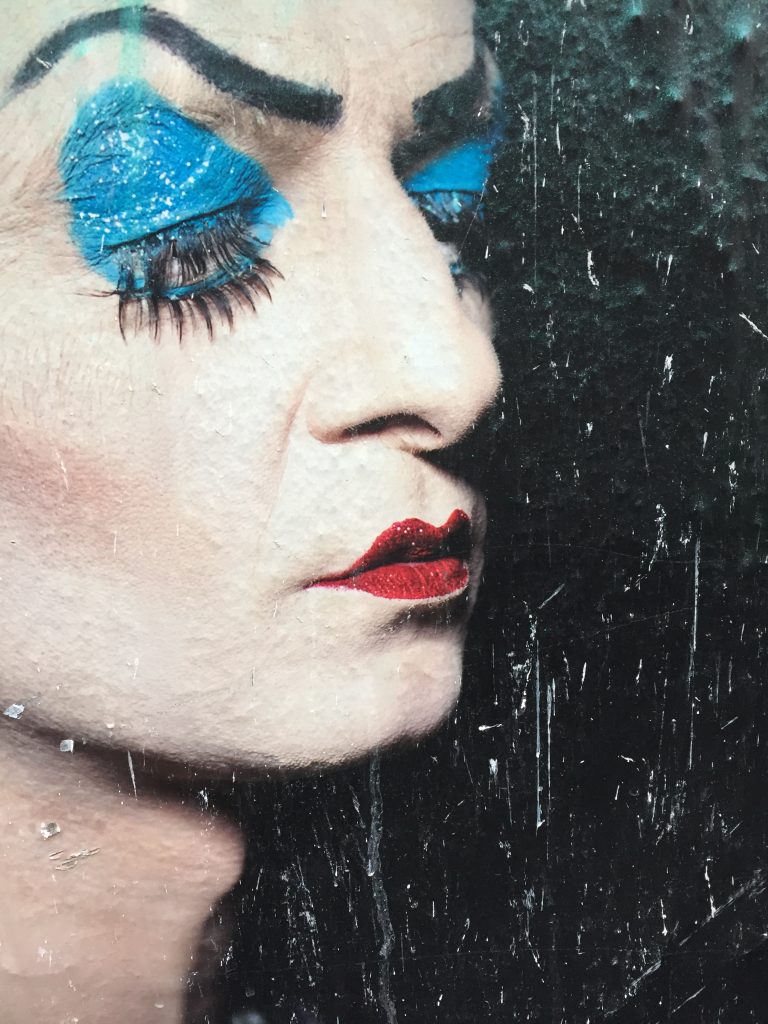 I have never worn red lipstick!  Never, not even at Christmas. And now I have been more reluctant to try because I figure such a dramatic colour might age me.…
Read More
 The time of our lives is now.
If you've ever dreamed of kicking off your day-to-day grind,  jetting off, or simply tapping into what you want to know about new and exciting lands - then what are you waiting for? This site is for you! I'll help you discover that seeing and experiencing the best of the world is far easier, fun and more stylish than you ever thought.