JOIN MY COMMUNITY
of WOMEN OF A CERTAIN AGE to explore
this EXCITING CHAPTER Chapter of our Lives
through the MAGIC OF PARIS and
ALL THINGS FRENCH
My 2022




Women Of Global Interest Interview


Series
A private membership club that includes LIVE interviews with the most remarkable women on the planet!
Along with so much more!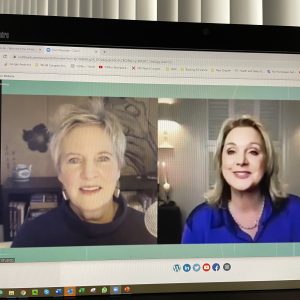 Did you MISS Debbie Travis' Interview?
Click HERE and Scroll Down!
ENJOY!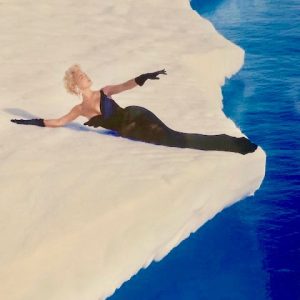 Missed Debbie Travis's Interview Click on this LINK and scroll down the page! Thierry Mugler (December 21, 1948, to January 23, 2022, Aged 73) Notwithstanding that…
Read More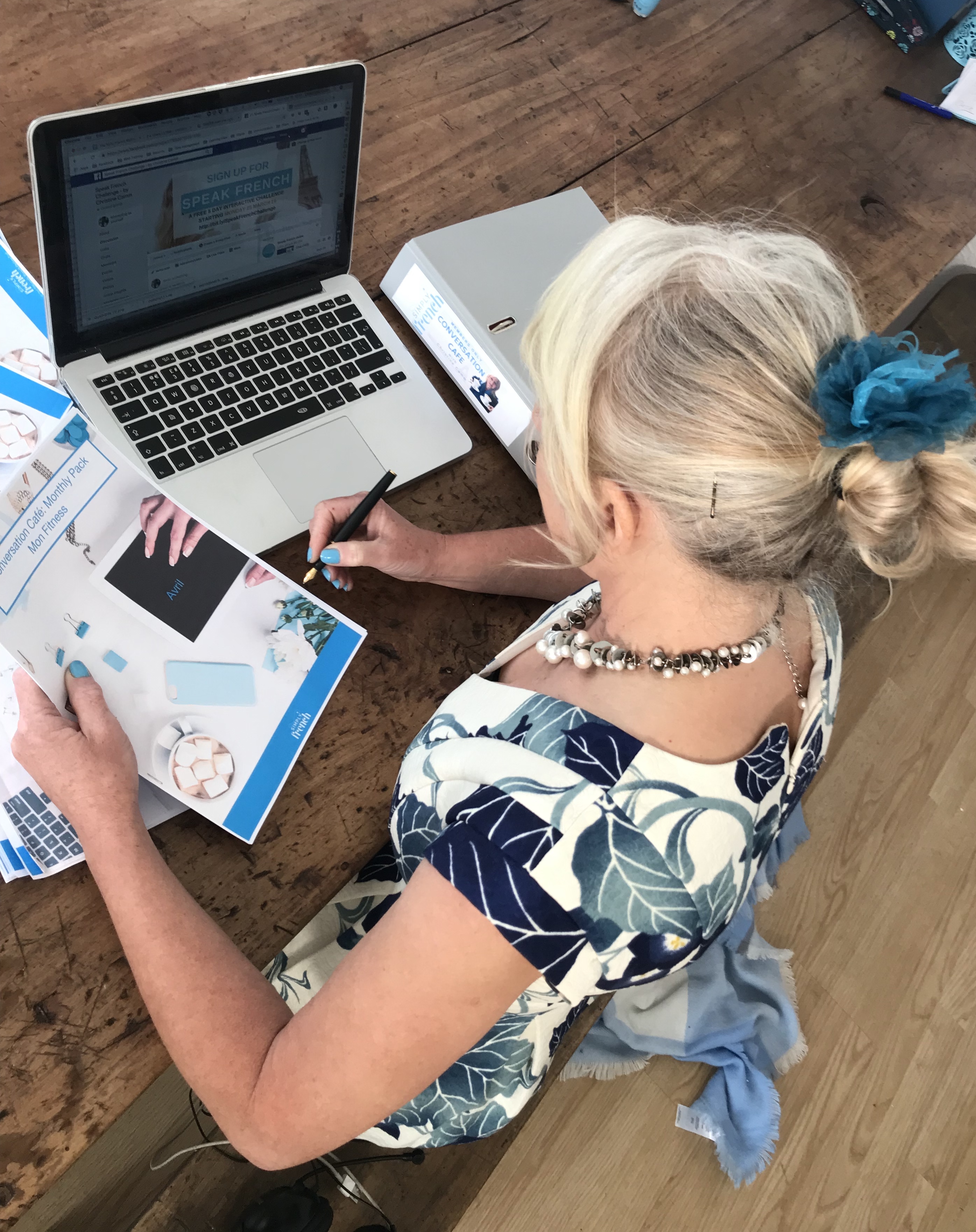 Bonjour Mes Amis!
Stuck at home?
Learn French Online
It's  easy!
You can do so
     With Instructor Christine Camm
 The time of our lives is now.
If you've ever dreamed of kicking off your day-to-day grind,  jetting off, or simply tapping into what you want to know about new and exciting lands - then what are you waiting for? This site is for you! I'll help you discover that seeing and experiencing the best of the world is far easier, fun and more stylish than you ever thought.