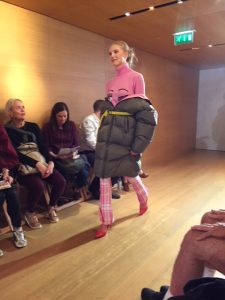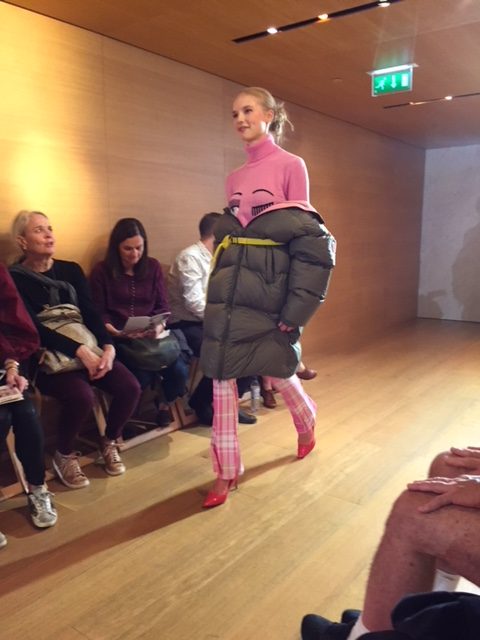 Paris Fashion News: This appears to be the new fashion trend in Paris — wearing your winter jacket off the shoulder! I admit I am no fashion guru. I do…
Read More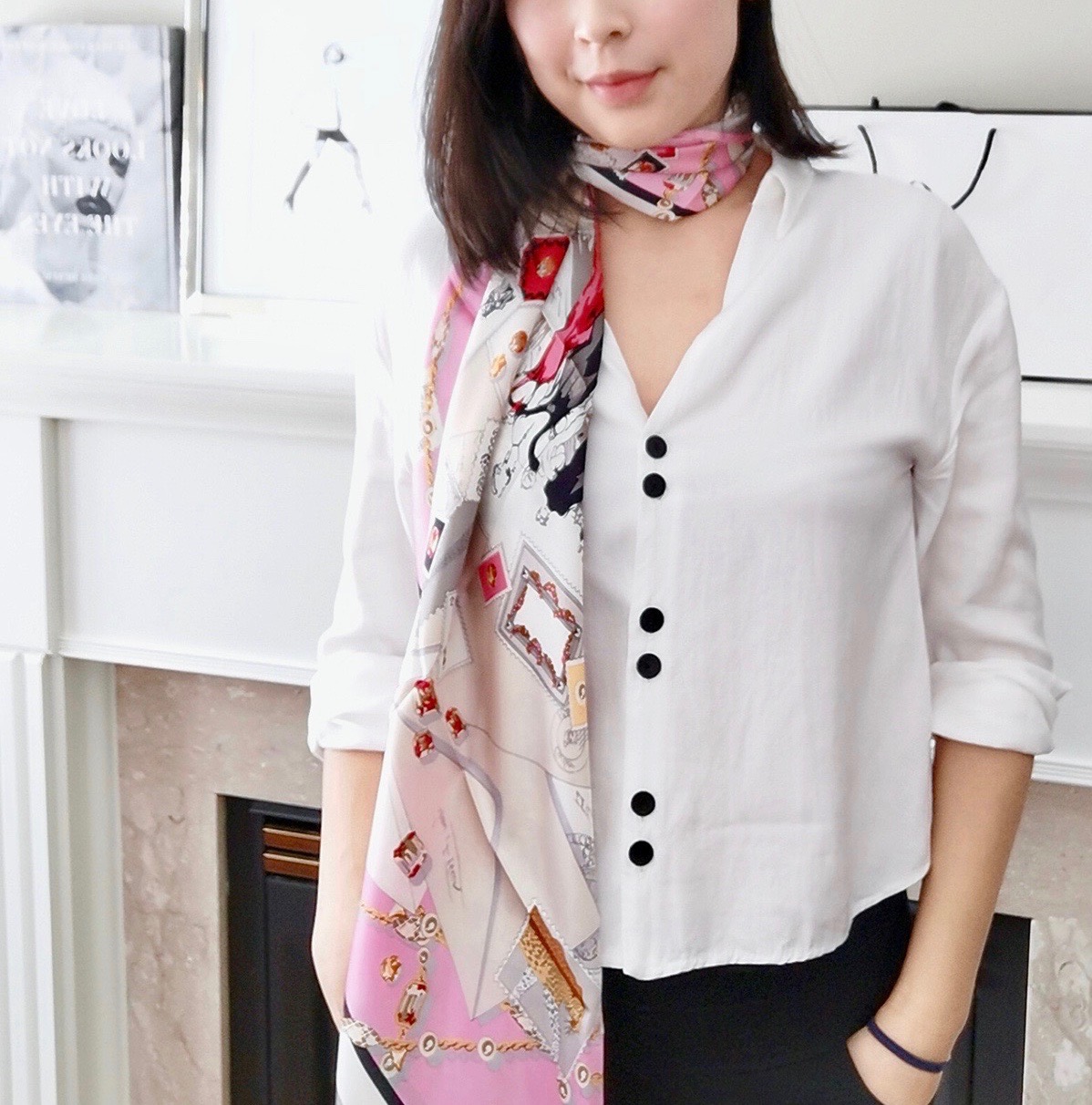 YOU CAN WIN!
This Beautiful Silk Scarf
My Spring Give-away Offer
Exclusive to Blog Subscribers
See Details in the Blog Post
MY SPRING SILK SCARF GIVEAWAY 
The time of our lives is now.
If you've ever dreamed of kicking off your day-to-day grind and jetting off to new and exciting lands - then what are you waiting for? This site is for you! I'll help you discover that seeing the world is far more easier, fun and more stylish than you ever thought.