Paris is not just a place to visit.
It is a state of mind. It is a state of being.
To me, in fact, Paris is a Woman Of A Certain Age -- revered for its mature beauty, its seasoned wisdom, and its equal measure of femininity and feminism. And It never gets old.
So this is a blog uniquely designed for Women Of A Certain Age who want to explore through Paris and beyond THIS most rewarding chapter in our lives.
Because like Paris, at this age, we bring to the world the very best of ourselves!
Woman of a Certain Age in Paris
Presents
Women Of Global Interest
A private membership club that includes LIVE interviews with the most remarkable women on the planet!
Along with so much more!

The New Parisienne!
Join me for my Exclusive Interview
with Lindsey Tramuta
Author of The New Parisienne.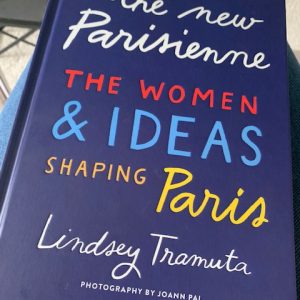 Lifting the veil on the mythologized Parisian woman—white, lithe, ever fashionable—in this interview, Lindsey demystifies this oversimplified archetype and recasts the women of Paris as they truly are, in all their complexity.
WHEN?
Broadcast Date: TUESDAY October 14, 2021
12:30 pm EST/9:30 am Pacific
/6:30 pm Paris/5:30 London  
THIS IS MY One FREE Event in 2021!
CLICK HERE TO REGISTER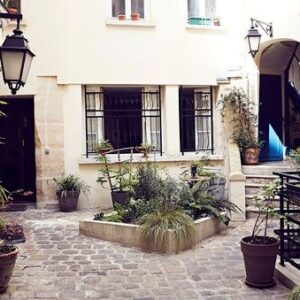 In the 2nd arrondissement in the heart of Paris, 7 minutes from Le Louvre, you will find Rue D'Argout.   On that quiet narrow street, close to just…
Read More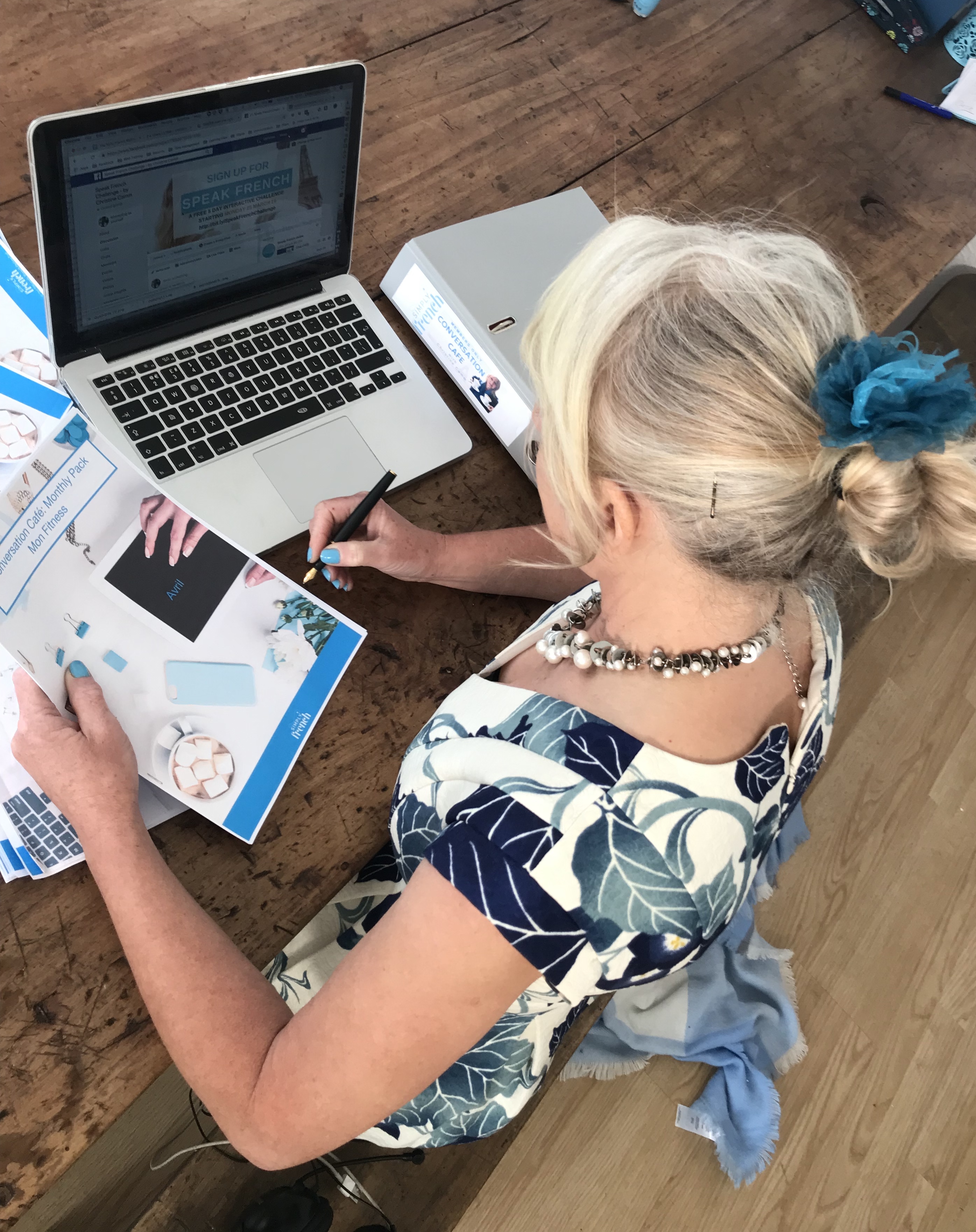 Bonjour Mes Amis!
Stuck at home?
Learn French Online
It's  easy!
You can do so
     With Instructor Christine Camm
 The time of our lives is now.
If you've ever dreamed of kicking off your day-to-day grind,  jetting off, or simply tapping into what you want to know about new and exciting lands - then what are you waiting for? This site is for you! I'll help you discover that seeing and experiencing the best of the world is far easier, fun and more stylish than you ever thought.