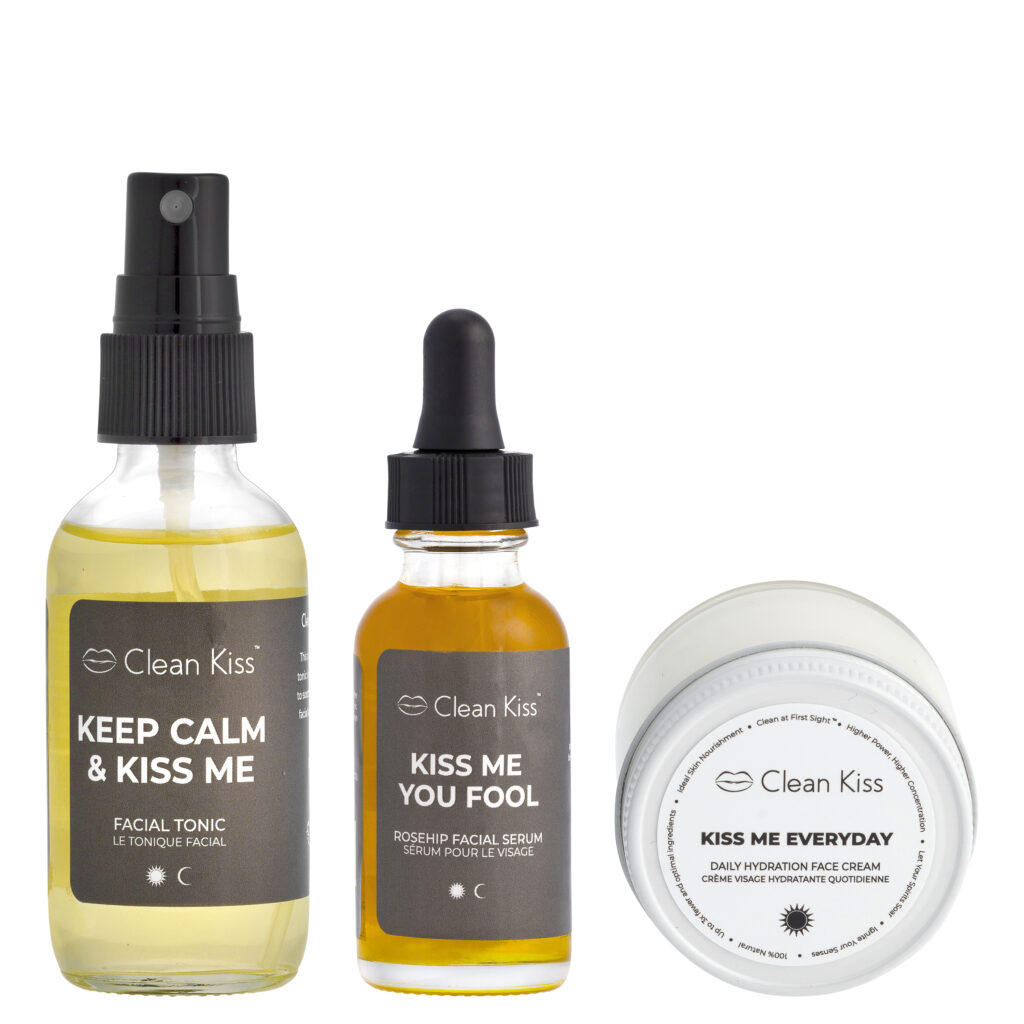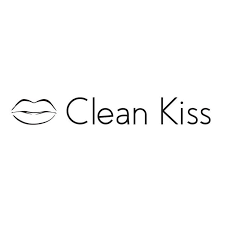 Of all the skincare lines I have tried and tested over the last few years, this is my favourite.  Clean Kiss™ products are 100 percent natural.
There are TWO products in particular that I am never without.
The Facial Youth Serum —This serum has not only improved the texture of my skin but fades age and sunspots so that I use it on my hands too.
Natural Deodorant – This IS the best natural deodorant that I tested. Most really don't work.
Many of the products also come in travel size which I find really handy.
*NOTE: Currently Clean Kiss™ ships only within North America, but does not ship to Hawaii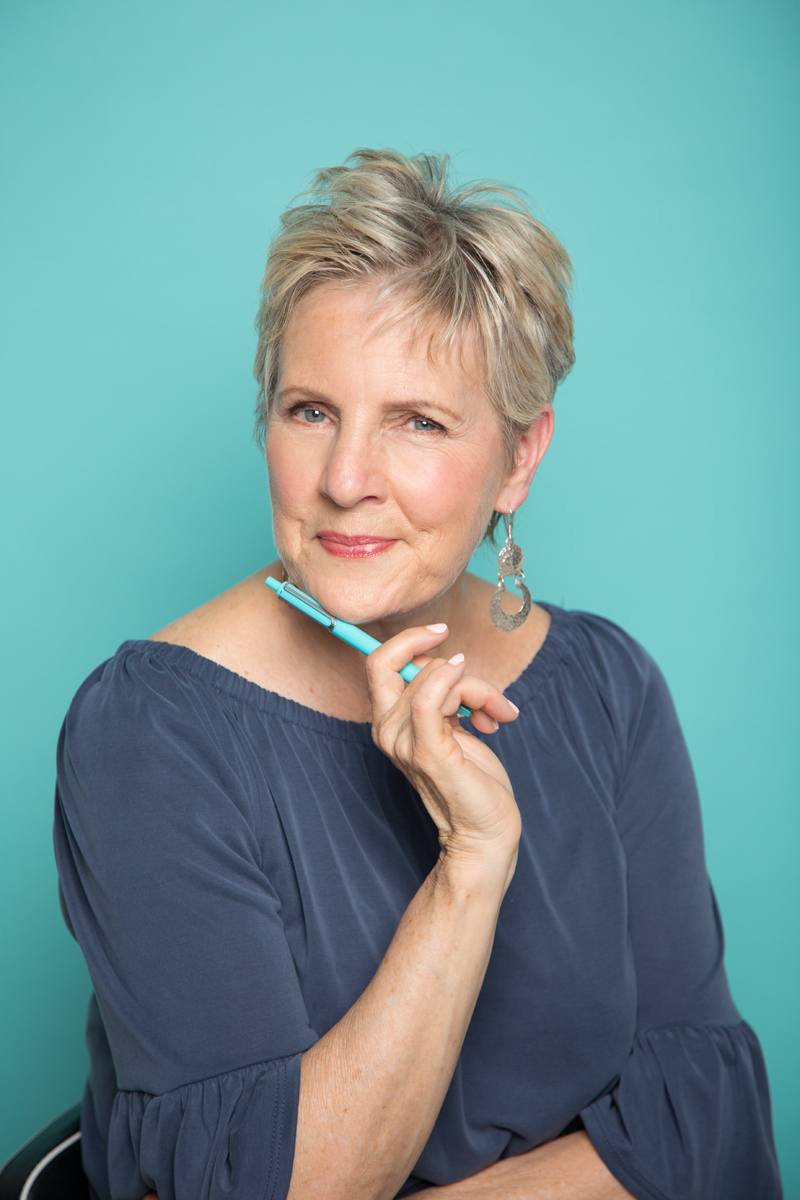 Diana Bishop the founder of The Success Story Program and A Woman of a Certain Age in Paris as well as a well-known correspondent with over 25 years working for CTV, CBC News, and NBC News. She loves travel, writing, and all things Parisienne.