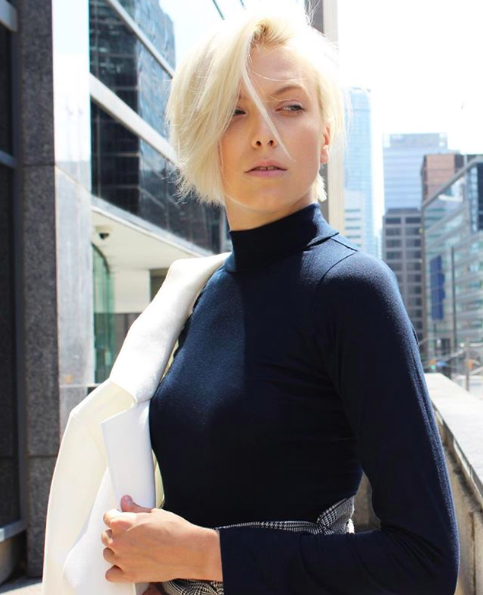 Sweat-Proof T and "Undershirts"
It is difficult to find a T-shirt made from a natural material that breathes, fits, and is comfortable and attractive.
NUMI  calls their products "undershirts" because you can wear them under a blouse, suit or jacket to keep your clothes fresher and cleaner longer. With NUMI's Sweat-Secret™ fabric,
I get 2x the sweat protection so fewer dry cleaning bills.
Yes, I also wear them as T-shirts, and with just three easy-breezy styles and several colours to choose from, they are fast becoming a staple in my wardrobe.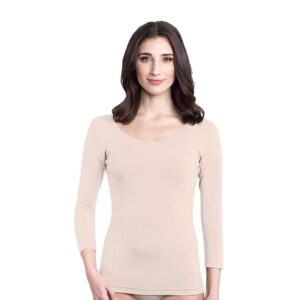 Depending on the style, Numi's shirts can come in black, white, three shades of nude, and navy.
*Featured pic is the moc T so handy for fall and winter.