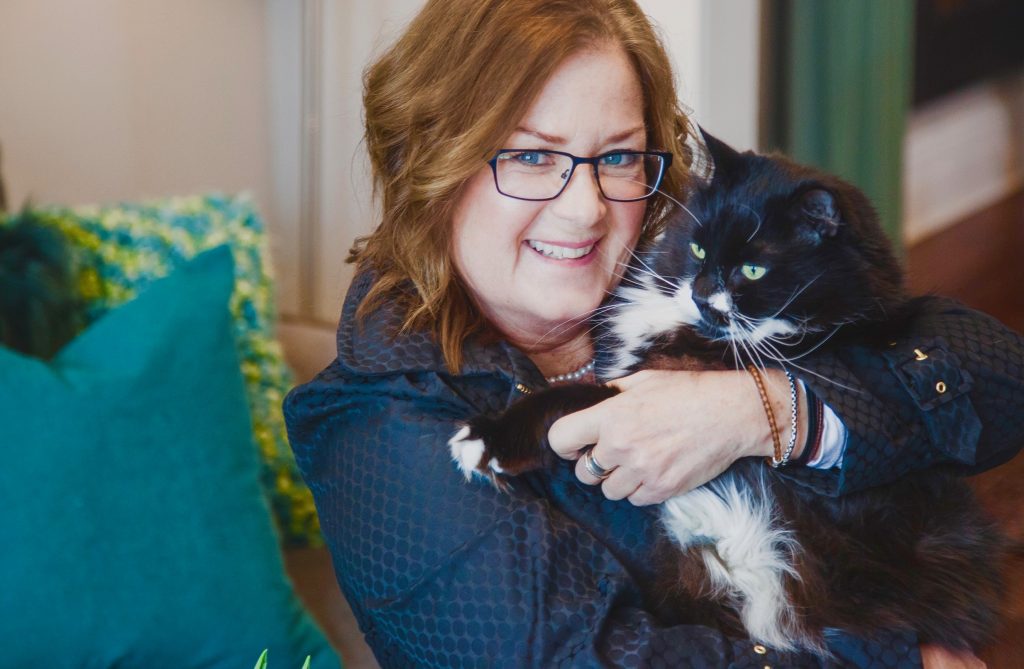 Lucky Suze McCart!
She is heading to France in September to cycle her way around Provence!  How fortuitous that she is the WINNER of my most recent Giveaway Draw — Two Free French Lessons with Christine Camm of SimplyFrenchonline.com.
Congrats Suze!
Suze is from Collingwood, Ontario, a resort town on Georgian Bay north of Toronto, Canada. She is a certified interior decorator and home stager with her own business called Suze Interiors.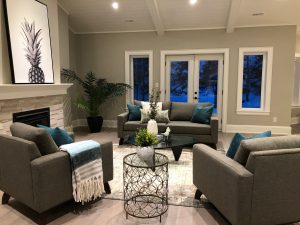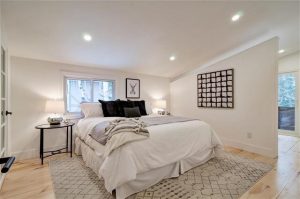 "I have high school French," says Suze, "And the last time, I was in France years and years ago, I remember being too nervous to try it out on real people. One day I asked another shopper in the supermarket — in English! –  if he knew where I could pay for my bananas. The gentleman just looked at me and then simply turned around and walked away!"
Not the experience Suze wants to repeat this time around.
Joining a group of up to 15 other cyclists, Suze will begin the Provence trip  in Avignon, then ride north to Orange, west to Uzes and south all the way to coast at Saintes-Maries-de-la-Mer finishing in Arles.
Suze will be doing up to 60 kilometers a day stopping for meals and to stay overnight in hotels.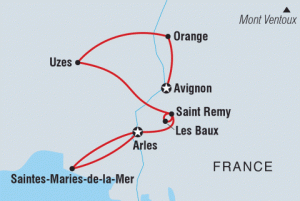 "I would like to have a little conversational French under my belt — just so that I can have fun ordering in restaurants, or to be able ask for bananas, this time in French, at the many outdoor markets we will visit" says Suze.

Suze plans to book her Two FREE One-Hour Private Lessons with Christine Camm just before her trip so that it will be fresh. But the two ladies have already connected on the internet. (See their first interaction in the Video below!)
"I know exactly what Suze needs to learn to get the most out of her vacation," says Christine who is an experienced language teacher offering ONLINE lessons to students all over the world. (She also lives in France — see blog entitled "French Lessons")
"Like many of my students, Suze knows more French than she thinks she does," Christine says.  "She just needs someone to help to put it all together  in real circumstances, and to give her the confidence to try it out!"
VIDEO: See Christine's and Suze's first encounter on the Internet at –
Christine Camm of Simply French
https://simplyfrenchonline.com
Suze McCart of Suze Interiors
Intrepid Travel Cycling Tour to Provence
https://www.intrepidtravel.com/ca/france/cycle-provence-116185