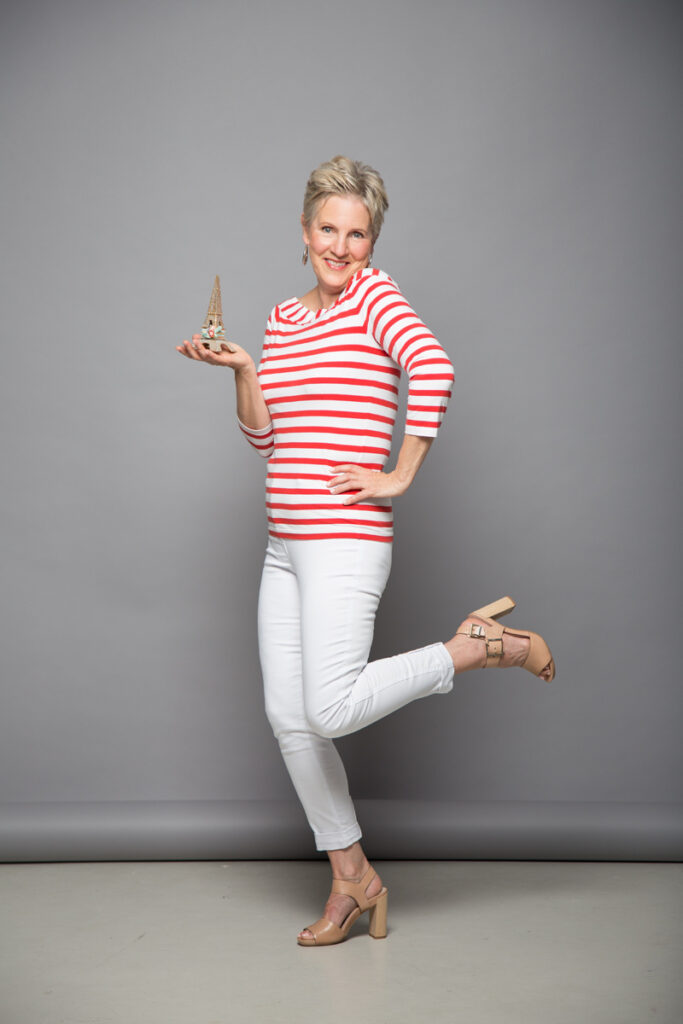 At Woman of A Certain Age in Paris, we have a little infrastructure, architecture,  and re-branding work to do this week!
But I will back next week and the following weeks with some great new blog material!
Best for now,  Diana
PS Ok, full disclosure, I am also sneaking off to get my haircut.  12 weeks! Enough already! Need to get it back to look like my pictures here.
(Doing it safely don't worry)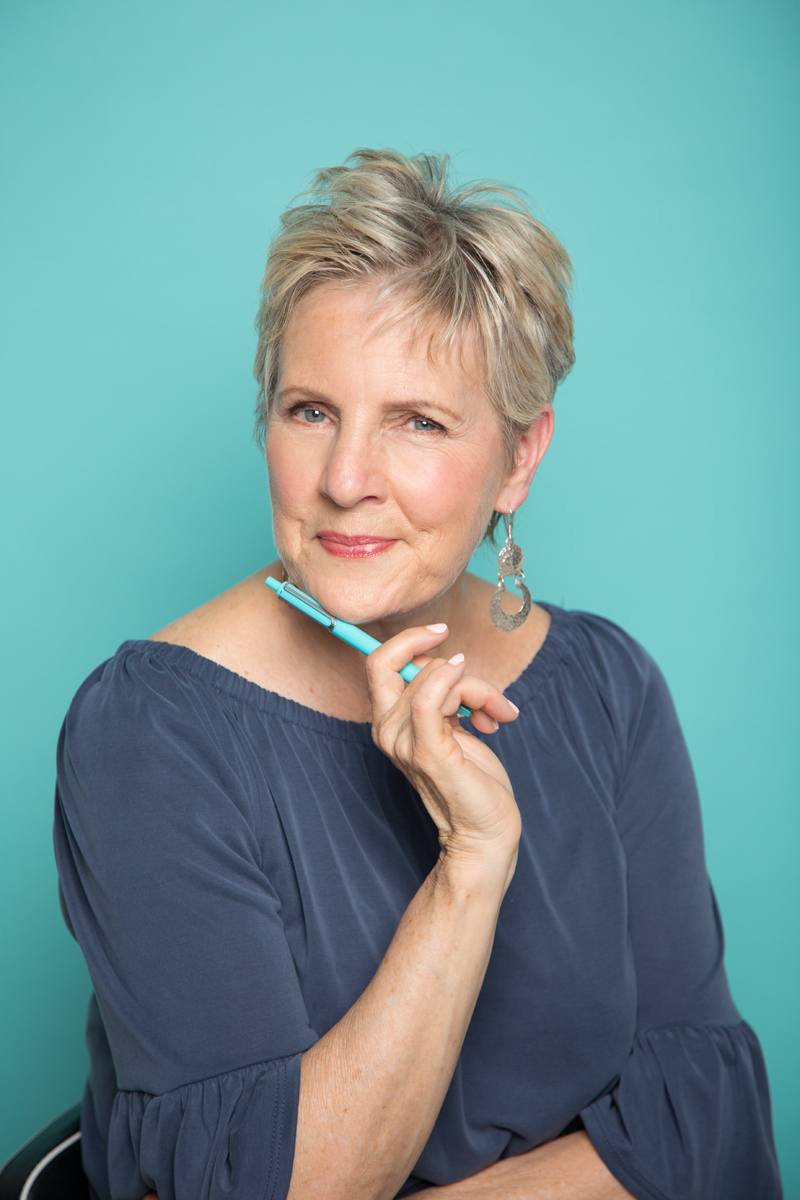 Diana Bishop the founder of The Success Story Program and A Woman of a Certain Age in Paris as well as a well-known correspondent with over 25 years working for CTV, CBC News, and NBC News. She loves travel, writing, and all things Parisienne.