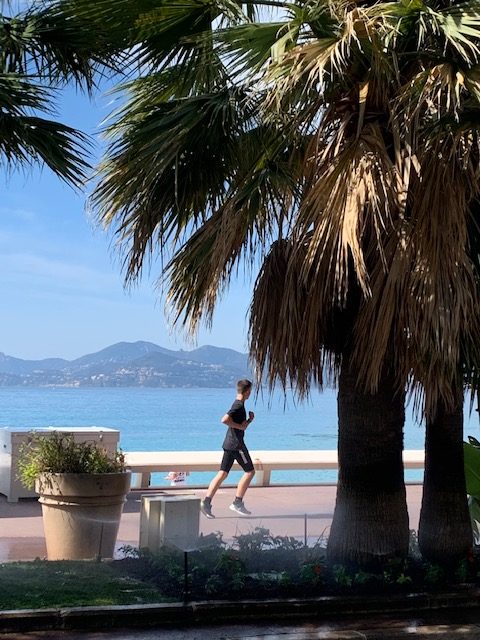 I was not sure if I would like Cannes…
My impression was that as a renowned playground for the rich and famous, I would find it pretentious, be offended by the outrageous luxury, and feel completely out of place.
Cannes indeed has all of that, BUT you don't have to have buckets of money to enjoy its beauty and ambiance, and as I discovered, Cannes is a much more inclusive and laid-back place than I expected.
Let's start with La Croisette. 
The semi-circular promenade about 2 kilometres in length connects the city with the sea, with enchanting beach vistas highlighting the turquoise water and l'Esterel the Mediterranean mountain range to the west with its remarkable red rock formations.
Families, couples, elderly ladies, and men with dogs stroll its wide boardwalk at all times of the day, the same way their ancestors have done.
Some of the world's most famous hotels line the street such as the Carlton and Martinez and it is fun to think they stand as pillars to welcome some of the world's A-List of celebrities and VIPs.
Behind these grand ladies of architecture, are cobblestone streets chock-a-block with boutiques–  yes, many designer shops where the average pair of sneakers costs 500 euros or more, and gowns by Versace, and Valentino are most probably a downpayment on a house.
However, if one continues to explore you can stumble across a delightful shop or two where you can find some real deals for 20 or 30 euros.  No kidding.  (I may need another suitcase!)
Cannes IS glamour. So, you might be reluctant to be caught out in a tracksuit unless it's from Prada, but still, it is somewhat of an anything-goes sort of place too and encourages people to express their own style.
You see men wearing running shoes with $2000 suits.  (That is actually considered "cool" here.)  The ladies wear flowing dresses, but perhaps army boots, or a down vest.  I actually saw a beautiful young woman one morning strolling down the street with her boyfriend (tourists) wearing a stunning skin-tight bright orange long evening dress. Slit up the side, exposing her lack of underclothes. Her boyfriend was wearing day clothes. They looked like they were simply off to get their morning café creme.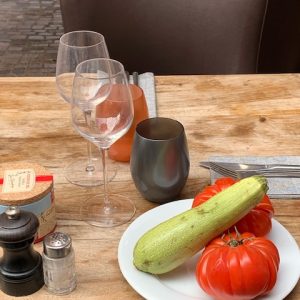 As if anything less would be an affront to the senses, considerable care is taken whether it is to set an inviting table at a restaurant or create a quiet nook in a hotel garden.
I admit there is kinetic energy around this location known for the world's most famous film festival (which starts in mid-May).
It propels you to keep looking around the next corner, sauntering slowly using any excuse to stop for a moment to take in; the ultra artistic display of a store window; the pastries in the boulangerie that are works of art; the mound of fat, fresh green and white asparagus at the market; or the mammoth platter of bulging fresh seafood for a table of patrons at the next outdoor restaurant.
You just keep walking … because in the next few steps you can count on there being something else to catch your attention and provide a moveable feast for your eyes, ears, and nose.
Bra Fitting Session with Kate Kemp Griffin!

As you may remember, for the March GIVEAWAY exclusive for annual members, I gifted a Bra-Fitting Session direct from Paris with author and lingerie specialist Kate Kemp Griffin!
Carol Chambers of Collingwood Canada was the lucky recipient of this Giveaway.
Carol and Kate had a very successful session. Carol says she is throwing out all her old bras and heading to a lingerie boutique to get some that are not only beautiful but that actually fit.
Right after the session, Carol says, Kate's book (below) arrived in the mail. Perfect!!1
Are you wearing the right bra?

Paris Undressed: The Book
You can find Kate's book by CLICKING HERE. 
                            You can contact Kate by going to her website. Click HERE! 
Do Not Miss my Next Interview THIS WEDNESDAY!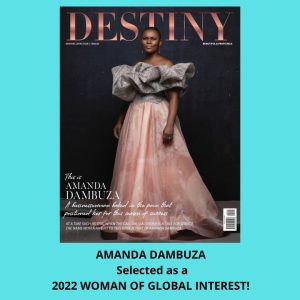 Therefore I ROSE!
A Soulful Chat with Author, Speaker,
and Award-Winning Global Businesswoman and Humanitarian
Amanda Dambuza
Wednesday, May 4th, 2022
12:30 pm EST/9:30 am Pacific/6:30 pm Paris/5;30 pm London

Amanda Dambuza gives real meaning to the words "Therefore I Rose" which is the name of her new handbook for those seeking an extraordinary life.
That's because in her early life as a young black girl in South Africa segregated under the oppressive apartheid era, Amanda was also abandoned by her parents, physically and sexually abused by extended family members.
As a result, Dambuza had the seemingly impossible task to escape and rise above her circumstances.
Yet somehow she did — eventually working up her way through corporate management to start several of her own businesses, all of which have earned awards and accolades including being celebrated as one of the TOP Businesswomen in South Africa.
Join me to hear Amanda's remarkable story of how she rose to become a beacon for female creativity and leadership with a worldwide following.
Amanda is the third in my 2022 WOMEN of Global Interest Series where I showcase the most remarkable women of a certain age around the world who are making the most of their lives inspiring and empowering others.
To GET YOUR TICKET
*Note: If you are an annual member, you are ALREADY registered.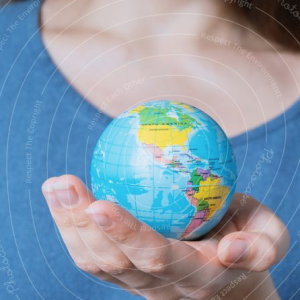 Not an Annual Member of  Women Of Global Interest yet?

My Exclusive Community of Women
Around the World Making the Most of this Exciting Chapter of Our Lives.
An Annual Subscription includes Live and Recorded Interviews
with the most remarkable women (of a certain age) around the globe,
along with Special Discount offers,
Travel Connections to other members,
A Travel Consult with Me,

and 4 Fantastic Giveaway Draws
for only 135.00 CAD/106.00 USD annually).
These fees help in part to pay for this blog, the website, the gifts and giveaways,
and
the production of the global interview series as well as the packaged recordings.
You will not find anything like it anywhere else!
Help me connect and expand our membership
of like-minded women around the world!
Thank you so much for your support!
Brought to you by www.womanofacertainageinparis.com
Disclosure Policy: This site uses affiliate links that may generate small commissions based on clicks and purchases. Any products that I giveaway are personally purchased by me unless otherwise specified. I write all content on my site unless otherwise specified. And I respect the privacy of my subscribers and do not share their information with any other party or organization.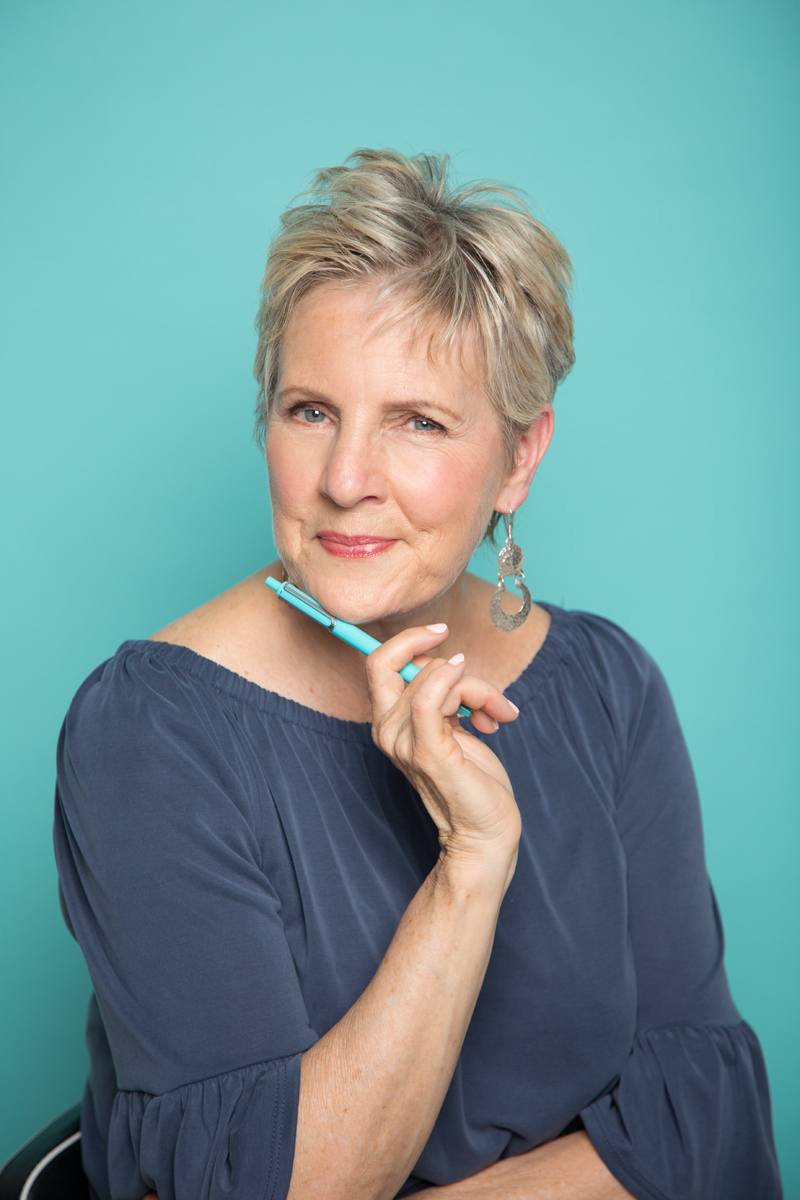 Diana Bishop the founder of The Success Story Program and A Woman of a Certain Age in Paris as well as a well-known correspondent with over 25 years working for CTV, CBC News, and NBC News. She loves travel, writing, and all things Parisienne.