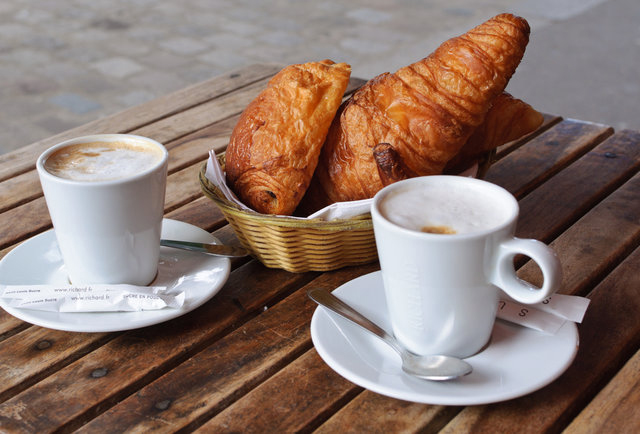 My love for Paris began when I was 23 years old. I had just completed a bachelor's degree in French, which meant that while I had read the works of Voltaire and Balzac, I spoke the language only well enough to have a short conversation with a real person, and usually an English person also trying to speak French! As luck would have it, I was among a handful of Canadian graduates to be awarded a coveted fellowship for further study. It was called "le poste de l'assistant" and it provided an all-expenses-paid-year to be an English teaching assistant in a middle school in France. At a time when exotic travel was still pretty new, it was like winning the lottery.
I was posted to Grenoble, a beautiful city in the foothills of the Alps in a southeast corner of France. But first I had to spend a few days of orientation in Paris. There were other students from Canada, the US, the UK, Australia and New Zealand and I remember our first day so well– a couple of hundred of us gathered in the large domed auditorium at the Sorbonne. Yes, la Sorbonne for Pete's sake!
I had never been this far away from home and would spend the year with little communication with my family. This was the mid-seventies. There was no email, smartphones, or Skype back then, only snail mail and as I remember there was a six-month mail strike in Canada while I was away!
Yet despite that, I felt right at home in France and those first few days in Paris made quite the impression on me.
Three things, in particular, stood out.
It was the first and only time I waited in that interminably long line to see the inside of Notre Dame Cathedral. But so worth the wait. I went right to the top!
I took to the French cuisine instantly (and in a few months of eating half a baguette for breakfast, and three courses for lunch I would climb from 105 pounds to 137), even though I found a cockroach in my soup at a Paris bistro and watched the waiter simply scoop it out without an apology.
Most memorable — I shared a cheap, very cheap hotel room, on the busy boulevard Saint-Michel with another Canadian girl and when we returned one afternoon earlier than expected, we found two women in our room involved in the most curious way. The hotelier said he figured we would not be back so soon and had sublet our room for a little afternoon delight! My roommate vented her outrage for the both of us using French words that we had heard but never had an opportunity to use — while I stayed quiet, secretly enchanted by the unexpected drama! What other surprises awaited me in the City of Light? — I couldn't wait to find out!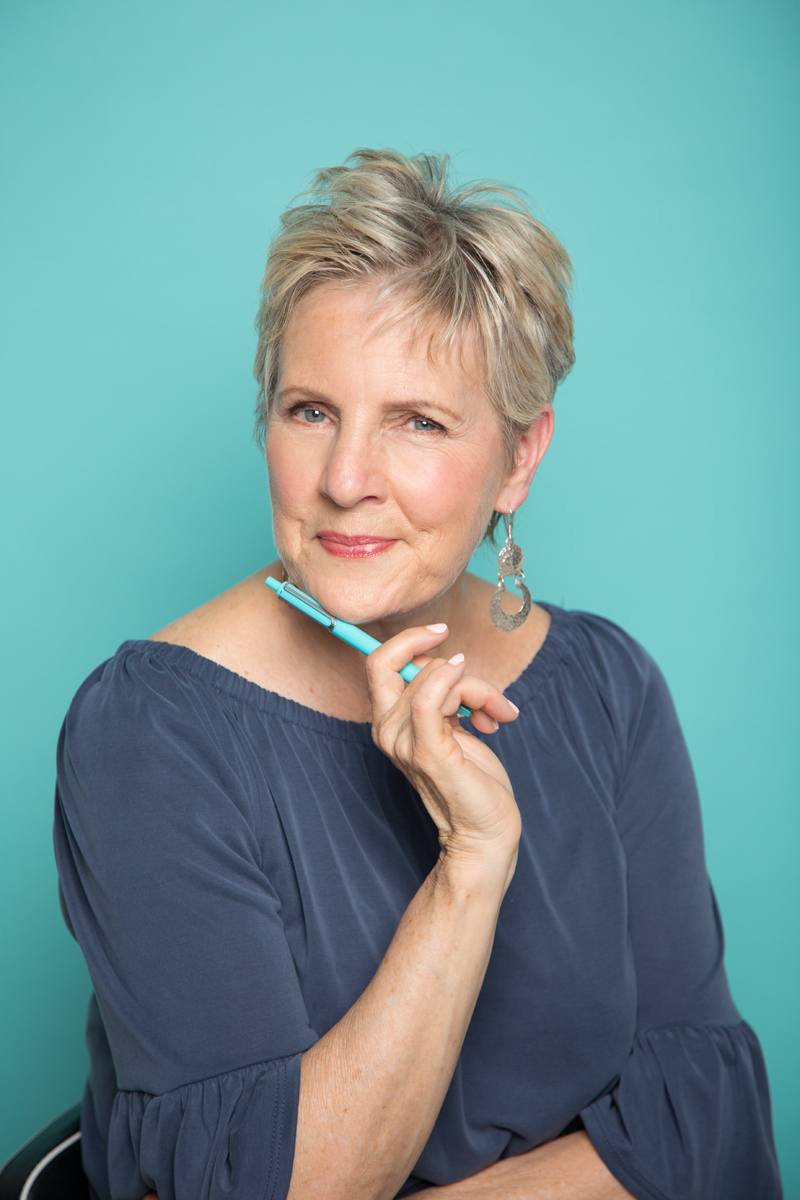 Diana Bishop the founder of The Success Story Program and A Woman of a Certain Age in Paris as well as a well-known correspondent with over 25 years working for CTV, CBC News, and NBC News. She loves travel, writing, and all things Parisienne.