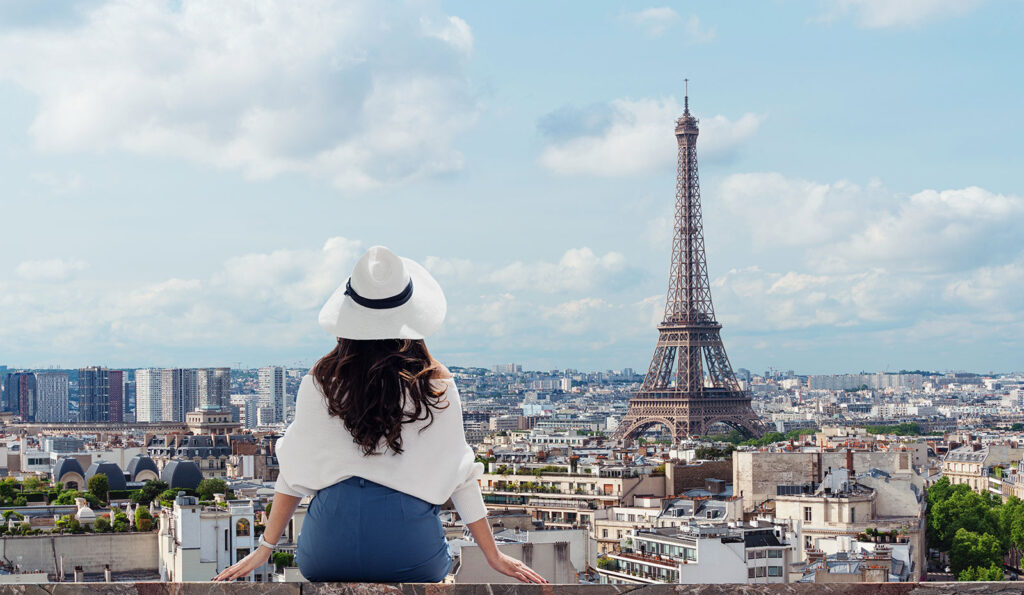 For those of you who are new to my blog, I thought I would revisit
a little of my history about my passion for Paris!
This is an excerpt from my new memoir (now in progress) called
Woman of A Certain Age In Paris,
The Adventures of Lifelong Francophile!
Back in the '60s and early '70s, Paris was synonymous with a glamour that I had only read about.  It was Brigitte Bardot. It was Leslie Caron in Gigi and Audrey Hepburn in Charade.  It was the Madeline book series and Eloise in Paris.  It was Can-can girls and the Moulin Rouge. It was Chanel No 5 perfume and the Chanel suit. It was an elegant strand of pearls, a Hermes scarf, and a beret jauntily worn to the side. And it was the French poodle, and Parisian accordion street music to which my mother seemed to be addicted.
Traveling to Paris and France in those days for the average person was still ultra-exotic. Movie stars and other celebrities enjoyed these far-off places, and the baby boomers that were coming of age like myself were venturing forth around the world while it was still cheap.
From that first glimpse of the Eiffel Tower from the air I knew I was hooked.  I saw more of the famous sites in just a few days than I would ever see again on many subsequent trips. I squeezed into the mob spying the tiny Mona Lisa at Le Louvre. I climbed to the top of Notre Dame to hear people talking about someone who sadly had chosen it as the place to jump from this world to the next. I walked in awe through the Luxembourg gardens, the ornate rooms and expansive gardens in Versailles, and at the Musée Rodin, I stretched up to run my hand over the smooth bronze foot of "The Thinker" when no one was looking. Everything was exquisite, ordered with a defining symmetry, and with not even the tiniest detail left to chance.
This was the Paris in the days when Parisians really could be the most terrible snobs, the waiters were horribly rude, and literally, everyone smoked, the air pungent with the acrid scent of Gauloises and Gitanes cigarettes. It was a feast for this young woman from conservative unsophisticated Toronto and I was gorging on it.
I shared a room with a friend on the third floor in a very thrifty hotel on the busy Blvd St Michel with no elevator (naturally). It was sparse but had its own bathroom which was surprising. Every morning there was a quiet knock at the door, and outside a tray of fresh coffee, and a half a baguette each with pads of fresh salted butter and raspberry jam.  I was in heaven.
One afternoon my friend and I returned earlier than expected back to our hotel and heard some unusual sounds that made us think we had approached the wrong room. But the keys fit and on opening the door, we found two women involved in the most curious manner. I am not sure it even registered to me what was happening, but our confused looks did little to deter the ladies who simply methodically put their clothes back on, while we quickly shut the door and ran down to the hotel lobby.
My friend went into a lengthy tirade using French words that I have never even heard of before. The hotelier looked non-plussed and just gave us a classic French shrug. He figured that we would not be back so soon and had sublet our room for a little afternoon delight.
We insisted on another room, which unfortunately was on yet another floor even higher up with lonly a bathroom down the hall. Quickly packing up our first room, my friend was seething with indignation, but all I could think of was, ah Paris, how naive am I?  And how will you surprise me next?
What is your first defining memory of Paris?
I would love to hear from you! Please leave your COMMENTs below.
DO not MISS THIS!
Waking Up In Paris
"Paris is the embodiment of the sacred feminine.
A place where I came to learn to be sensitive to me!"
Sonia Choquette
Save the Date:
February 9th at 12:30 pm EST/9:30 am Pacific
6:30 pm in Paris/5:30 pm in London
WHEN I will be interviewing up close and personal
Hay House superstar Sonia Choquette!
Sonia travels the world and speaks to thousands of people as an intuitive guide, spiritual thought leader, third-generation physic, and best-selling author with 28 books including Waking Up in Paris, her personal memoir about picking up
and moving to Paris to embrace a whole new chapter of her life.
Sonia rarely does personal interviews, so don't miss this one!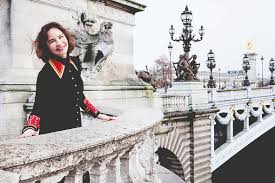 Check out Sonia on her website, https://soniachoquette.net
and on Instagram (51K followers) at #soniachoquette
CLICK HERE TO REGISTER
($22.50 CAD*)
Tuesday, February 9th,
12:30 EST/9:30 am Pacific/6:30 pm Paris/5;30 London  
*Important Note: The cost of attending this interview is in Canadian dollars to make it super affordable for everyone,
but you will get the benefit of the exchange rate if you are paying in US dollars, Euros, or Pounds.  
I also invite you to check out The Virtual Adventures Club's annual membership and other upcoming Interviews in 2021.
Note: For those of you who have signed up for the Annual Membership, you are already signed up for the interviews! No need to do anything more.
Brought to you by www.womanofacertainageinparis.com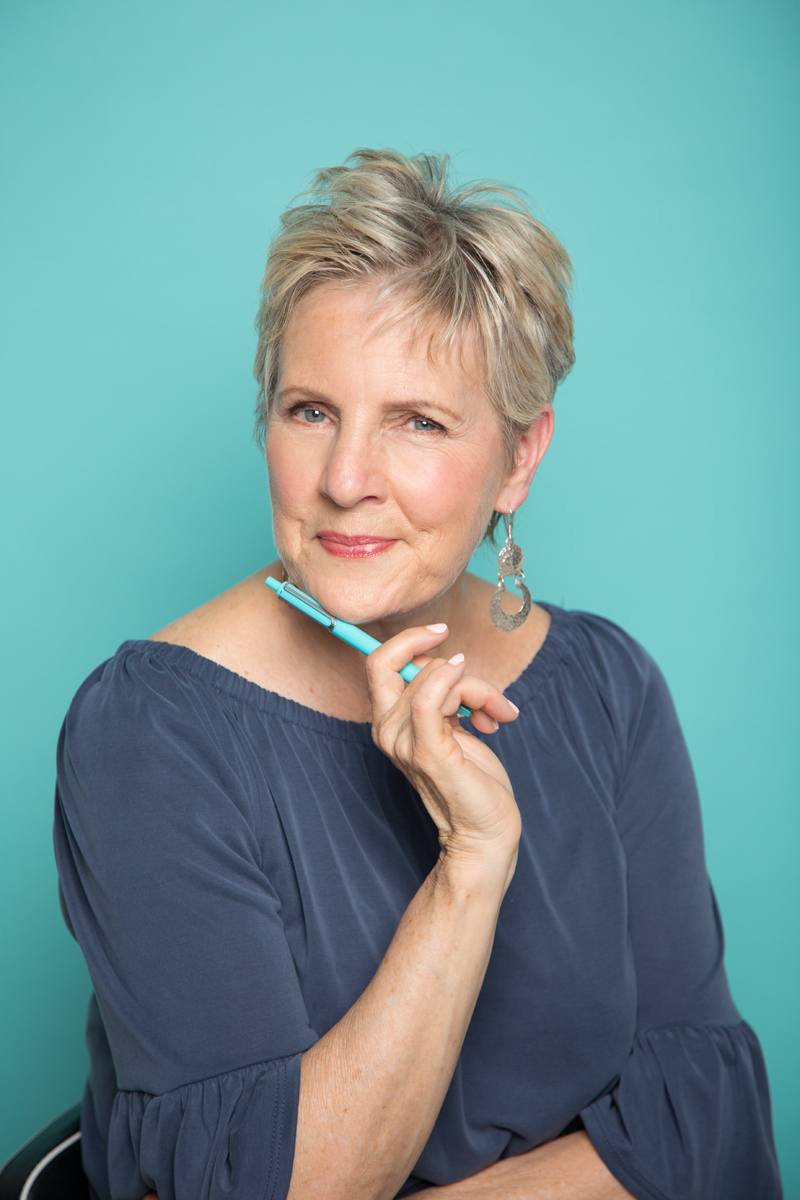 Diana Bishop the founder of The Success Story Program and A Woman of a Certain Age in Paris as well as a well-known correspondent with over 25 years working for CTV, CBC News, and NBC News. She loves travel, writing, and all things Parisienne.