Revisiting My Paris Christmas List
I received some emails last week from people who said they could not access Heather Stimmler's interview from December 8th because it required a password, so  I am following up this week with the link and the password.
Sorry for the inconvenience.
Here is the LINK and the password is Paris2020# (case sensitive)
While I am here, I thought I might revisit my French Gift List for those of you who are new to my blog.
You may not be surprised that many of them involve food or drink.
Diana's Top Five Christmas Gifts from France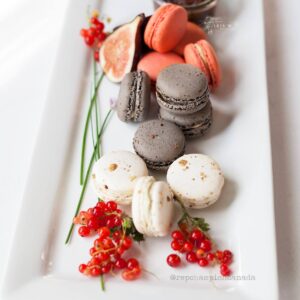 1.  French Macarons
A box of these light-as-air artistic treats are as much fun to buy as they are to give. They have crispy shells surrounded by a creamy centre, usually made of ganache, butter cream or jam.
They come in so many colours and flavours that it might take you a while to decide.
(And remember if you live in the Toronto area you can purchase them from Katsy Entifi of Gourmets Marcarons et Plus.)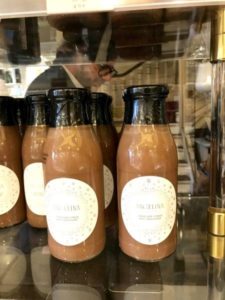 2.  Hot Chocolate from Angelina's
It's a touristy thing to do when in Paris — to go to Angelina's for hot chocolate, so thick and creamy, that your spoon stands up in the cup.
I am not a huge fan of Angelina's as it is overrated as a restaurant, but the hot chocolate is legendary.
Now you can buy a bottle ready-made to heat up at home.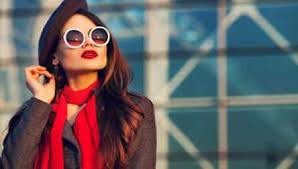 3.  French Beret
Too corny?
I still remember the one I wore to death when I was about 12. It was white. I featured it to the side, of course, and thought I looked so chic!
I still think they look great on women of any age. Especially in black or red.
4.  Crepe Mix
You can make "crêpes" from scratch, but I think my friends would be more likely to do so if they already had an authentic mix.
I might add a few crêpe recipes to make this a nice gift, such as, my favourite savoury crêpe — ham, Gruyère cheese and mushrooms.
The mix comes in kilogram bags at the Grocery Breizh Café in the Marais.
 5.  Truffles
This is a gift that I wish someone would give to me! (hint, hint)
Truffles –the fungus not the chocolates — are not to everyone's taste.  But if you have ever ordered an "omelette aux truffes" in France, I promise you will be a convert, and happy to find a tiny jar of them under your tree.
You can find truffles in fine stores all over Paris, probably near you as well.
Or you can visit the restaurant, La Maison de la Truffe Madeleine (which specializes in every truffle dish possible), and buy truffles from their little shop next door.
Paris-Themed Masks
Don't forget to stay safe this Christmas —
But you can still be chic doing so with three-ply, reversible Paris-themed masks
by Joie de couture! 
On my Shop Page! Here's the LINK!
Brought to you by womanofacertainageinparis.com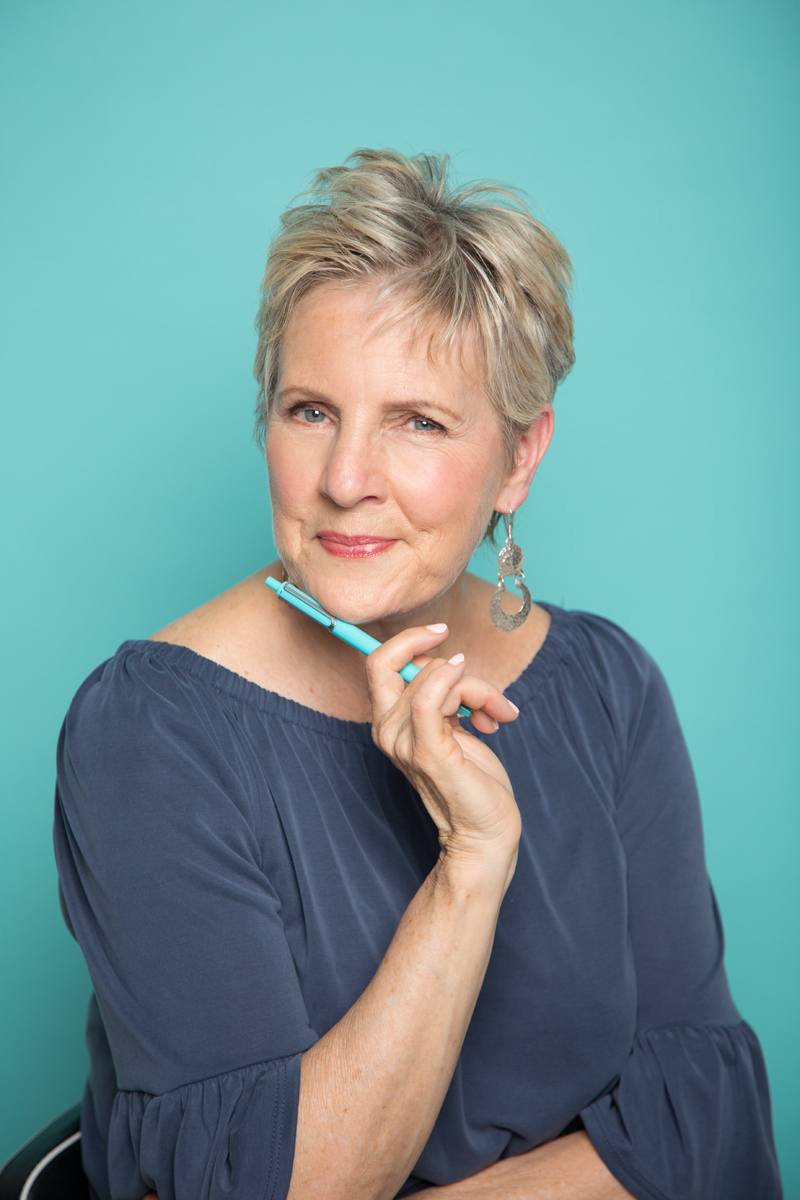 Diana Bishop the founder of The Success Story Program and A Woman of a Certain Age in Paris as well as a well-known correspondent with over 25 years working for CTV, CBC News, and NBC News. She loves travel, writing, and all things Parisienne.