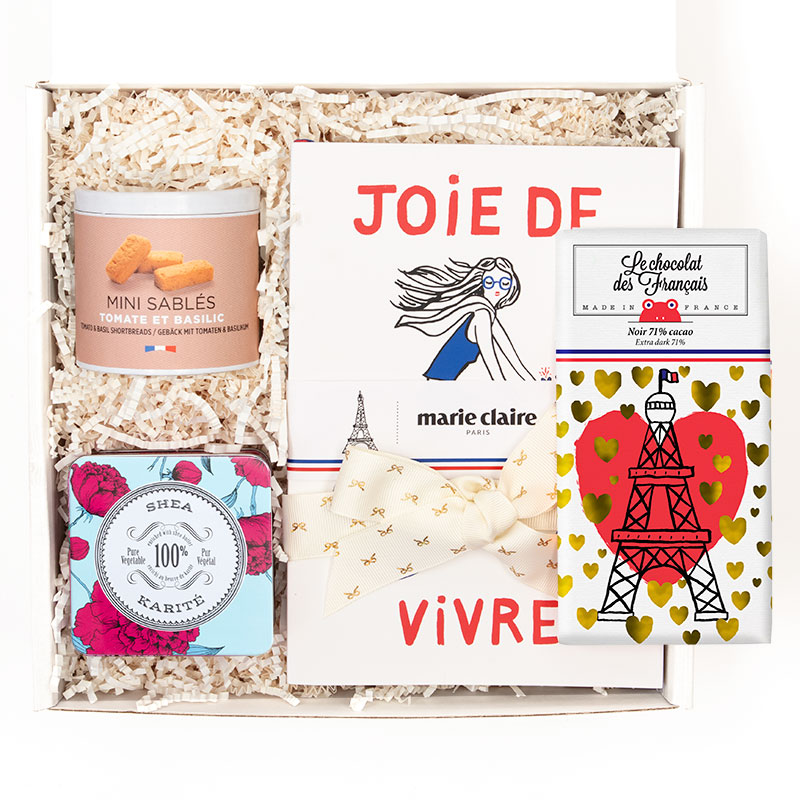 Today I officially launch "THE SHOP" on my website!
For the last year or so, I have been searching for and trying products that I think align with my brand, Woman of a Certain Age In Paris.
That is, for mature women who are busy, active, get-on-with-it type of people, focussed on doing the things we love, and looking for products to enhance our lifestyle.
So I am excited to bring you offerings that have been chosen primarily because they are high quality, practical, efficient,  a and affordable. I know because I have personally tried and use them.
In every case below, I have found companies that are run by women.
Joie de couture
Original Reversible Three-Ply French-Themed Masks
Finally! — I have found someone who makes a COVID Mask in beautiful Paris and French-themed fabrics.
These masks have been personally designed and hand-sewn by Danielle St-Aubin who believes that if masks are going to become part of our everyday wardrobe for a while to come, and I think they are, women like us deserve something fabulous!
These masks are 100% cotton and reversible with two different fabric designs.
They come with that all important 3rd Layer MERV 13 Filter  capturing 98% of airborne pollutants and fine particles as small as 0.3 microns.
They are machine or hand washable with adjustable black ties for maximum ear comfort.
See other Joie de couture DESIGNS on The SHOP Page 
Prices 22.50 CAD each or $42.50 CAD for 2 Plus Shipping
Please Contact Danielle directly by email at danielle@joiedecouture.ca
It took me some time to find a skincare line that I would personally recommend.
I was looking for an affordable 100% organic line with a variety of anti-age products where I saw a difference after using them.
That's when I found Clean Kiss™ , a line created founded by entrepreneur Jodie Pappas.
Aluminum Free Deodorant  $16 CAD
"It all started with our natural deodorant that was born out of desperation to find an aluminum-free natural deodorant that actually worked," says Jodie.
Tell me about it! I too had tried every organic deodorant out there including one that got rave reviews and attracted a major investor on the TV show Shark Tank,
Jodie's is better. I simply don't use anything else anymore.

The Facial Youth Serum $34 CAD
HOWEVER,  it was Jodie's  Facial Youth serum (Kiss Me You Fool) that made me a total convert to her line.  It has not only improved the texture of my skin, but over time, has faded age and sunspots. (I use it on my hands too.)
"This serum is a "natural retinol" for your face with the rosehip seed oil that will help to minimize wrinkles, fine lines, and hyperpigmentation," says Jodie.
Click HERE to see Jodie's extensive line of products!
I am also in love with NUMI which is a defined line of T-shirts, also known as "Undershirts."
Entrepreneur and former fashion model, Michelle Shemilt came up with this idea for sustainable undergarments for women that extend the life of clothing, such as, shirts, blouses, dresses, and suits by keeping them clean longer.
BUT — they also make fabulous T-shirts, worn alone,  or under a jacket, sweater, or cardigan.  The fabric is so comfortable and I like that way the shirts sculpt the body.
They come in long sleeves, 3/4 sleeves, crop tops, and they can be worn back to front to alter the neckline.
These are fast becoming a staple in my wardrobe.
Click HERE to check out all the styles and colours.
New York-based company Kadoo (which is probably a play on the French word "caddie" meaning gift) creates gift boxes of all kinds and has now recently added this beautiful Paris Box for francophiles like us.
This Joie de vivre box includes a Parisian-theme planner for your daily schedule; enriching Provincial shea butter soap to keep your skin healthy; Divine dark chocolate and savory shortbread to brighten up your day. Beautifully wrapped in reusable French linen.
Who wouldn't love to have this arrive at the door? A nice idea for Christmas n'est-ce pas?
Click HERE to check out their website and their other gift boxes.
*ALL products listed are currently available to Canadian and U.S. customers but I am also looking for products by companies that ship internationally too!
Disclosure Policy: This site uses affiliate links which may generate small commissions based on clicks and purchases. These commissions pay for administrative costs of publishing this blog, so I always appreciate it when you purchase through my links.  Thank you for supporting me.
Note: While Woman Of A Certain Age endorses these products, the product owners and manufacturers listed here are entirely responsible for any quality control issues, service or shipping responsibilities, or misuse or any liabilities related to your purchase or use of their products.
Any products that I giveaway are personally purchased at my own expense unless otherwise specified. I write all the content on my site unless otherwise specified. And I respect the privacy of my subscribers and do not share their information with any other party or organization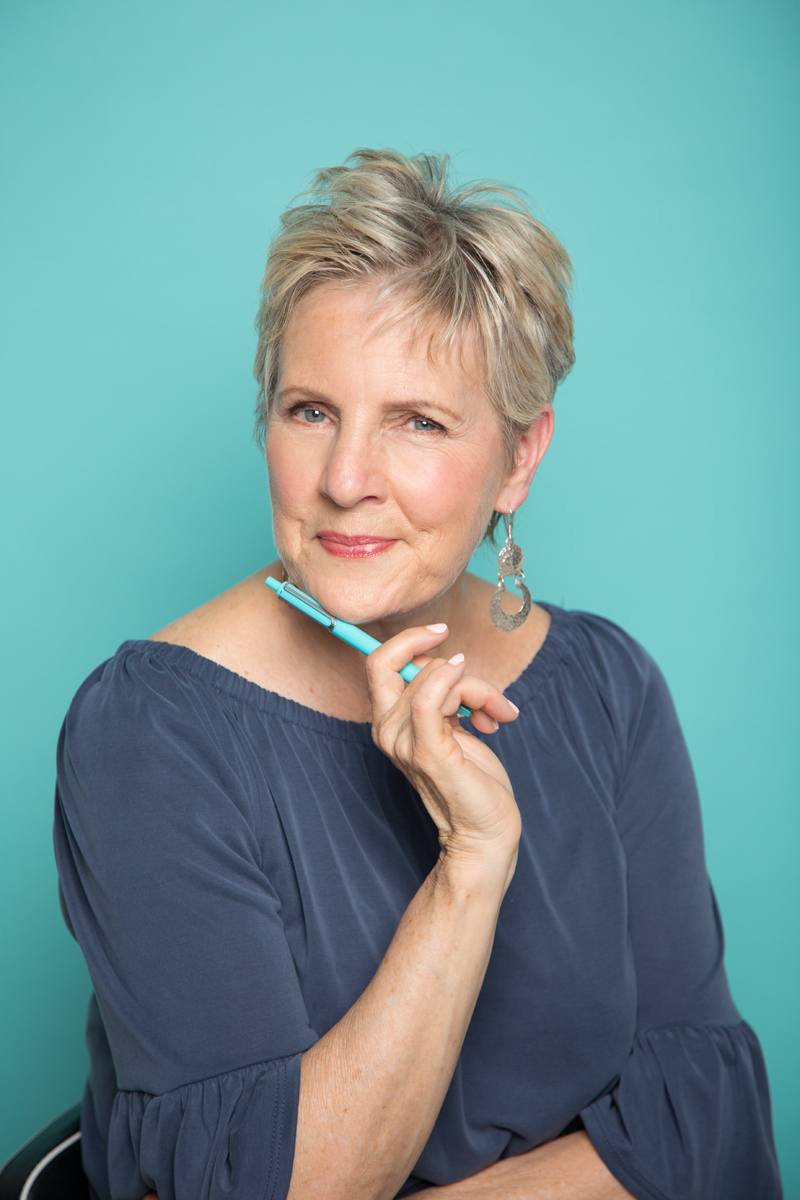 Diana Bishop the founder of The Success Story Program and A Woman of a Certain Age in Paris as well as a well-known correspondent with over 25 years working for CTV, CBC News, and NBC News. She loves travel, writing, and all things Parisienne.