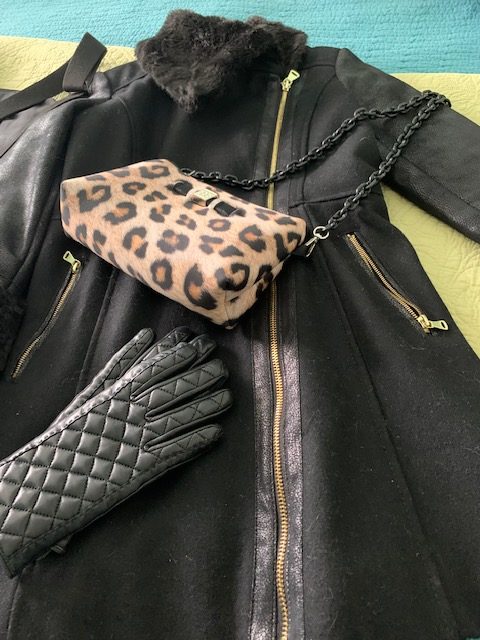 I admit when I am in Paris, I pay more attention to my overall attire.
More than I would on any other vacation that's for sure, carefully coordinating my outfits, adding a beautifully draped or knotted scarf accented with jewelry and French perfume.
I want to feel pulled together, elegant, sexy even— because that is what is great about Paris. Women can be sexy at any age!
I am under no illusions, however.
I am a North American woman trying to look French and I am not fooling anyone.
Even before I open my mouth, French women (and men?) can tell. I am not sure what gives me away first.
The clothes, the walk, the enthusiasm and lack of a perpetual pout?
So be it.
So, what to pack for Paris where I strive to strike a balance between style and comfort?
This IS the first time that I will be there in the colder weather where I can expect the temperatures to be anywhere from 3 and 8 degrees Celsius/37 to 46 degrees Fahrenheit.
Note: I am not selling anything or representing any brand in this post.  I am definitely not a fashion blogger, although I talk about fashion from time to time — but for now, here is the list of items I am taking to Paris.
Keep in mind, I am going for a month so I am using my larger suitcase.
What's In My Suitcase?
Two pairs of boots to wear out and about – those above I will wear on the plane.
Also taking my over-the-knee suede boots for added chic.
Two Coats. One wool (featured pic at top of the blog) and this lighter one above that I can layer underneath.
Both black.
Yeah, sorry, but it is easy to keep clean and goes with everything. Black and neutral colours, however bland, are very French.
I limit myself to four pairs of long pants and one pair of jeans, about six tops in shades of white, cream, grey, and black that go with everything and can be hand washed.
A couple of bags, gloves, and a few scarves.  And oh yes, an umbrella.
The only dressier outfit I am taking is below — a grey top with a faux leather skirt.
Sorry, Coco — no little black dress in this weather.
For better or worse I am ready!
Barring any technical issues, I will check in with you next week from Paris!
Allons y!
Am I missing anything?
Please send me your comments in the space indicated below.
Hey, is anyone else going to be in Paris in December?
If so, a café crème at a cozy bistro is on me!
Brought to you by womanofacertainageinparis.com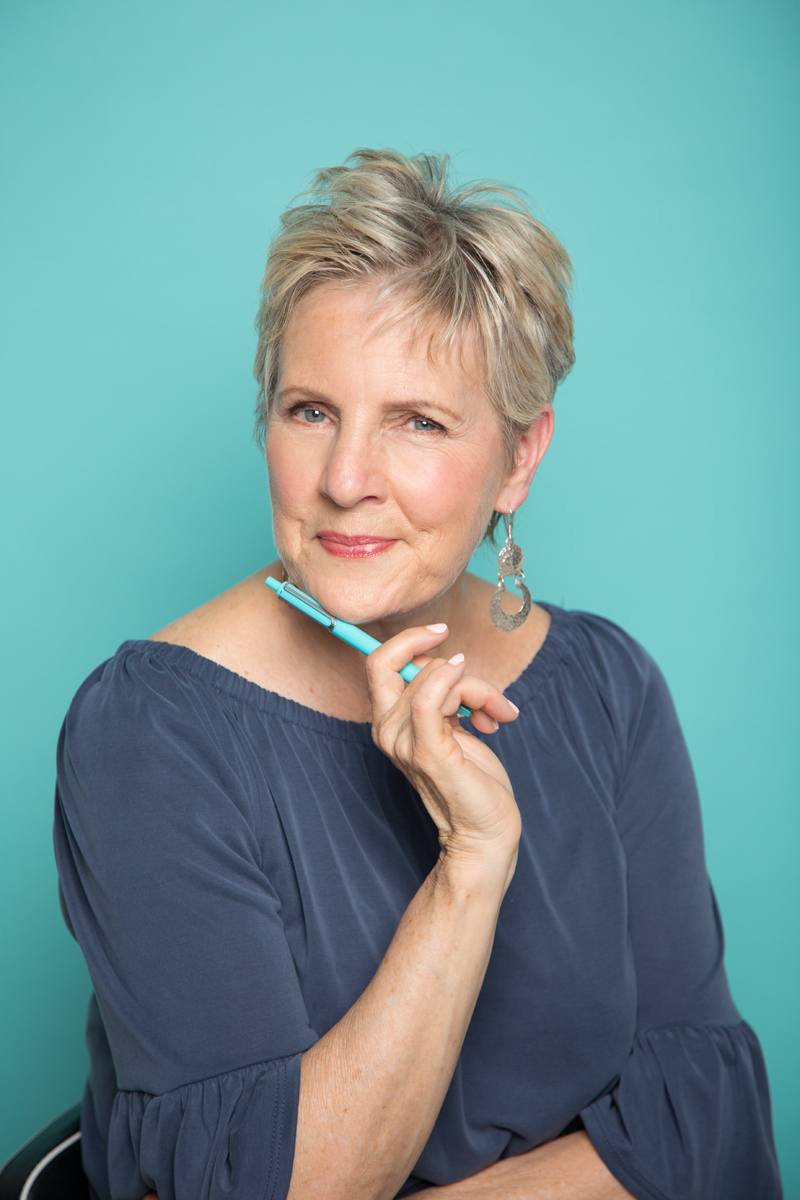 Diana Bishop the founder of The Success Story Program and A Woman of a Certain Age in Paris as well as a well-known correspondent with over 25 years working for CTV, CBC News, and NBC News. She loves travel, writing, and all things Parisienne.