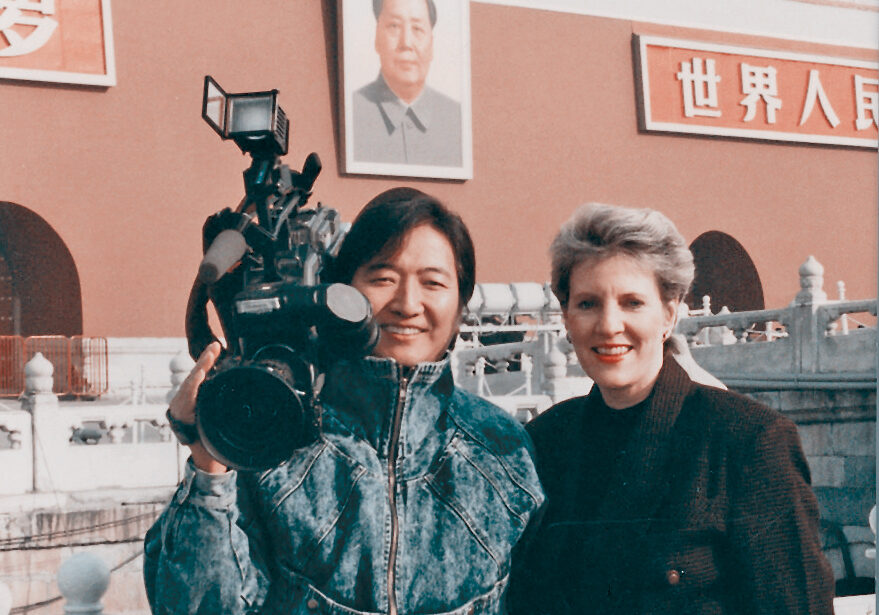 I spent eight years of my 20-year journalism career working as a political reporter on Parliament Hill (equivalent to a White House Correspondent in the U.S.), travelling with senior political leaders around the globe. I was also named the first fulltime female foreign correspondent for the Canadian network CTV National News when I got the plum posting as Beijing Bureau Chief.
I spent four years reporting on the economic and social revolution that was sweeping Asia. For my work there, I was nominated for a Gemini, Canada's top journalist award in 1995.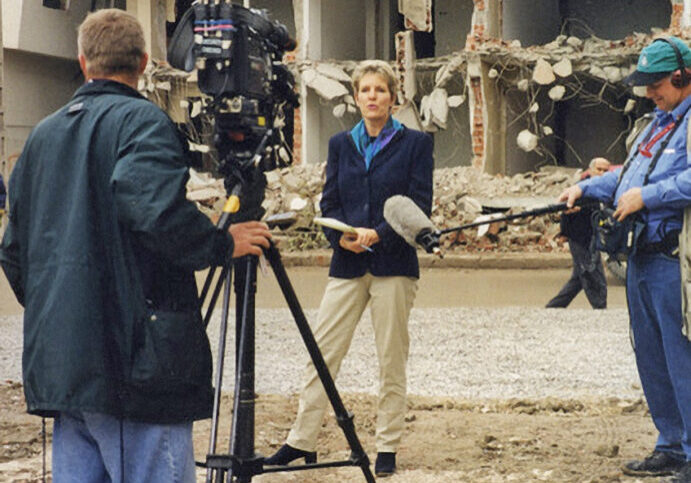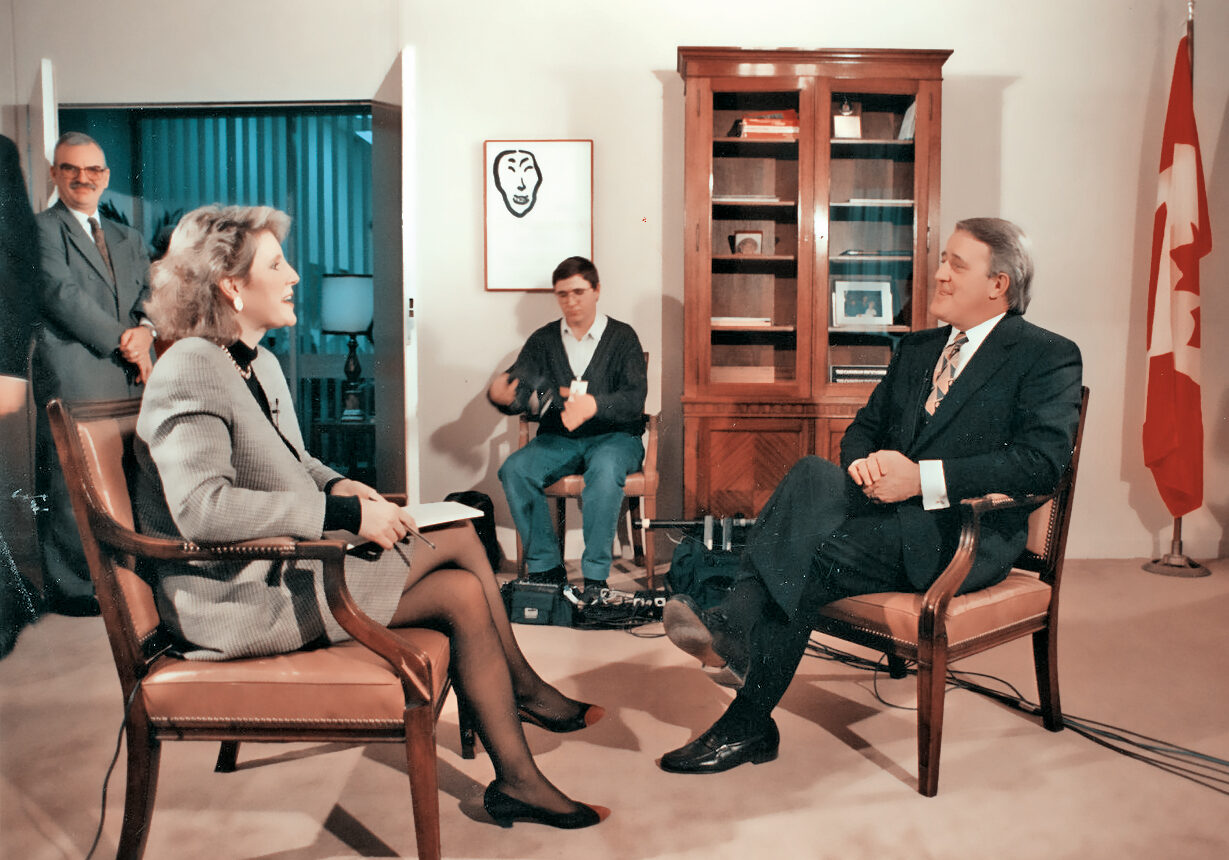 Reinventing Myself at 50
At the top of my career, I started a new chapter in my life. Capitalizing on my storytelling skills, I took the risk of re-inventing myself to launch a communications and personal branding business called The Success Story Program (www.successstoryprogram.com). Since then I have been working with trailblazers in every field and industry, from executives, entrepreneurs, politicians, heart surgeons, ballet dancers and beauty pageant contestants. I regularly give workshops and keynote speeches to business groups which has taken me from Rome to New York to San Francisco.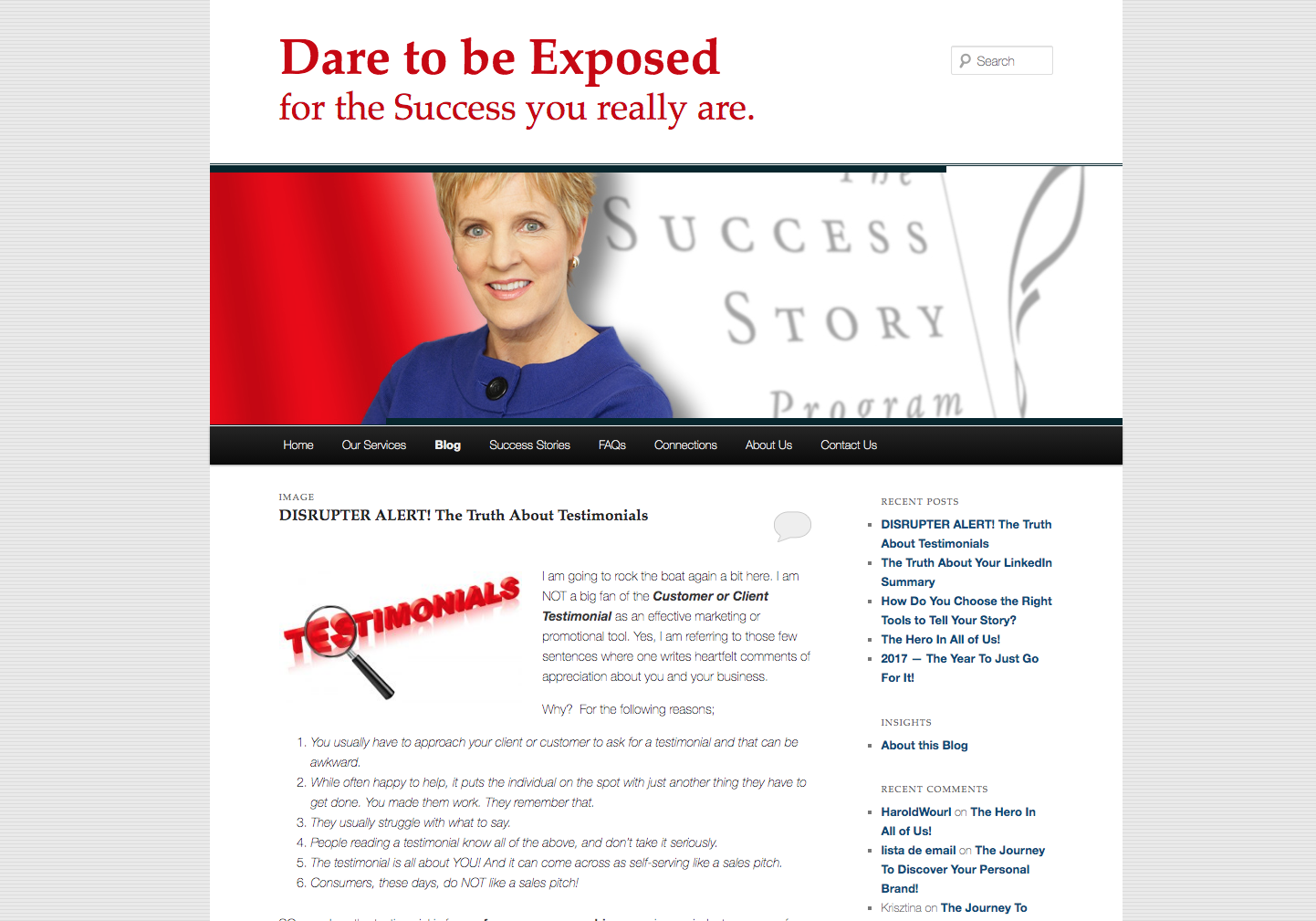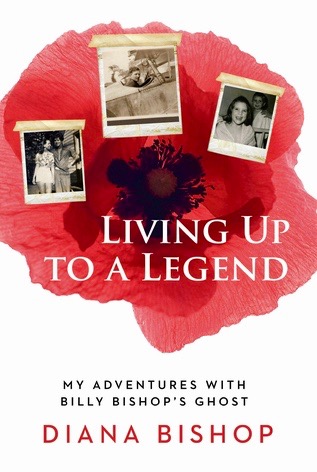 Author
In 2017 I published my first book, a highly acclaimed memoir called Living Up To A Legend (Dundurn Press Inc.). It is my personal story of growing up in the shadow of my grandfather, Canada's most famous war hero, Billy Bishop. Billy attained legendary status as the top Allied Flying Ace of World War I, and epitomized that rare breed that were the first knights of the air. My grandfather, a handsome, charismatic and controversial personality, died when I was only 3 years old, but his influence was akin to living with a ghost who has haunted and profoundly shaped my life in the most interesting and unexpected ways.