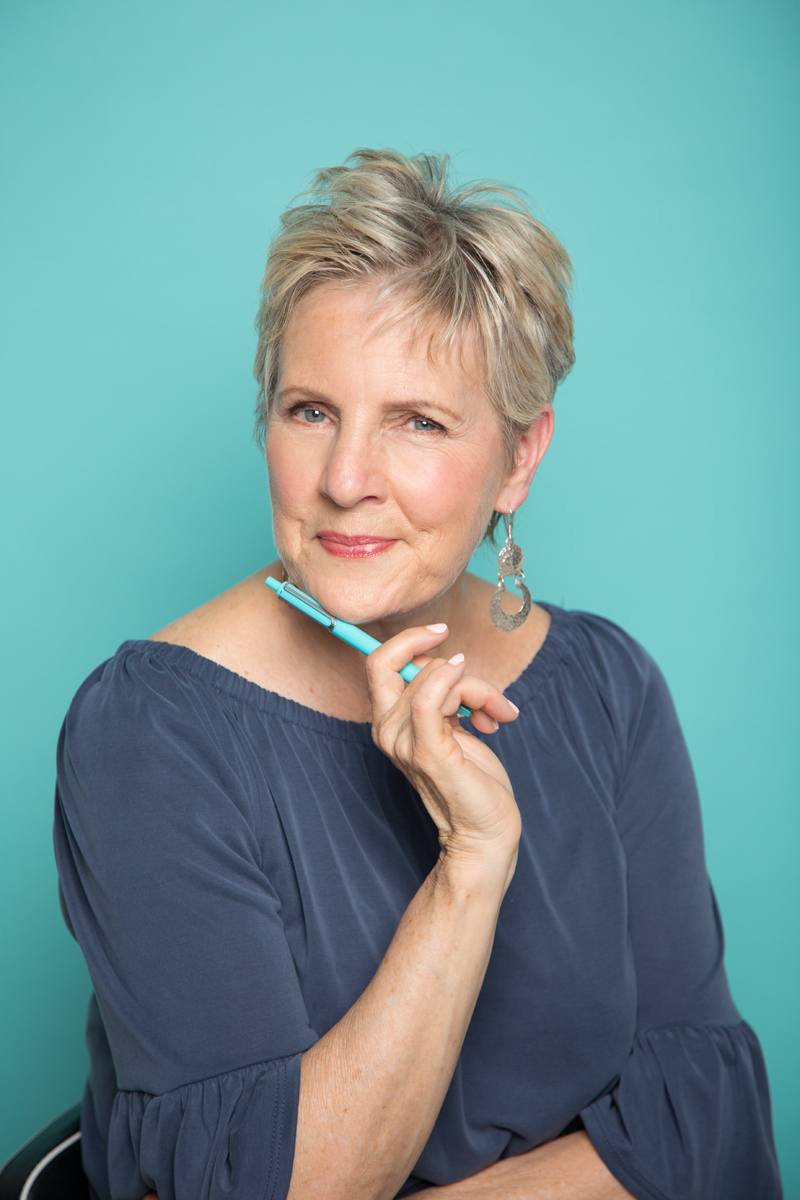 Need help Planning a Trip to Paris?
Advice about Travelling Alone as a Woman of a Certain Age?
Guidance about How to Build a Successful Blog?
Become an Influencer?
Write a Memoir?
Or Reinvent Yourself for The Next Chapter of your Life?
As a journalist, author and a leading personal brand and global marketing specialist, people often ask me for assistance and direction about these topics, all of which I have successfully done for myself.

So, I am offering individual coaching and consulting sessions* providing information, planning and inspiration to help you launch that next exciting experience in your life.

At our age, we know that time is precious and with my guidance, you can fast track your dream and turn it into action before you know it!
*New Members of the Virtual Adventures Club, my new membership program, are eligible for ONE 30-minute session with me as part of their annual fee.
It's time to take the first step to your next chapter,
book your session with Diana today.