COMING in early 2023 
The PARIS FAN CLUB Membership Program!
MY NEXT INTERVIEW FOR
THE 2202 WOMAN OF GLOBAL INTEREST SERIES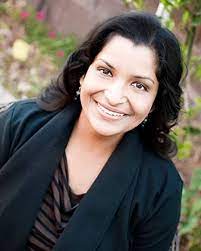 PARUL AGRAWAL
JOIN ME -- it's FREE
WHEN?
Friday, October 21st, 2022 12:30 pm EST
/9:30 am Pacific/6:30 pm in Paris
To REGISTER CLICK HERE!
 The time of our lives is now.
If you've ever dreamed of kicking off your day-to-day grind,  jetting off, or simply tapping into what you want to know about new and exciting lands - then what are you waiting for? This site is for you! I'll help you discover that seeing and experiencing the best of the world is far easier, fun and more stylish than you ever thought.