Paris is not just a place to visit.
It is a state of mind. It is a state of being.
To me, in fact, Paris is a Woman Of A Certain Age -- revered for its mature beauty, its seasoned wisdom, and its equal measure of femininity and feminism. And It never gets old.
So this is a blog uniquely designed for Women Of A Certain Age who want to explore through Paris and beyond THIS most rewarding chapter in our lives.
Because like Paris, at this age, we bring to the world the very best of ourselves!
Woman of a Certain Age in Paris
Presents
Women Of Global Interest
A private membership club that includes LIVE interviews with the most remarkable women on the planet!
Along with so much more!

Join Me in Conversation 
With Paris-based Alison Browne
on the Topic of:
Housesitting in France and Beyond
Tuesday November 9th 2021
12:30 EST/9:30 am Pacific/6:30 pm Paris/5:30 London  
Alison Browne , a modern-day nomad,
She has discovered creative ways to travel
through France and other parts of the world.
One is HOUSE SITTING,
where she has lived in dreamy family homes
taking care of everything from
two chickens (Clara and Fluffy) to three donkeys.
Alison who now lives in Paris
will take us on a personal tour
of her adventures, travelling solo
while house sitting in France
and other parts of the world.
Check out Alison's website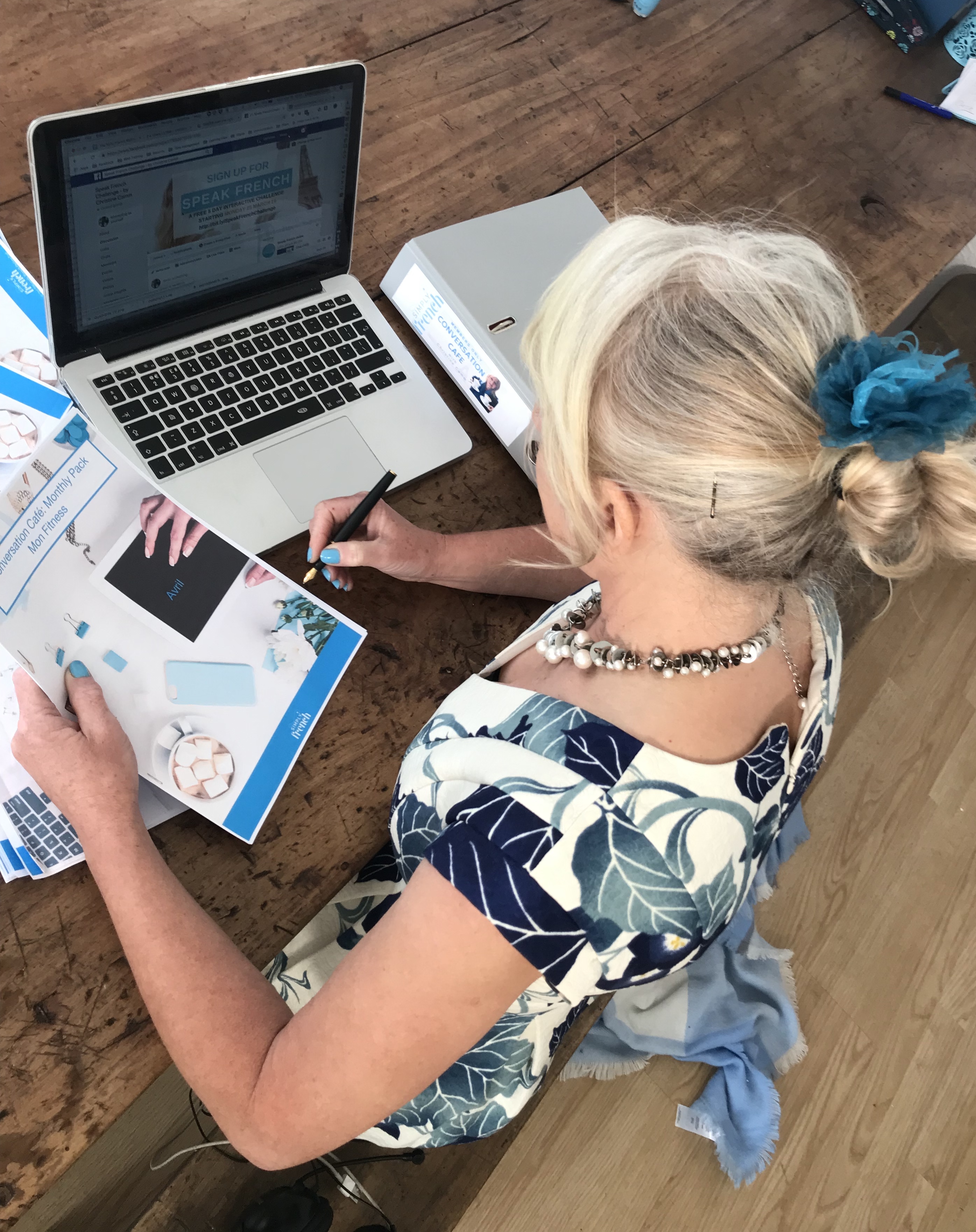 Bonjour Mes Amis!
Stuck at home?
Learn French Online
It's  easy!
You can do so
     With Instructor Christine Camm
 The time of our lives is now.
If you've ever dreamed of kicking off your day-to-day grind,  jetting off, or simply tapping into what you want to know about new and exciting lands - then what are you waiting for? This site is for you! I'll help you discover that seeing and experiencing the best of the world is far easier, fun and more stylish than you ever thought.