WELCOME!
This is the One and Only Global List of English Language MEMOIRS written by Women about Paris and France!
Personally Reviewed
I have personally selected and reviewed each of these books, and you will NOT find a more comprehensive list of memoirs about France anywhere else!!
They are available in paperback or e-book simply by clicking the Title Links below!
*If you are interested in buying these online, I would encourage you to do so with my links. I receive a small affiliate commission which helps pay in part for the administration costs of running this website. Thank you for supporting me.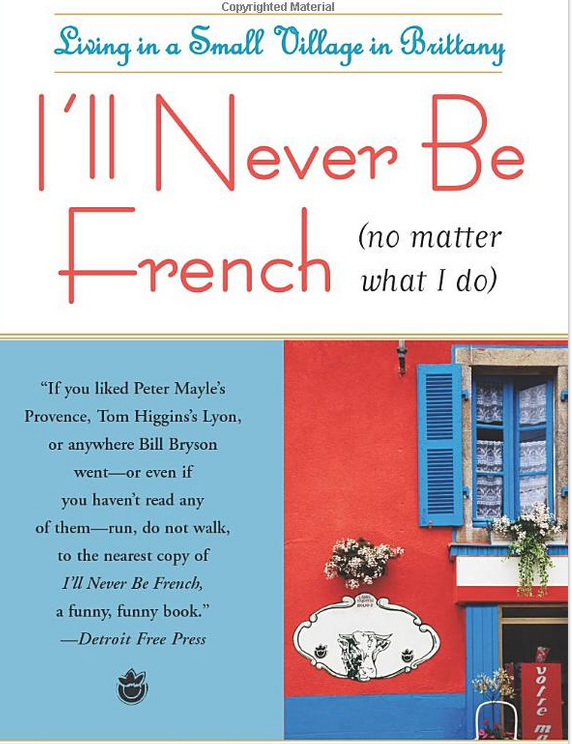 I"ll Never Be French
By Mark Greenside
This is Mark's first memoir (the second one is on this page too) as he arrives in a small village in northwestern France with his girlfriend for the summer.  By the end of their vacation, the relationship is over and Mark has a new love in his life — France. So he buys a dilapidated house that he can't afford or fix up in a country where he doesn't speak the language.  With hilarious results.  Have fun! This is laugh out loud entertaining.