An Accidental Parisian by Juliet Young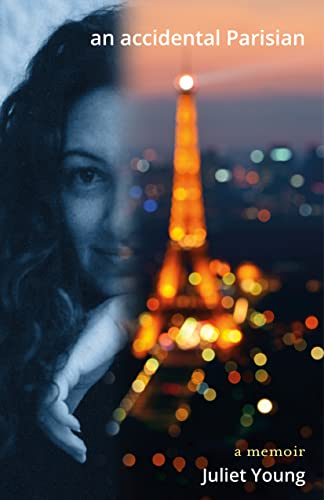 Heartfelt, sometimes raw with intensity, this is one of the most courageous and beautifully written memoirs that I have read with Paris as a backdrop.
Paris is for Juliet both a seductive enchantress, and a forlorn companion as she navigates through her life and her place in her family.
Riveting with surprising twists and turns.