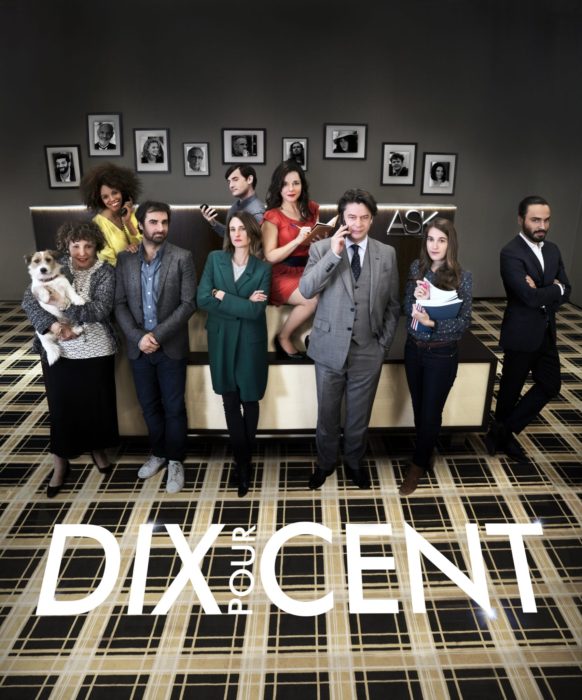 French Television shows are an entertaining way to experience select aspects of French life and culture that may not normally be on your radar.
Here are My Top Three Picks for French TV shows or movies that are all available on Netflix.

Call My Agent – TV Series Comedy 
Or Dix pour cent as it called in French. Ten percent is the commission paid to talent agents at a Paris firm representing A-list actors.
These four harried agents struggle to juggle the agency's woes and their own complicated lives, with the demands and peccadilloes of some of the biggest names in the French film industry.
For instance, Oscar winner Juliette Binoche (The English Patient and Chocolat) balks at wearing a frou-frou designer gown (and rightly so) selected  by her handlers to host the Cannes Film Festival.
That is what is novel about Call My Agent. Real French actors guest star as themselves, although heightened and exaggerated versions. Apparently, the producers had to beg stars to participate in the first season. But when the popularity of the show began to soar, actors were clamouring to be featured in an episode.
I was hooked on this witty satire and could have watched it for another four seasons. And I am not alone, the New Yorker Magazine highly recommends this series. //www.newyorker.com/recommends/watch/call-my-agent 
Marseille – French TV Series Drama
I watched this with great interest although it did not get great reviews. Here are my reasons.
It stars Gérard Depardieu who plays the city of Marseille's beleaguered mayor. Depardieu is now sadly as large as a house and looks like he might blow up anytime. However, when the man speaks French, I go weak at the knees.
The show also introduced me to a French actor with whom I was not familiar – Benoît Magimel, who plays Depardieu's second-in-command but has a secret vendetta against the mayor.
Magimel, a huge star in France, coincidentally is also Juliette Binoche's ex-partner. He plays the ultimate onscreen bad boy, who says little, smokes far too much and beds every woman in sight and is utterly irresistible (to me … and Depardieu it seems).
I Am Not An Easy Man – Romantic Comedy Movie
Looking for a fun French movie? I enjoyed I Am Not An Easy Man.
Like those American movies where the main character gets hit on the head and wakes up in a parallel universe, in this case it is a shameless chauvinist who finds himself suddenly in a world where women dominate.
Women rule the world in business, politics, love and sex where its men who are treated like the objects of desire. This is a comedy that is intentionally confronting. To see the roles reversed with men instead of women dressing up to please their partners, scantily clad men instead of women advertised on billboards, and men instead of woman protesting against sexual harassment was mind bending. Worth a look!
You can watch all of these shows in French with English subtitles but they have also been dubbed into English. Your choice — but I find the dubbed versions feel very contrived.
Do you have any French movies or TV shows that you would recommend?  I would love to hear about them.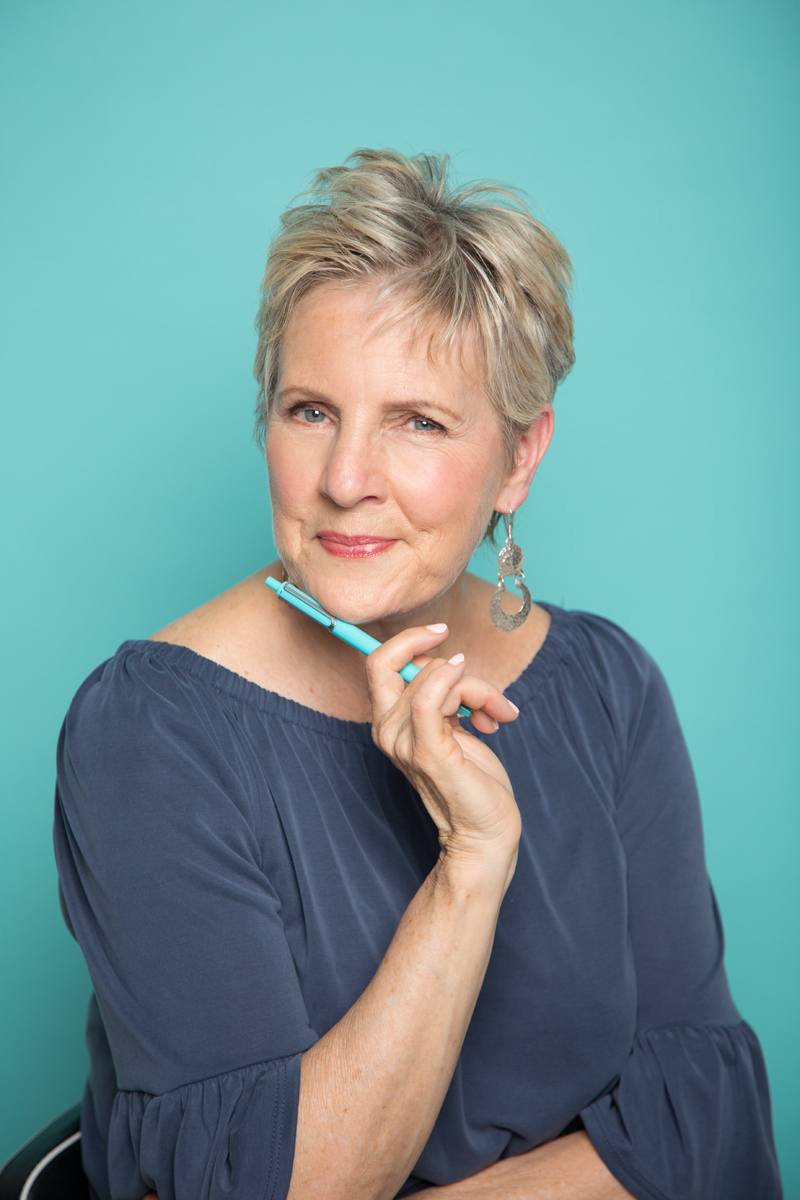 Diana Bishop the founder of The Success Story Program and A Woman of a Certain Age in Paris as well as a well-known correspondent with over 25 years working for CTV, CBC News, and NBC News. She loves travel, writing, and all things Parisienne.