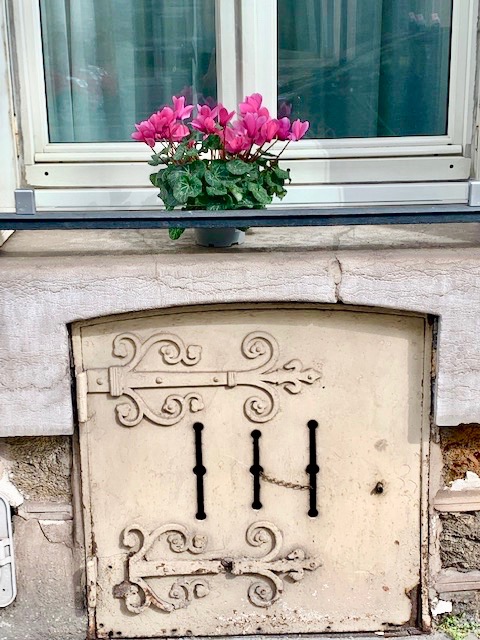 This is my first time in Paris in April — and the start of spring around which many songs have been composed.  Think Maurice Chevalier's opening line from I love Paris, or Ella Fitzgerald and Louis Armstrong's version of April in Paris. 
Ok, it did snow my first day here, but it was short-lived. Still, the temperatures have stayed chilly, and it is windy and rainy, so perfect weather to duck into a café from time to time, or a lot,  — but at least the flowers are blooming everywhere.
One day the sun came out briefly, and  I took my take-out café crème to a small park where I found the most unusual sight — an outdoor area with workout machines like you would find in a regular gym.
I sat on a bench underneath a tree heavy with apple blossoms and watched as this"woman of a certain age" did her reps.
Only in Paris.
A few days into this trip, my closest friend, Shardie joined me, and for her birthday the next day,  we headed out to Le Vaudeville, a popular seafood restaurant next to the old Paris Stock Exchange.
For our "déjeuner", we toasted Shardie as she dined on an appetizer of fresh oysters, and a main of moules et frites/mussels with French fries.
Shardie said the mussels cooked in white wine, cream with a bit of dill, and lots of garlic were the best she ever had.
As I have mentioned in a previous blog, I am on this trip to experience a couple of home exchanges in France, one in Paris and one in Cannes. (See homeexchange.com for more details.)
The Paris apartment I found is located in the 17th arrondissement, a little west of central Paris.
The apartment is modern, and decorated with a strong African theme.
It is really spacious with three bedrooms, a large balcony, and an incredibly well-equipped kitchen
My hosts Yael and Frank, parents of three boys, could not be more accommodating. (They went to stay with Yael's mother for the week.)
Nice to know as I will be hosting them for a stay at my home in Canada this summer! (While I will be on a houseboat in Northern Ontario.)
Next stop — the Riviera my friends — keep ya posted!
How has your experience of Paris been in the spring?
Please comment where indicated below!
We all love to read your comments.
Brought to you by www.womanofacertainageinparis.com
Disclosure Policy: This site uses affiliate links that may generate small commissions based on clicks and purchases. Any products that I giveaway are personally purchased by me unless otherwise specified. I write all content on my site unless otherwise specified. And I respect the privacy of my subscribers and do not share their information with any other party or organization.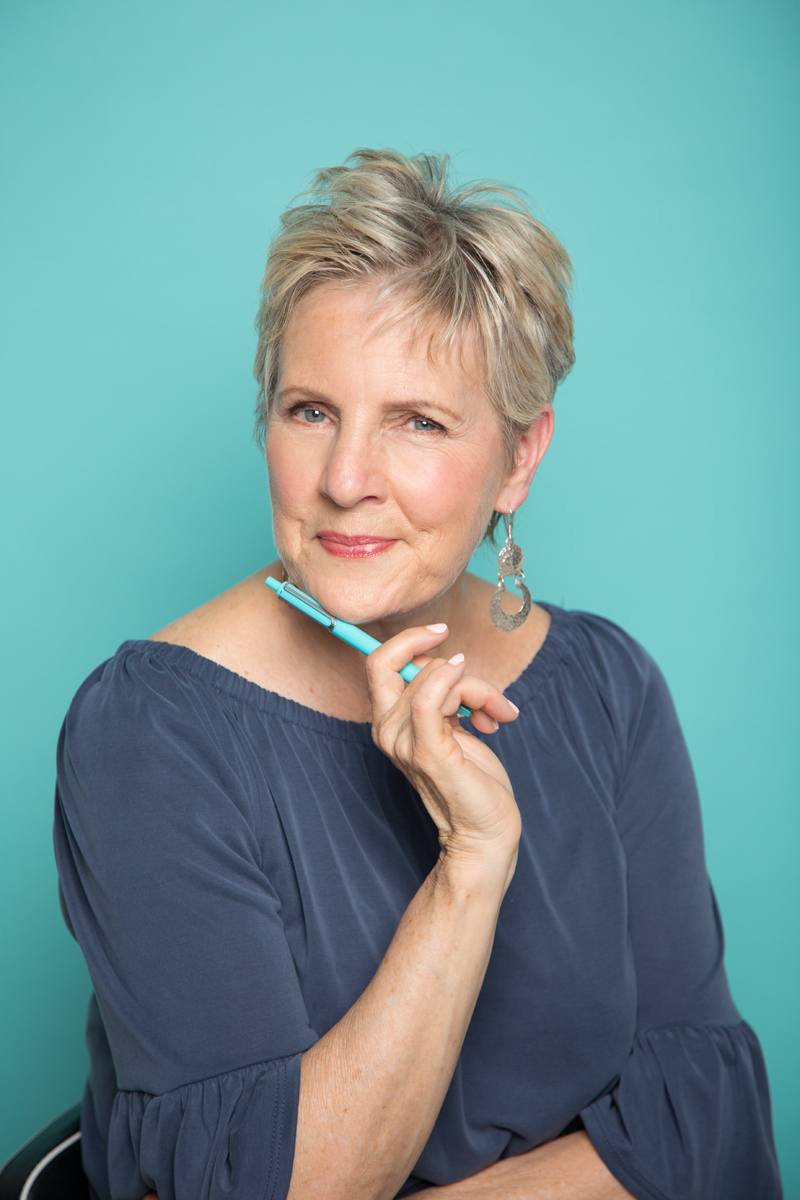 Diana Bishop the founder of The Success Story Program and A Woman of a Certain Age in Paris as well as a well-known correspondent with over 25 years working for CTV, CBC News, and NBC News. She loves travel, writing, and all things Parisienne.