Paris Undressed by Kate Kemp-Griffin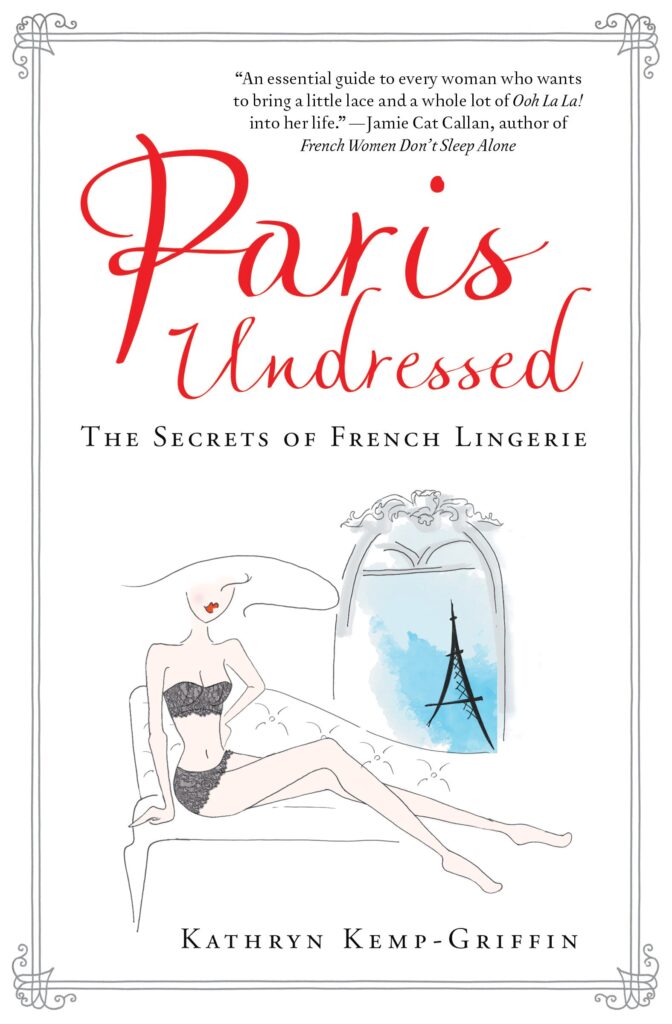 "WE wear underwear. French women wear lingerie," is how Paris-based Kate Kemp-Griffin began her conversation with me.  And I didn't need much convincing taking into account the sorry state of my undies.  This is the starting point for this wonderful part-memoir, part-manual, that illustrates the fact that French women inherently seem more confident about their bodies and are able to embrace the sensuality of life and love.
Their secret?
Lingerie.
Oh yes, this is a must-read!