Virtual Adventures Club Interview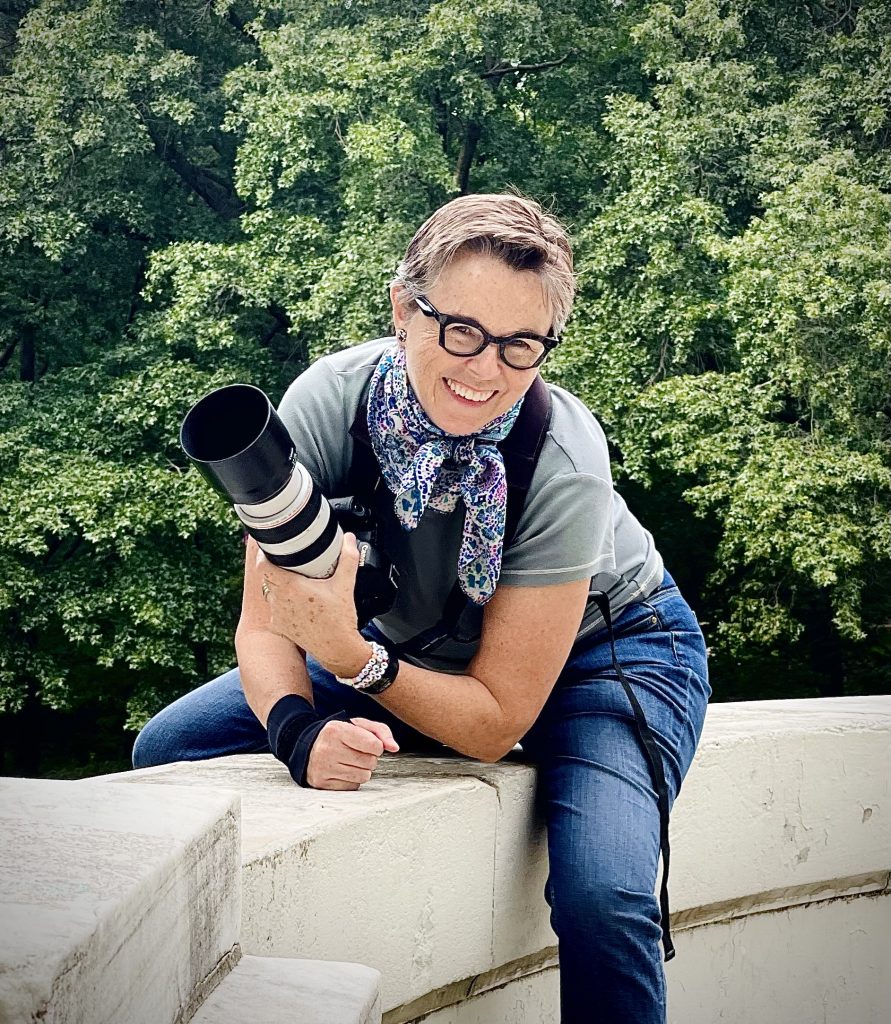 Celebrating the BEAUTY of Women Of A Certain Age  
Broadcast Date: September 14, 2022
12:30 pm EST/9:30 am Pacific/6:30 pm Paris/5:30 pm London
With Award-Winning Photographer Susie Lang
Susie Lang grew up on a farm in rural South Australia and developed a passion for photography as soon as her father handed her the one and only camera the family owned. Lang's expertise and experience flourished from amateur to professional after she graduated from London's Photographic College, earned her BA in Art and Design and won the Kodak award for her work.
Feeling her own anxiety of becoming invisible as she aged, Susie started photographing women over 60, creating the most remarkable portraits of an under-served and under-represented demographic.
Susie is able to see into a women's soul aided by the fact that she is also a psychotherapist with a successful private practice in Manhattan where she now lives.
If you cringe whenever a camera appears, you will definitely want to join me as Susie takes us on a journey through her amazing repertoire, and why she believes photography is the key to unlocking and embracing our true essence and value as women of a certain age!
*This Interview is FREE — just click on the BUY NOW button below to get your Free Ticket