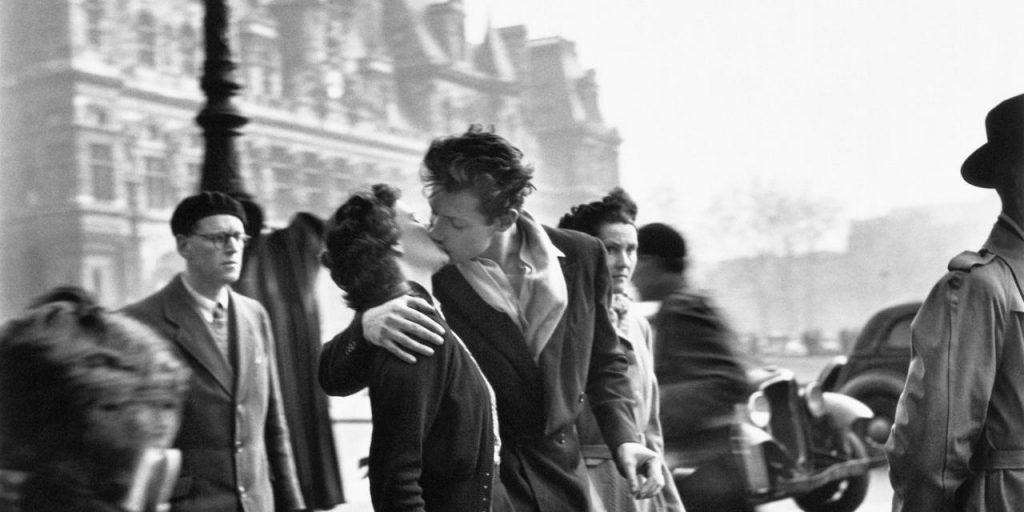 "I love that in France a man thinks nothing of complimenting a woman that he doesn't know; 
he compliments her on her smile or her hair or whatever—
and it doesn't mean anything more than, 'I appreciate you.' "

This quote I discovered while reading about French men and reminded me of a story.
A story told to me by a woman that I met on a French Riviera cruise.
She was from Seattle, Washington, but had just been to Paris, and she remarked to me that she felt more appreciated as an older woman in Paris than elsewhere.
For instance, she loved that she could sit all day in a café, or have dinner by herself in a fancy restaurant and not feel uncomfortable because so many women in Paris do so.
One day, she was sitting in one of those stylish outdoor terraces watching the world go by when a French man, considerably younger than herself, sitting at the next table struck up a conversation with her. They had an interesting chat, she said, on all sorts of topics. In fact, she was duly impressed with the young man's interest and knowledge of the world. Then suddenly he had to go. She thanked him, wished him well, and then was surprised when "he gracefully took my hand, and kissed it." The woman felt suddenly awkward that perhaps something more was expected of her. But when she asked the young man his name, he replied that it was not necessary to know it. "We had a special moment," he said to her, and then was gone.
When I think of this story, I melt a little bit. My first experiences with French men were as a young woman and stereotypical. As a teaching assistant in a French school, and in my twenties, I was hit on regularly by the male teachers, all of them may be ten years older, very attractive but married.
One such instance, I was developing some pictures with the photography teacher in the darkroom (was I really that naive?) when he suddenly reached out, pulled me towards him and started to kiss me. It was right out of a movie but without a plot and, ah yes, French men know how to kiss.  So, ok, I should have pushed him away and expressed outrage, but of course, I didn't. Come on — who knew when the next Frenchman would ever kiss me again! I savoured the moment, in fact, drew it out as long as I could — but then made sure that it never happened again. He too avoided me after that.
Since then, I have casually dated a few French men over the years and had one long-term relationship with the most divine French Canadian. I do think that in general French men appreciate women in ways that can be most gratifying and they are definitely hard-wired to flirt. But I also learned that it should not leave a woman wondering.  It's often just a compliment of appreciation as the quote said.
Still, as a woman of a certain age, I have yet to have an experience in Paris like my friend from Seattle. But I will definitely keep you posted…
Is there a Frenchman in your past or present?
Please comment below where it says: LEAVE A REPLY!
The Older Woman
Learn what I think about Older Women with Younger Men in this blog post. CLICK HERE!
Brought to you by www.womanofacertainageinparis.com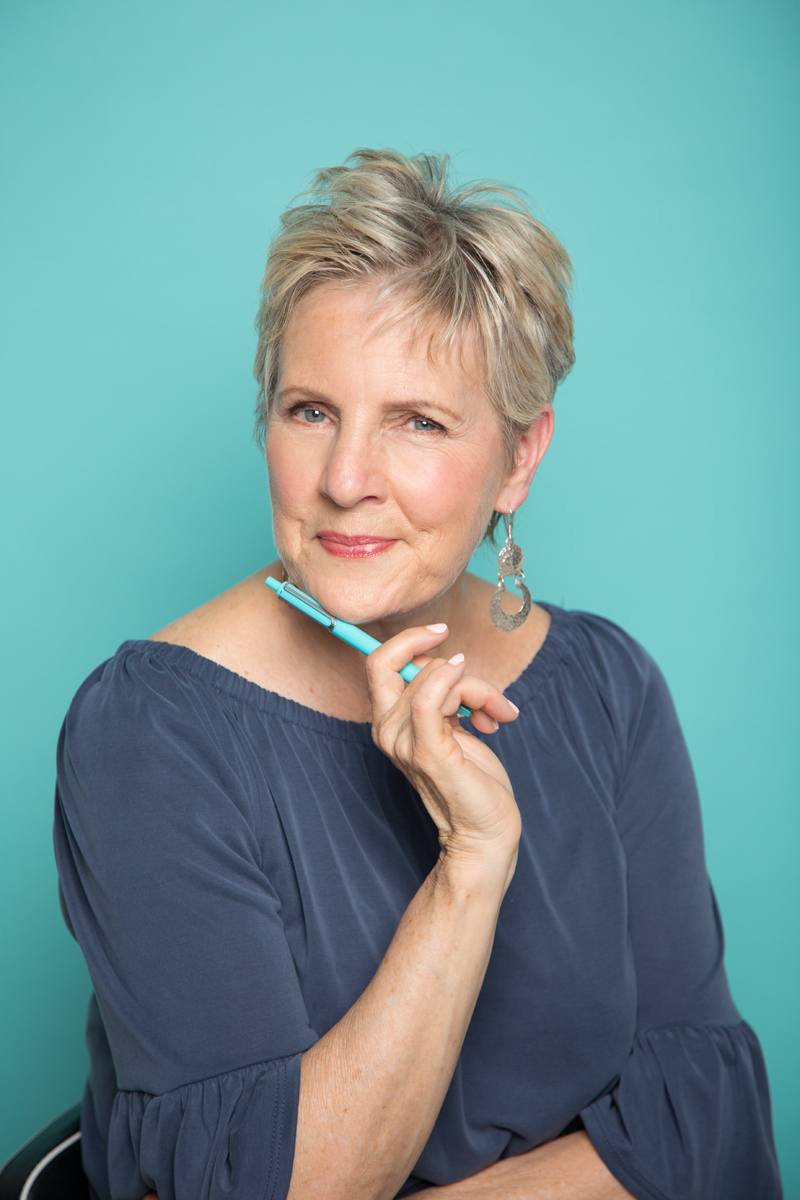 Diana Bishop the founder of The Success Story Program and A Woman of a Certain Age in Paris as well as a well-known correspondent with over 25 years working for CTV, CBC News, and NBC News. She loves travel, writing, and all things Parisienne.