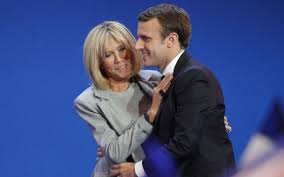 Of course, I do not know her personally but I am a big fan of Brigitte Macron, the wife of French President Emmanuel Macron – and not just because she seems like someone I would like to meet and interview, but mostly because of what she represents as an older woman!
The French first lady is one of the most popular in decades. She is a highly accomplished, independent French woman of considerable grace and style who also happens to be 24 years older than her dashing husband. Brigitte is 65. You do the math.
I love this because the couple has unintentionally become the poster couple for a new era that is finally and perhaps more definitely breaking the cliché – that of the older man with the much younger woman (or mistress!) something that has been rampant in French politics, and you don't have to look very far for examples elsewhere for that matter.
(Interesting picture below isn't it? Who looks like they should be with whom?)
But I believe the most significant thing about the couple's relationship is that it looks good on them. They look good together. They look happy. They seem like a team.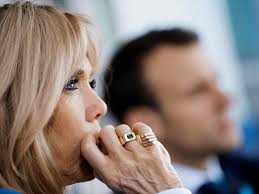 Together they have weathered the original scandal of their teacher/pupil relationship. Yes, Mme. Macron was originally her husband's high school drama teacher. Macron's parents even tried to quash the growing bond by sending Emmanuel away to university but over time the relationship prevailed and now their marriage is a visible unapologetic social step forward, giving women permission when it comes to matters of the heart, a large age difference should not matter for them either.
In fact, a study in 2016 indicates that there are now more women in France partnered with younger men than ever before – 16%. Brigitte Macron is still in rare company being almost a quarter of a century older than her husband but I would venture that since the rise in her popularity that might also be changing. I hope so.
I know that in my own life there was a younger man or two with whom I had a real connection and I let "the age thing" get in my way. I am not sure had I been in that situation now at the same age, it would matter as much to me, thanks to Brigitte.
What about you?
Check out Brigitte's fashion choices (She is French after all)  — CLICK HERE

I love #23, the navy coat and shoes!
What about Those French Men?
Did you see my blog on French Men? CLICK HERE to Read it!
Brought to you by www.womanofacertainageinparis.com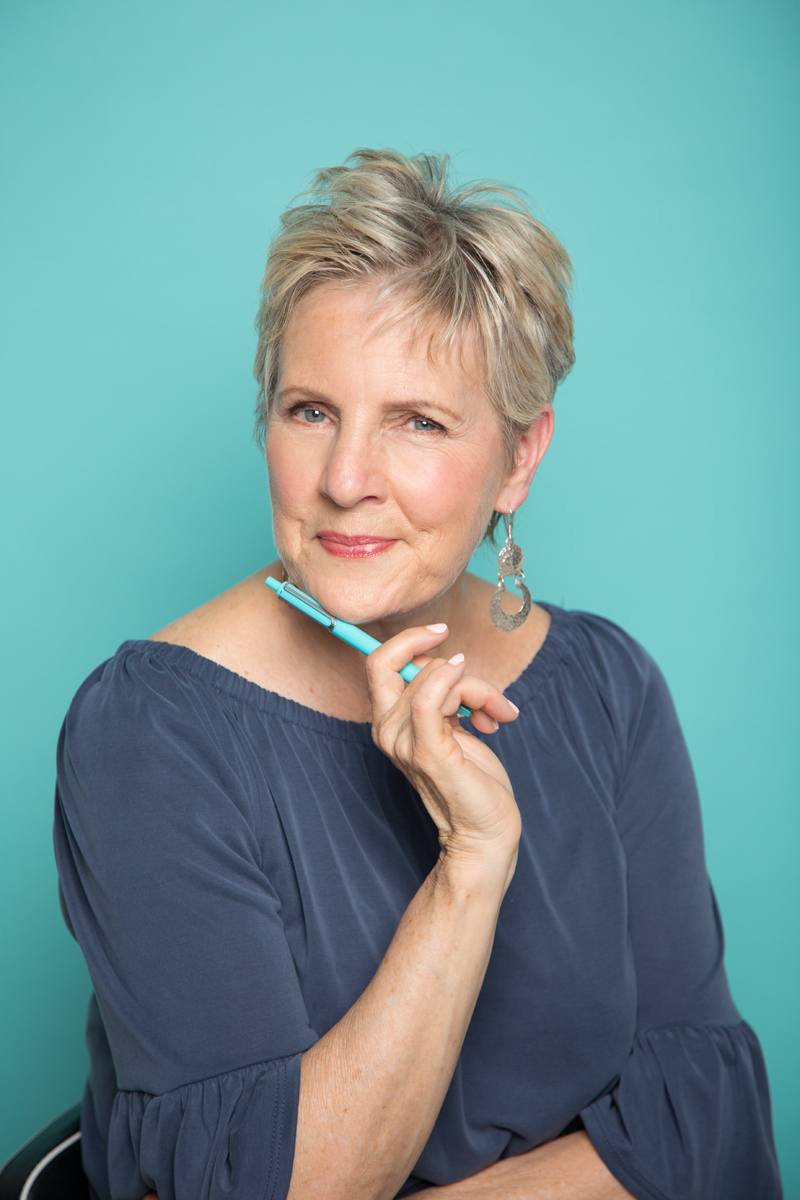 Diana Bishop the founder of The Success Story Program and A Woman of a Certain Age in Paris as well as a well-known correspondent with over 25 years working for CTV, CBC News, and NBC News. She loves travel, writing, and all things Parisienne.