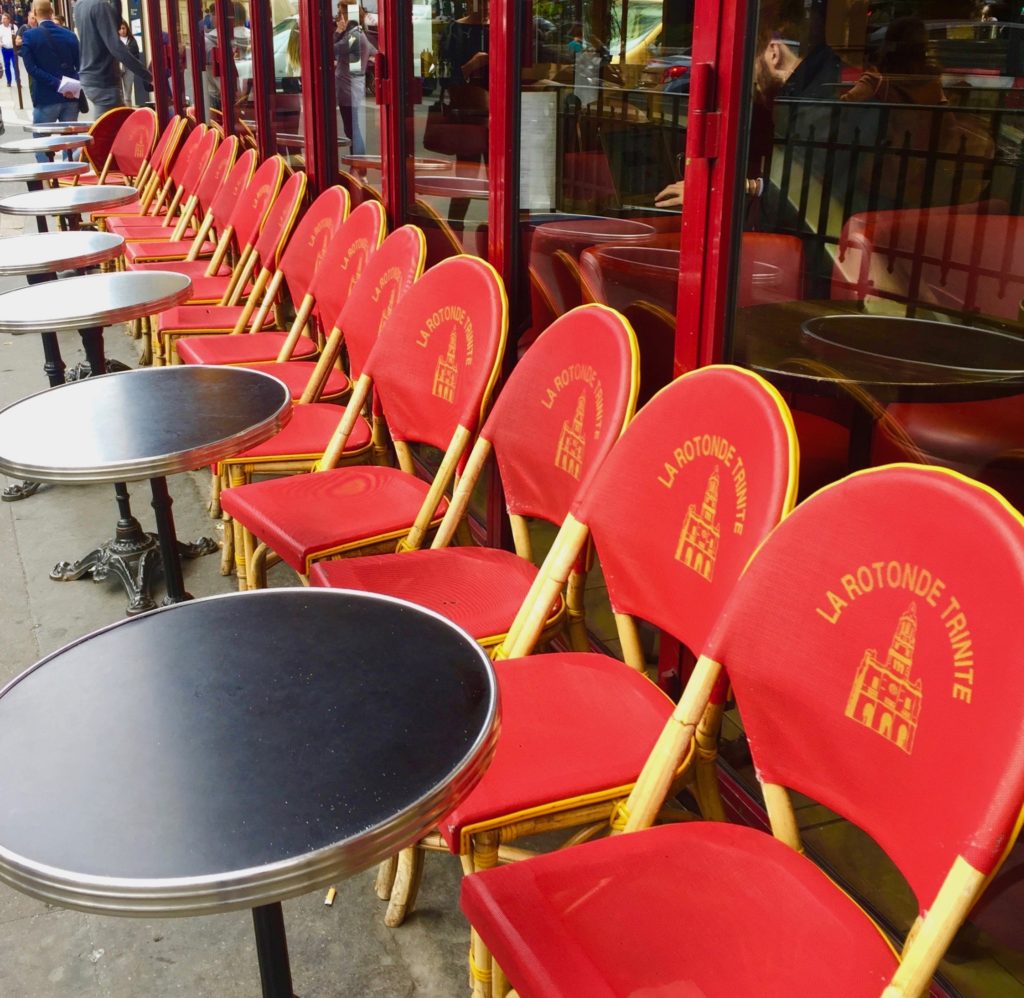 Hello all —
First of all, I pray that you and your families are well and safe wherever you are.
Like me, I am sure that you cannot begin to digest or absorb all that has transpired in the last few weeks.
I am trying to process our world unnerved, where there is so much anxiety,  but oddly also a sense of global connection like never before.
Our differences and distances no longer matter.  We are all equal in this.
I realize that, for me and for you too,  a trip to Paris is out of the question perhaps for sometime.
But I am reminded that Paris is also not just a place to visit.
It is a state of mind.
I am not there but I can still feel the Paris I know and love.
Even if the streets are deserted, the cafes empty, its citizens on lockdown, I try to remember the day I stood in awe of Edgar Degas' masterpiece Dinner At the Ball at the Musée D'Orsay.
I can still feel what it is like to sit quietly on a bench in the hidden Jardin Des Archives,  joke with the waiter at Café Charlot or buy a ham and cheese crêpe hot off the grill  from the street vendor on rue Mouffetard.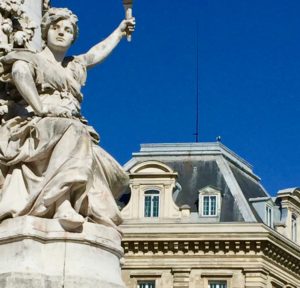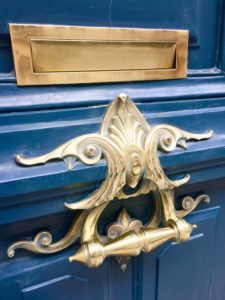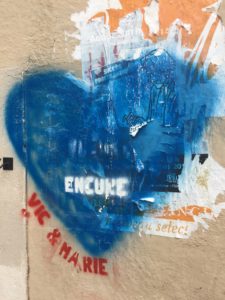 These are the things that keep drawing me back to Paris and why I started this blog.
I don't want to think about the parks closed, the Eiffel Tower shut down, the carousels no longer turning. But — and this gives me comfort,
I can still feel the heart and soul of the Paris I know and love.
And I hope to keep bringing that feeling to you.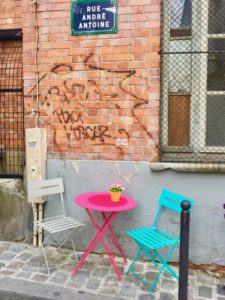 A special welcome to new Subscribers that joined us in March —
Lamar Mason from Portugal, Jennifer Marien. Hilda Brunski, Anne Cira, and Jane Bradley from Canada, and Michelle Winters from the US.
Thank you for joining my tribe! And please tell your friends.
This is a great time to go back and feel Paris with some of my previous blogs. 
I invite you to visit my website at www.womanofacertainageinparis.com
And to make everything a little easier to bear,
Stay tuned for the Giveaways I will be starting again soon!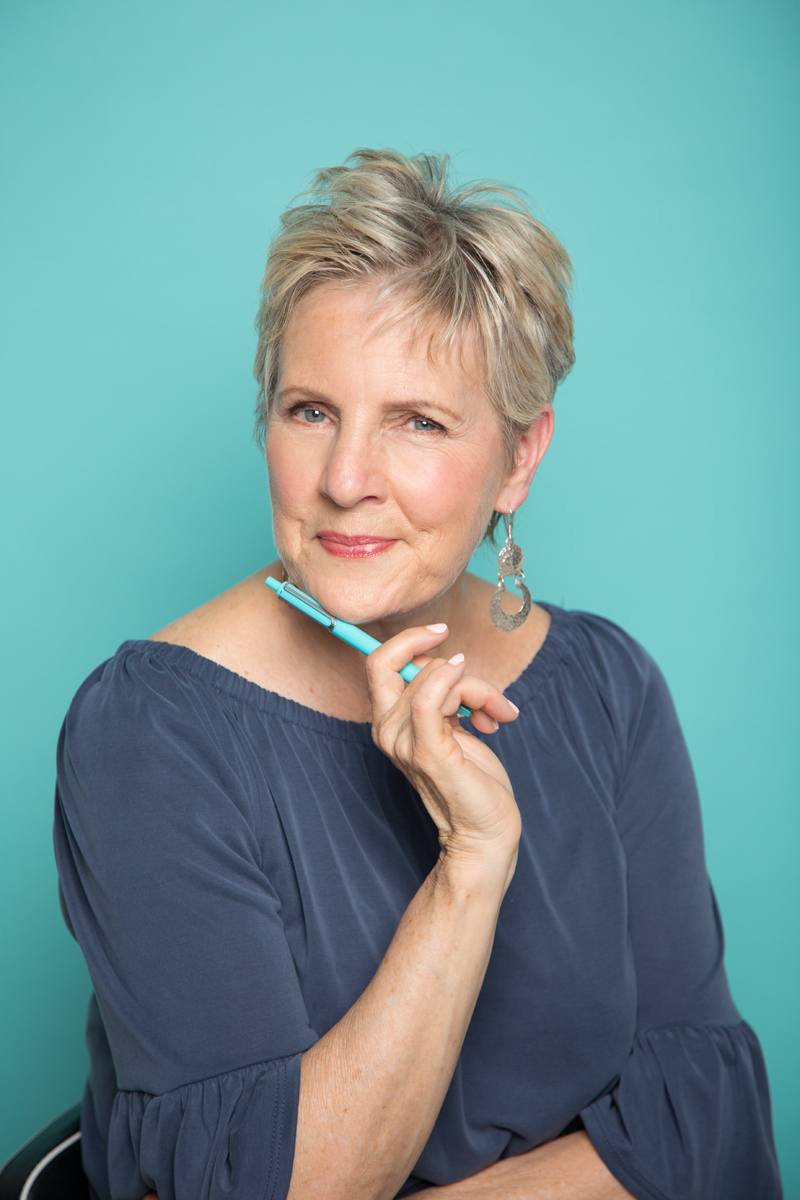 Diana Bishop the founder of The Success Story Program and A Woman of a Certain Age in Paris as well as a well-known correspondent with over 25 years working for CTV, CBC News, and NBC News. She loves travel, writing, and all things Parisienne.