*See Book WINNER at the bottom of this post!
Note:  Just want to say that my heart and thoughts go out to the people of Paris and France who are dealing not only with another national lockdown but the horror of these gruesome terrorist attacks. 
I'm a  little late for my annual review of Paris Fashion Week which wrapped up last month.  Since so much of it was virtual, it took me a while to go through all the designers and their videos.
Even after all this research I really couldn't tell you what is IN or OUT for the coming season, and it really doesn't matter because none of us will have too many places to wear any of it anyway!
Like life right now, this fall's fashion featured more theatre of the absurd than usual, and below I have showcased some of my favourites examples.
Thom Browne
New York designer Thom Browne is known for his elite suit collections. This is only the second year that he has produced a women's line for Paris where he also showcased suits.
I can't even guess what's the cow, and giraffe heads (feature pic) are about!
Comme des garçons
I am partial to this the wacky Japanese designer below with the French name – Comme des garçons (translates literally as "Like Boys")  but I cannot imagine too many boys (or girls) wearing these outfits.
I admit I might have been one of the last women to ditch shoulder pads in the late 1980's but Spanish designer Cristóbal Balenciaga seems to have launched a comeback.
This dress allows you to poke the eye of anyone who comes too close! Get away!

Ok, at least they could have made the sleeves symmetrical in this next design?
Alexis Mabille
Pink WAS a very popular colour at the show, and this French designer below created a video using just one model who showcased his collection in a pink fuchsia box.
Stunning designs also.
You can watch the Video HERE
Dior
Thankfully Dior's couture 2020 collection was very Dior; elegant, sophisticated.
It stole the show with a video in storytelling format titled Le Mythe Dior.  
It features miniature versions of the house's 37 newest couture creations – an homage to Théâtre de la Mode, the 1945 event which saw some of Paris's most talented couturiers create miniature doll-sized versions of their creations to promote French couture across the globe during the war.
The video is enchanting. Take a look.
That's a wrap from My Paris Fashion File.
Now please excuse me while I go and try on my new giraffe head!
A la prochaine mes amis!
Don't Forget about this Free Event!
There will be Three Giveaway Draws!
How To Fall In Love With A Frenchman!
My Exclusive Interview with Samantha Vérant,
You will hear Samantha's amazing love story that began in Paris 30 years ago.
The interview is 30 minutes with 10 minutes for questions.  Do not miss it!
When?
TUESDAY, November 10th
12:30 pm EST/9:30 am Pacific/6:30 pm CET (Paris) 5:30 pm (London)
Click HERE to Register! It's Free!
*WINNER OF Samantha's New Book is Cathi from Houston, Texas
Last week I launched a contest right after the blog for the 10th new person to sign up for Sam's interview.
Cathi was the 10th to register as required and she has won a copy of Samantha's new novel
The Secret French Recipes of Sophie Valroux.
Thank you to all of you who have signed up so far!
With three Giveaway draws on the day, you never know,  you may also be a Winner!
Disclosure Policy: This site uses affiliate links which may generate small commissions based on clicks and purchases. These commissions pay for administrative costs of publishing this blog, so I always appreciate it when you purchase through my links.  Thank you for supporting me.
Any products that I giveaway are personally purchased at my own expense unless otherwise specified. I write all the content on my site unless otherwise specified. And I respect the privacy of my subscribers and do not share their information with any other party or organization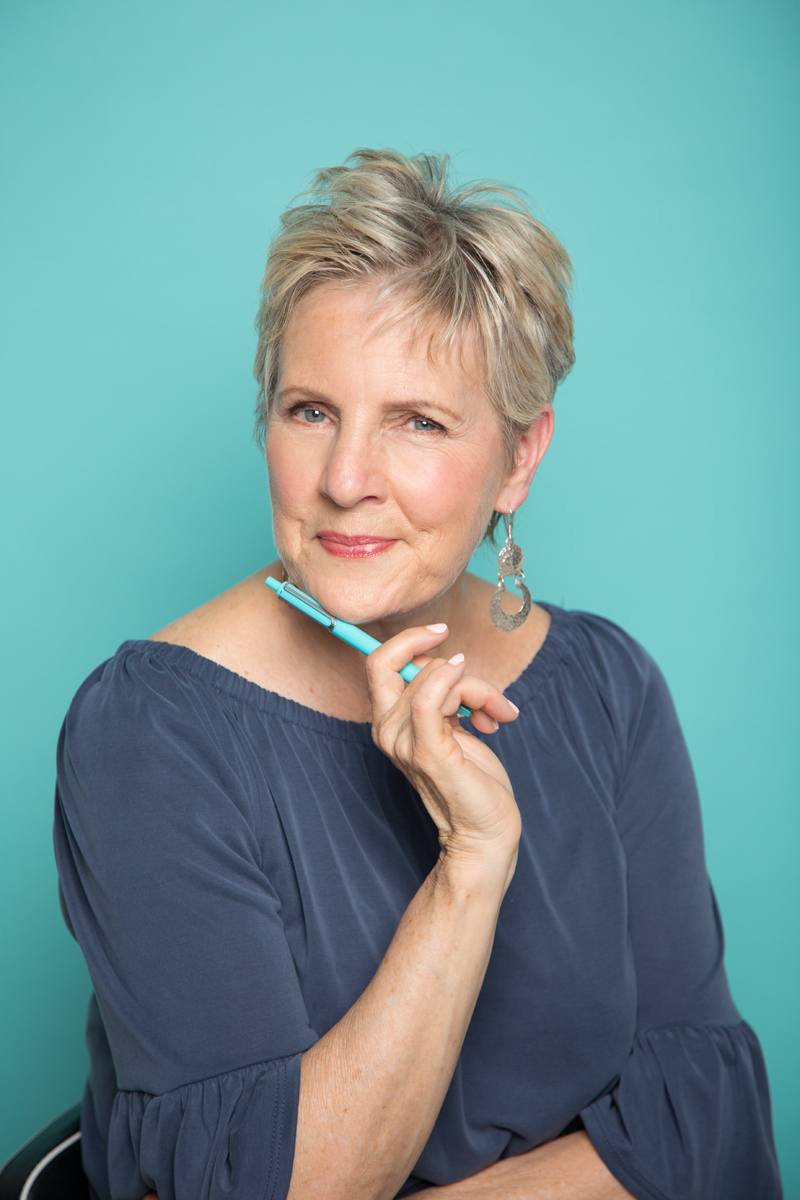 Diana Bishop the founder of The Success Story Program and A Woman of a Certain Age in Paris as well as a well-known correspondent with over 25 years working for CTV, CBC News, and NBC News. She loves travel, writing, and all things Parisienne.