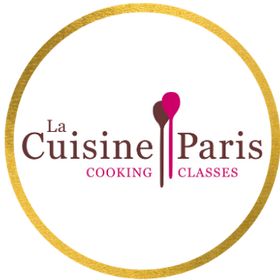 ATTENTION ANNUAL MEMBERS!
FIRST GIVEAWAY!
This the First of Four 2021 GIVEAWAY DRAWS open ONLY to Annual Members!
I am giving away TWO Online Video PARIS COOKING CLASSES
donated by Jane Bertch at La Cuisine Paris!
CLICK on the link above to see the classes.
Value 60 Euros — approx. 75$ USD, $90 CAD, £50

Jane Bertch's journey has taken her from banker to baker.
Originally from Chicago, she moved to Paris from London in 2005
and started her Cooking School located along the Seine in 2009.
Before COVID she offered in-house cooking classes
but she now has more online LIVE classes and Video classes!
GIVEAWAY DETAILS:  Here's how to WIN!
Reviewing my previous blogs, you will find BLOGs that I did
for my French Recipe Test Kitchen.
What was that FIRST French recipe I made?
Was it a
1. Souffle?
2. Croque Monsieur?
 3. Salade Nicoise?
The 5th person to send me an email with the correct answer will WIN!
Email address is diana@womanofacertainageinparis.com
Remember, you must be an ANNUAL MEMBER to qualify!
(Check out my previous blogs at www.womanofacertainageinparis.com if you are not sure of the answer!)
       (NOT an annual member yet? Click HERE to find out more.)
AND DON'T MISS MY UPCOMING INTERVIEW
Travelling Solo in France as a Woman of a Certain Age

Join me as I showcase Gail Schilling

TUESDAY, April 6th, 2021
12:30 EST/9:30 am Pacific/6:30 pm Paris/5:30 London  
REGISTER HERE
  ($22.50 CAD** for Non-annual members)
Gail Thorell Schilling, author of Do Not Go Gentle, Go to Paris shares her story about taking a trip
she postponed for 40 years, to travel on her own all over France.
The dynamics of traveling solo held special challenges, as well as exciting opportunities,
that Gail says she might not have experienced otherwise.
It also helped her reframe "aging" and the power of being a Woman of a Certain Age!
You can also buy Gail's Book HERE!
NOTE: Annual members do NOT need to register for this interview.
You are already registered.
**NOTE: This is the small administrative fee for each interview IF you are NOT an annual member.
It is posted in Canadian Dollars, and if you are paying in USD, euros, or pounds, you will get the benefit of the exchange rate!
Disclosure Policy: This site uses affiliate links that may generate small commissions based on clicks and purchases in order to support the costs of running this site. I thank you for your support. I personally purchase THE GIVEAWAYS unless otherwise specified as in this case above. I write all the content on my site unless otherwise specified. And I respect the privacy of my subscribers and do not share their information with any other party or organization.
Thank you for subscribing to Womanofacertainageinparis.com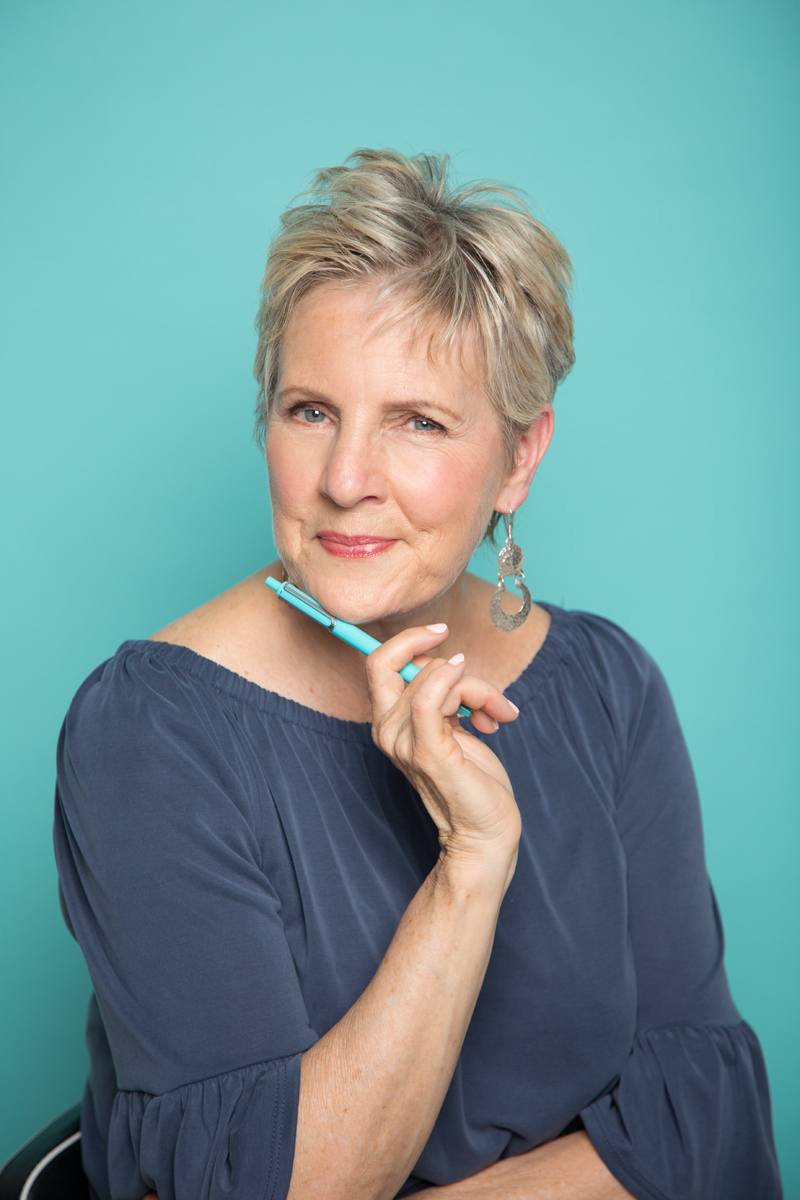 Diana Bishop the founder of The Success Story Program and A Woman of a Certain Age in Paris as well as a well-known correspondent with over 25 years working for CTV, CBC News, and NBC News. She loves travel, writing, and all things Parisienne.