Travelling Solo as a Woman Of A Certain Age!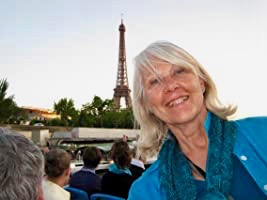 "I must ransom my dream not just to see Europe but to reassure myself that I can navigate my elder years independently, confidently.
No I will "not go gentle" I will go to Paris!
Excerpt from Gail Schilling's Memoir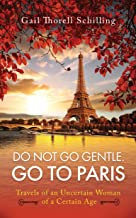 Borrowing from Dylan Thomas, the Welsh poet, and his famous adage "Do Not Go Gentle Into That Good Night," Gail Schilling's story is the reason that I started this blog.
I wanted to share stories of women of a certain age who will not go quietly or succumb to that sense of feeling invisible as they age.
In Gail's case, that meant taking a trip she dreamed of for 42 years.
As many women of our generation might relate, Gail's life has been about everyone else.
Years ago, when she lived in Wyoming, her husband left her with 4 children ages  2, 4, 5, and 8.
Gail brought them up living on "hope and antelope" as she puts it, and working every job she could get from goat wrangler to freelance writer.*
It was brave, and as Gail says, she was strong back then.
But as the nest emptied and she arrived into her sixties, Gail's confidence began to wane.
She asked herself "Am I still strong or do we lose resiliency and resourcefulness when we are no longer actively needed?"
With the strong urging from her son, Gail finally decided to put that question to the test.
She booked a month-long trip to France in the merry month of May 2010.
No Chateaus Stays in This Story
However, this is NOT a story of a saved-up splurge for an all-inclusive sightseeing tour with luxurious accommodations.
There is no spending a month living in a chateau that is offered up by my last interview guest!
Oh no! Gail navigates her trip to Paris on what she calls her "squeeze the buffalo off the nickel budget."
This is a trip of an older woman lugging around her own suitcase from Paris to towns all over France.
Gail stays in the most modest of accommodations, from B&B's to hostels, as in sleeping in the same room with multiple others.
Even when she does score a single room in a Paris hostel, it was 6 floors up with no elevator. (a total of 99 steps!)
A Rich Story
Yet, this is one of the most textured travel accounts I have read.
Perhaps because Gail does it on a shoestring, and she does it alone, which allows for adventures that most people would not have.
Whether that means making new friends of all ages, getting lost, navigating a different language, and times when she really was lonely.
Gail uses all of these experiences to weave a unique journey of discovery from a mature woman's point of view, while she revels in everything that Paris and France have to offer.
"My journey through France has reassured me that I can open and close doors, both real and metaphysical.  I can solve problems and trust strangers. I can adapt when plans go haywire and even carry on when wounded by a fickle sweetheart."
WAIT! Wounded by a fickle sweetheart?
Yes, there is more to this story.
You DO NOT want to miss this!
Travelling Solo in France as a Woman of a Certain Age

Join me for this interview with Gail Schilling

TUESDAY, April 6th 2021
12:30 EST/9:30 am Pacific/6:30 pm Paris/5:30 London  
REGISTER HERE
                                                                                                              ($22.50 CAD**)
Gail Thorell Schilling, author of Do Not Go Gentle, Go to Paris shares her story about taking a trip
she postponed for 40 years, to travel on her own all over France.
The dynamics of traveling solo held special challenges, as well as exciting opportunities,
that Gail says she might not have experienced otherwise.
It also helped her reframe "aging" and the power of being a Woman of a Certain Age!
You can also buy Gail's Book HERE!
NOTE: Annual members do NOT need to register for this interview.
You are already registered.
AND Annual Members — Stay Tuned for the Giveaway Draw!
Next week I announce the first of Four Giveaways Draws for 2021!
It is an exciting gift but you do have to be an annual member to qualify!
(NOT an annual member yet? Click HERE to go to The Virtual Adventures Club to find out more.)
**NOTE: There is a small administrative fee ($22.50 CAD) for each interview IF you are NOT an annual member.
It is posted in Canadian Dollars, and if you are paying in USD, euros, or pounds, you will get the benefit of the exchange rate!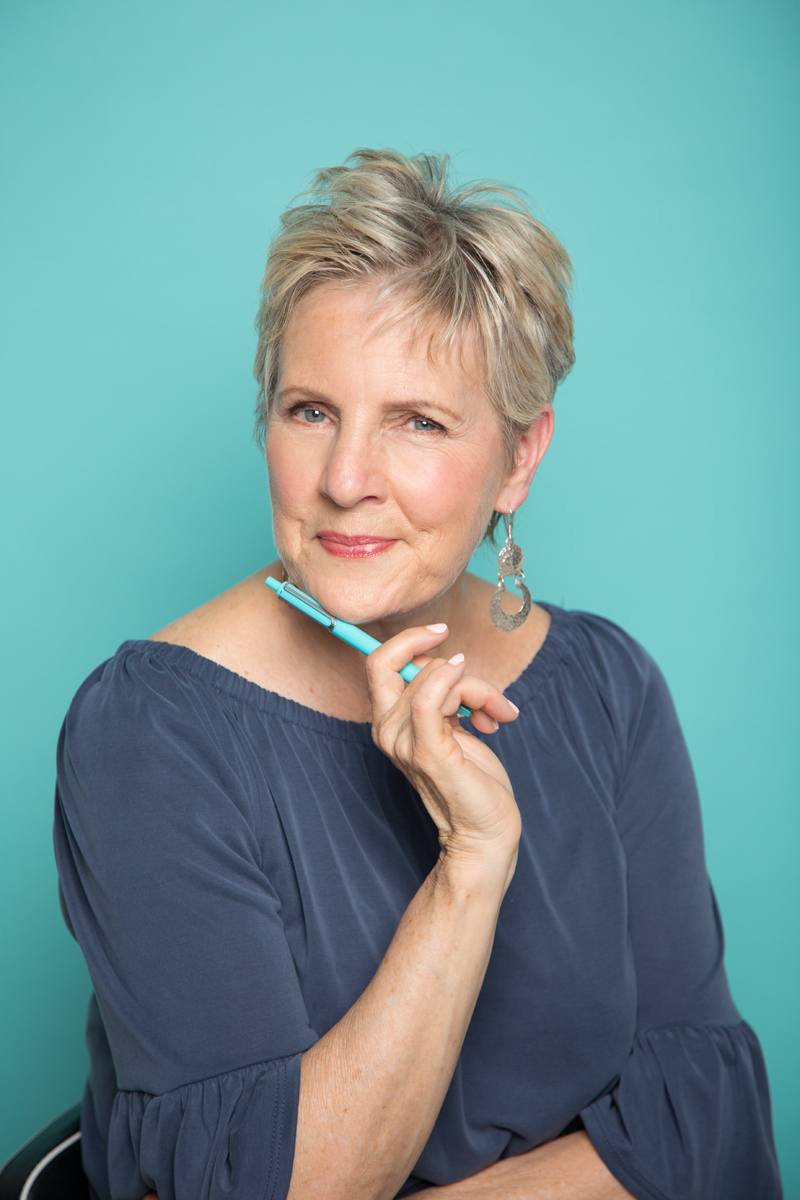 Diana Bishop the founder of The Success Story Program and A Woman of a Certain Age in Paris as well as a well-known correspondent with over 25 years working for CTV, CBC News, and NBC News. She loves travel, writing, and all things Parisienne.