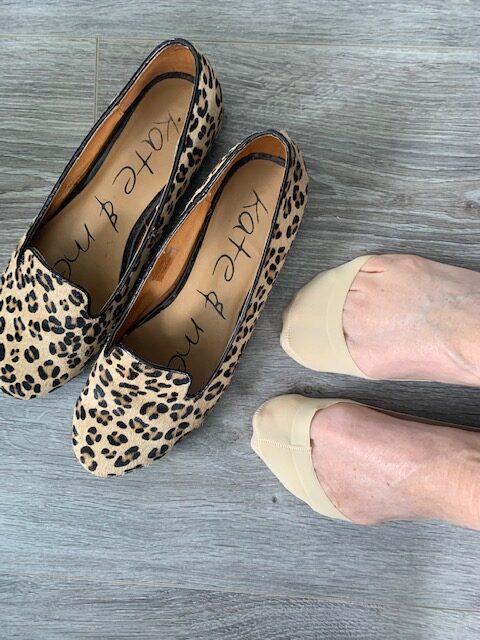 No-Show Socks that Fit Any Type of Shoe!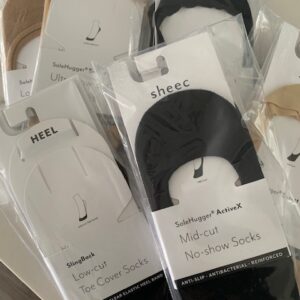 I don't like to wear running shoes or flats without socks but find conventional socks or sockets bulky, hot, and unattractive.
SHEEC makes No-Show socks for every type of shoe from casual to running shoes, to high heels and even sandals.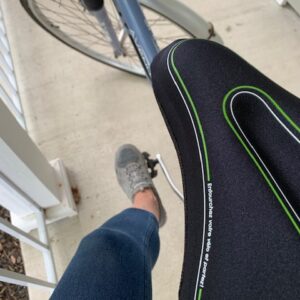 SHEEC socks are engineered to be no-slip and to keep your feet cool. They also prevent blisters, and provide extra support on the balls of your feet, especially in higher heels and slingbacks. They come in black, tan and cream.
I wear mostly casual shoes and running shoes so I found the Active-X and Secret 2.0 Mid, Low and/or Ultra-Low Cut served all of my needs, and my feet certainly thank me!
This was definitely a new find for me and I love this product.
Check out their website HERE!