Do Frenchmen Still Wear Berets?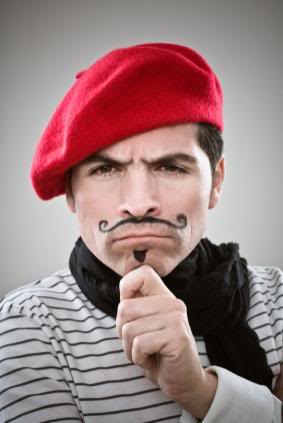 Did you know that in 1835 the beret was adopted by soldiers in France who began wearing blue ones to show that they were elite members of the French Army?
Then, in the 1920s, the beret became popular in French fashion for women, as well as for men.  In fact, it became such a cliché that now you don't see French people wearing them much, well maybe a little among the older men in the countryside, but hardly ever in Paris.
What is the Frenchman's Style?
I know nothing about men's fashion, but I am someone who appreciates a well-dressed man, as long as they are not aware they look good. Know what I mean?
In particular, I think Frenchmen (unlike Italian men — they know they look good!!!) fall into this category.
They dress with unassuming panache, and particularly when I am in Paris, I confess I like to men-watch.
What I can say with a modicum of confidence is that, in general, Frenchmen know how to work the basics.
They are big on neatness, impeccable fit, and wearing clothes that highlight the silhouette.
They have a way of making it look effortless.
They are more likely to wear designer shoes and often carry handbags.  (I love Paris where men are not afraid to show their feminine side!)
Like French women, the foulard|scarf is an essential fashion accessory.  I have had a French woman friend of mine confess that she buys her scarves in the men's department. "So much more styles to choose from!"
On a Frenchman, a scarf looks casual.  (Men, not from Paris, don't try this at home — you just look like you are trying too hard to look French don't ask my why?)
I always have my eye out for the man who is a little more fashion-daring.  Unafraid to blur the lines between individualism and bravado.
It is possible, however, that the gentleman below may have forgotten to change out of his pyjama bottoms, or perhaps he just got out of jail?
I admire their courage. Somehow it all just works for them in Paris.
Final note – I would be ok if they brought back the beret.
What do you like about the Frenchmen's style? Men's fashion in general? Your man's fashion sense?
I would love to hear from you.  So, please share your comments in the space provided below. Once again,  just a reminder to comment there as opposed to emailing me directly so that we can all read your thoughts!
Thank you!
Zut! The beret works for me!
Brought to you by www.womanofacertainageinparis.com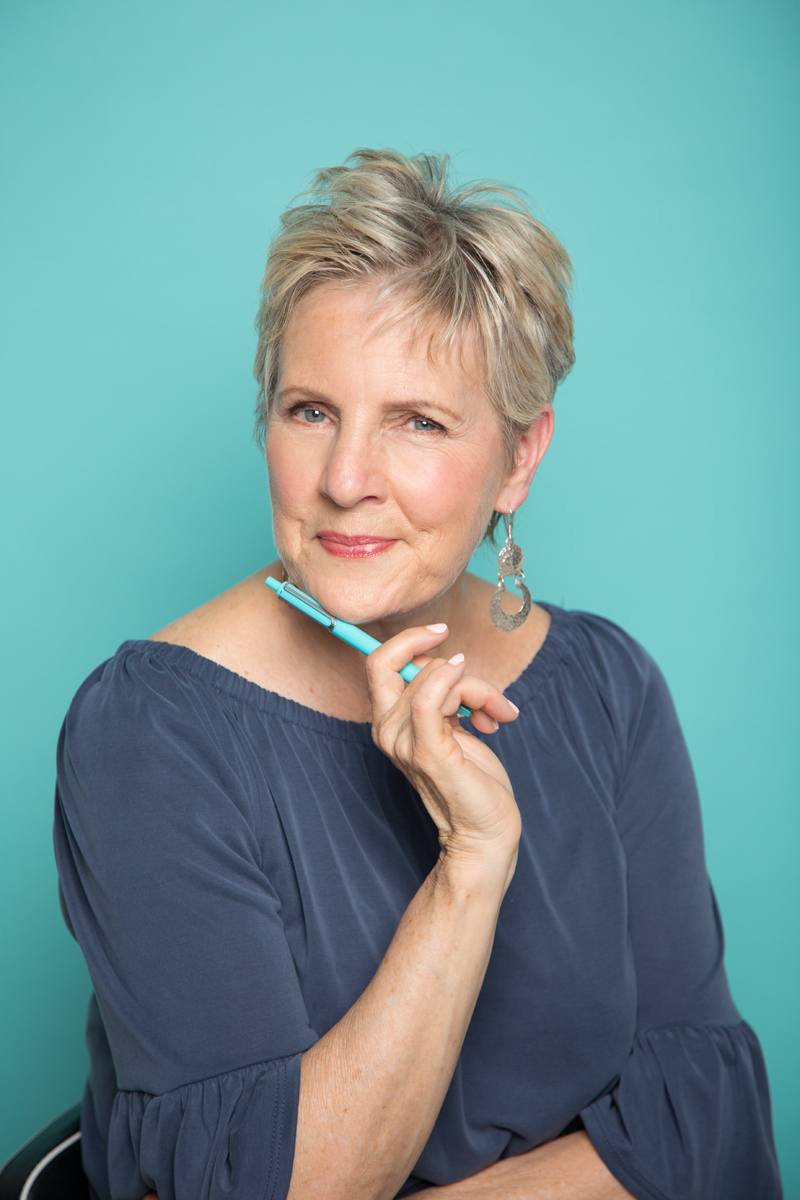 Diana Bishop the founder of The Success Story Program and A Woman of a Certain Age in Paris as well as a well-known correspondent with over 25 years working for CTV, CBC News, and NBC News. She loves travel, writing, and all things Parisienne.