How Old IS a Woman of a Certain Age?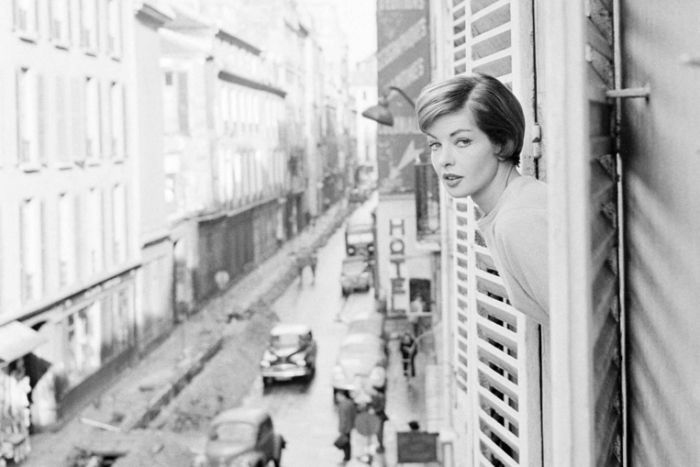 We all know that Parisian women have a reputation for being ultra chic, but did you know that their maturity and experience are even more revered as they age? Yes, Parisian women command, and perhaps it is because they also demand, respect. I like that! Especially now that I am in my sixties. I can remember my mother at my age, a different generation indeed, worrying that, in terms of society, she was becoming invisible and irrelevant.
Thankfully, times are changing. And yet, it has occurred to me that I AM in a bit of a twilight zone age-wise. I am no longer "middle aged" which sounded ancient once upon a time. I am now in the "older" woman category, and a senior of all things! Terms that I hate, refute and reject.
Instead, I prefer to be a "a woman of a certain age!"
Where did the term come from?
In 18th century England, "a woman of a certain age" was first used by poet Lord Byron to refer to spinsterhood – those "unfortunate" women who never married and had nothing to describe their sad predicament between Miss and Mrs.
Boo Hoo!
BUT…in France, "une femme d'un certain age"  had erotically or sexually charged overtones, referring to an "experienced" woman (in the 18th century that meant over 40!!) who could still entice young men into their beds. Hey — I have no plans to do that (I don't think!) but I'll take that definition any day. Vive La France!
For the first time in history, there are more women over 50 than there have ever been before! Think about that. So why not use our numbers to influence how we are perceived and valued now and in the future? Let us also command and demand respect! The nice thing about being women of a certain age is that we can be this in our 60's 70's 80's and 90's…We can ditch the numbers, and derogatory labels. A "woman of a certain age" all the way baby!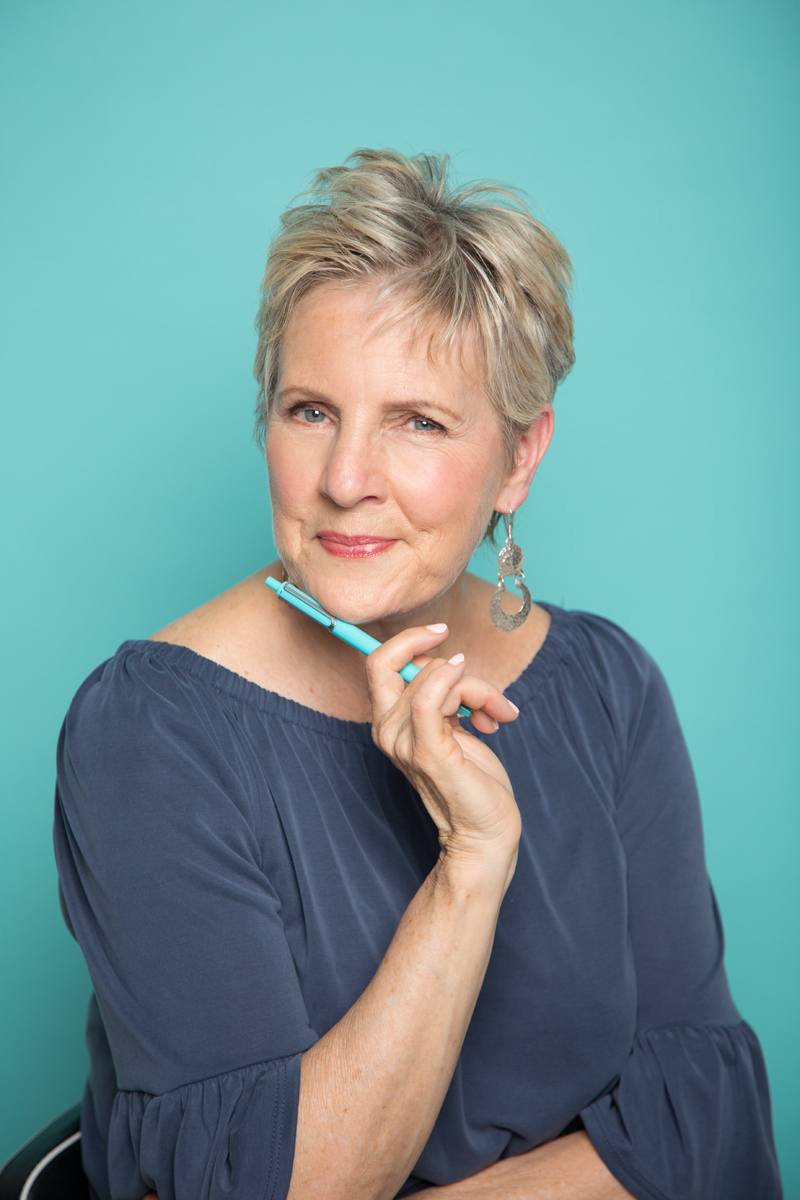 Diana Bishop the founder of The Success Story Program and A Woman of a Certain Age in Paris as well as a well-known correspondent with over 25 years working for CTV, CBC News, and NBC News. She loves travel, writing, and all things Parisienne.