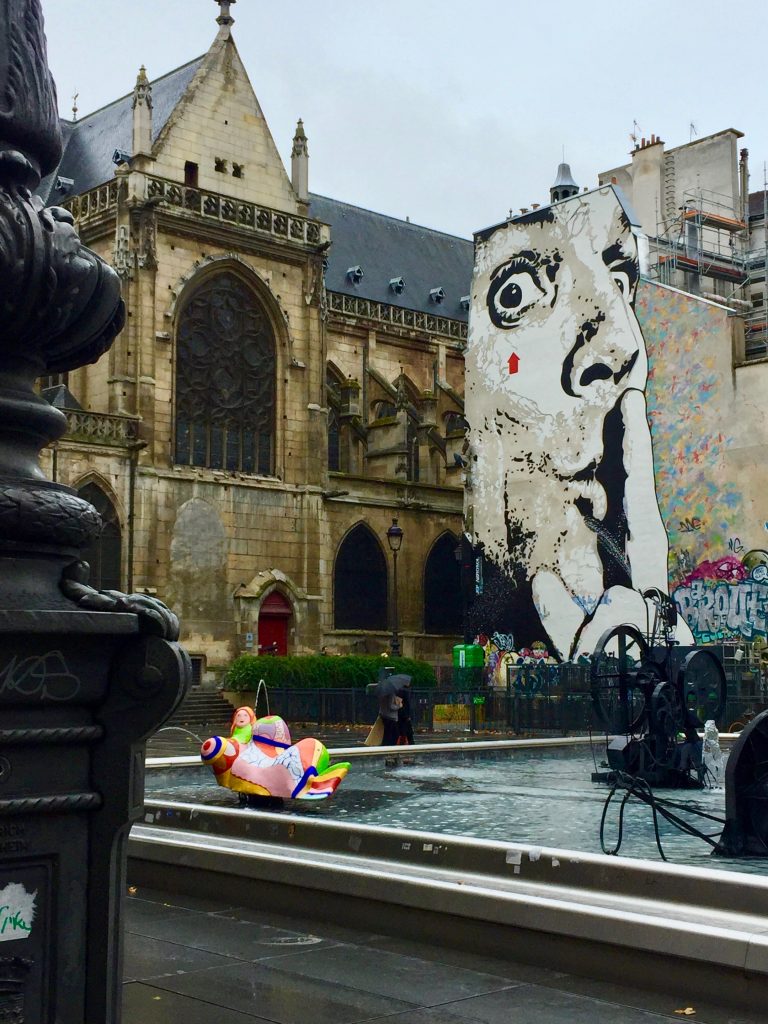 I think I've read just about every personal memoir written about Paris, gobbling them up like cherry tomatoes ripe off a warm vine.  I especially love reading about women's experiences in Paris as their stories reflect their journeys to find or redefine themselves as if Paris were somehow the perfect conduit.
Here are Three Paris Memoirs  I highly recommend, all written by Women of a Certain Age. The first two in particular resonate with me because they are authored by fellow journalists, and bring a candour that sometimes shatters the elusive ideal of Paris without losing sight of its undeniable and enduring magnificence.
With all three, however, I guarantee you will not be able to put them down.
Paris Times Eight by Deirdre Kelly
Deirdre Kelly writes about the eight visits that she has made to Paris starting as a starry-eyed nanny or "au pair" when she was just nineteen. In subsequent visits, she appears as a budding writer looking for work, then officially as a dance critic and fashion reporter writing for Vogue, Elle, Marie Claire and the Canadian national newspaper The Globe and Mail.
I was riveted by her surprising encounter with ballet legend Rudolph Nureyev, and her raw dissection of the Paris fashion scene where she crashes an exclusive fashion show.
FYI, after Deirdre published her book, the French tourism industry wanted to make amends and asked Deirdre to emcee a VIP screening of the film Coco Avant Chanel at the Toronto Film Festival.
They flew in a Karl Lagerfeld assistant from Paris (Lagerfield is the creative director for Chanel) and Deirdre was dressed head-to-toe in Chanel. Who wouldn't love that? But no, she says she didn't get to keep the dress. As journalists, we are not allowed freebies, but nobody said we couldn't "borrow" for a while.
Paris A Love Story by Kati Marton
I could read this memoir over and over again. Kati Marton reminisces about her thrilling and turbulent life, from her days as a little girl in Budapest, where her journalist parents were imprisoned by the secret police, through her studies at the Sorbonne during the French student uprisings of the late '60s, to a tour of duty as ABC News's Bonn bureau chief in the 1970s.
Kati's other claim to fame is that she fell in love with and married two famous men, former ABC World News Tonight anchor Peter Jennings and diplomatic giant Richard Holbrooke, former U.S ambassador to the United Nations (and she talks about how she cheated on them both).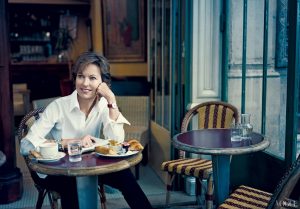 For Kati, Paris is an anchor, a place to regain her equilibrium and it constantly draws her back even if it is just for a night to have dinner with her beloved in between their respective international assignments
(I can relate having had a relationship with a diplomat myself while I was a roving correspondent for CTV and NBC News; "Meet you in Hong Kong for dinner dear?")
C'est La Vie by Suzy Gershman
I readily admit that while I love Paris and thrill at spending oodles of time there, I have never considered living full-time in Paris. I want the fantasy of the place and not Paris' darker side; navigating the bureaucracy, the crazy driving, the bad plumbing, and the confusing dinner party etiquette. This is why I am so impressed when I read about someone who attempted to pick up and start a whole new life in Paris— in their fifties no less – and without more than a little French under her belt!
Suzy Gershman is well known for authoring her around-the-world "Born To Shop" guidebooks so her memoir is quite a departure from her other tomes. Brokenhearted and grieving for her husband after he passes away, Suzy sets to revive herself in Paris. With all the trials and tribulations she experiences and there are plenty of them, you wonder how she maintained her enthusiasm, but sleeping with a French count may have helped. Oh yes, this memoir is so delicious that I hoped Suzy would churn out more books on the subject, but sadly she passed away in 2012.
If you have a favourite Paris Memoir, please let me know…

Leave a Comment at the bottom of this Blog!
You can find all of these memoirs
and so many more on my Paris Book Club Page. CLICK HERE!
Brought to you by www.womanofacertainageinparis.com
Disclosure Policy: This site uses affiliate links that may generate small commissions based on clicks and purchases. Any products that I giveaway are personally purchased by me unless otherwise specified. I take all the photographs and write all content on my site unless otherwise specified. And I respect my subscribers' privacy and do not share their information with any other party or organization.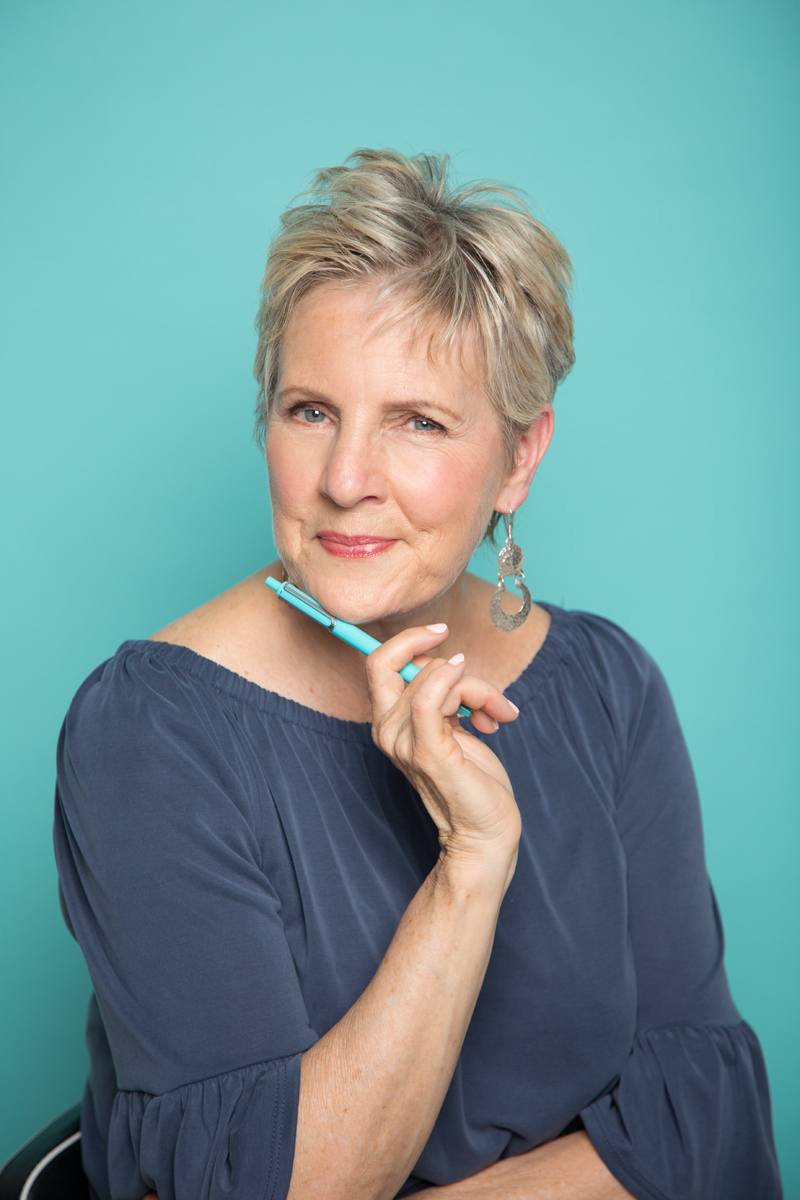 Diana Bishop the founder of The Success Story Program and A Woman of a Certain Age in Paris as well as a well-known correspondent with over 25 years working for CTV, CBC News, and NBC News. She loves travel, writing, and all things Parisienne.