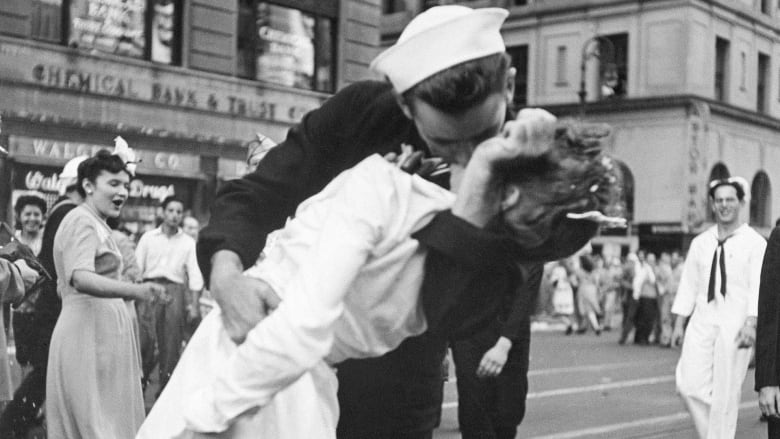 How did I find myself "French kissing" an Italian man I had just met in Rome?
I knew that would get your attention.
I was in my early sixties (so a few years ago) and no one was more surprised than me because I had not been kissed in a very long time, let alone French kissed.
I had just arrived in Rome to attend and present at a forum for global female entrepreneurs. My driver had not shown up to take me from the airport to my hotel.
So a driver from another company quickly offered to step in. He was a very handsome 50-something Italian gentleman who showed his credentials, and too weary to look any further, I accepted.
Our conversation en route went deep quickly. We found we shared a similar interest in world affairs, European politics, and travel.
Long story short, we hit it off somewhat,  and when he finally arrived at my hotel, he rushed around to open the door. I stepped out and he asked, "I don't usually do this, but may I kiss you?"
I don't usually do this but I thought life is too short. Go for it.
I was expecting a peck on the lips at most but my Italian gentleman dove right in.
You are probably hoping for magic and fireworks, right?
Nope.
It was bad.
Awful.  Really terrible.
Enough said.
Not a Good Kisser? The French Kiss Is Very Telling!
I don't know about you but the "French kiss" has always been my barometer for cementing sexual attraction.
No fireworks. No way.
Because I so remember my first French kiss. I was 14. He was 17. It was a beautiful sunny day at the beach and this blond blue-eyed boy leaned in, parted his lips, and well, the earth moved.
Never saw him again, didn't care, but what a great memory. Whatever his name was set the bar very high and from then on, everyone else would be measured by that lusty passionate first French kiss.
Origin of French Kissing
So why it is called the "French kiss?"
You might be surprised to learn that it is not a French term. It was coined by British and American soldiers who learned this adventurous form of smooching from the French Mademoiselles they met during World War II.
In fact, French kissing for the French is normal kissing so there was no official word for it until 2014. That's when the dictionary, Le Petit Robert, formally recognized the slang "galocher" to mean kissing with one's tongue.  No idea why.  "Une galoche" is an overshoe in French.
French kissing IS fun like sloshing around in the rain in galoshes.
Ok, I just made that up!
There is "French Kissing" and Then, there is the other way the French kiss called "La Bise"
NOTE: Check out my Blog on the other way the French kiss by CLICKING HERE!
Brought to you by www.womanofacertainageinparis.com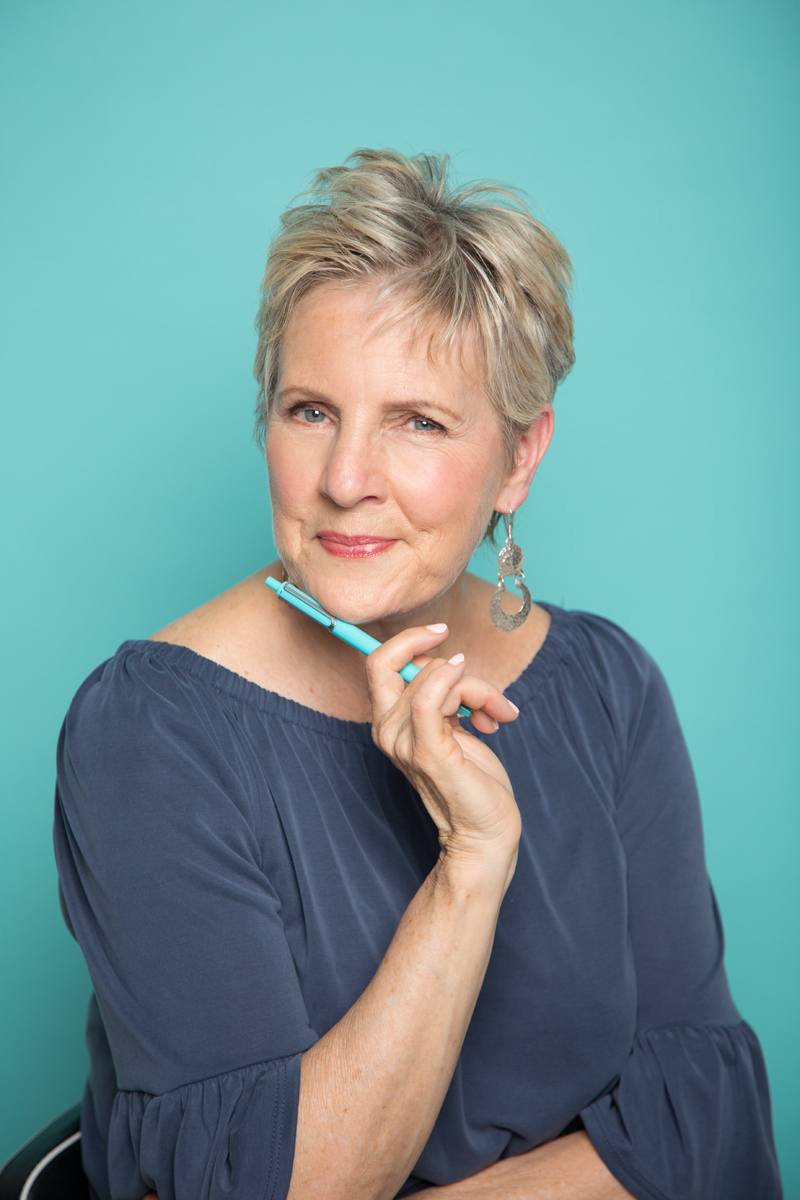 Diana Bishop the founder of The Success Story Program and A Woman of a Certain Age in Paris as well as a well-known correspondent with over 25 years working for CTV, CBC News, and NBC News. She loves travel, writing, and all things Parisienne.