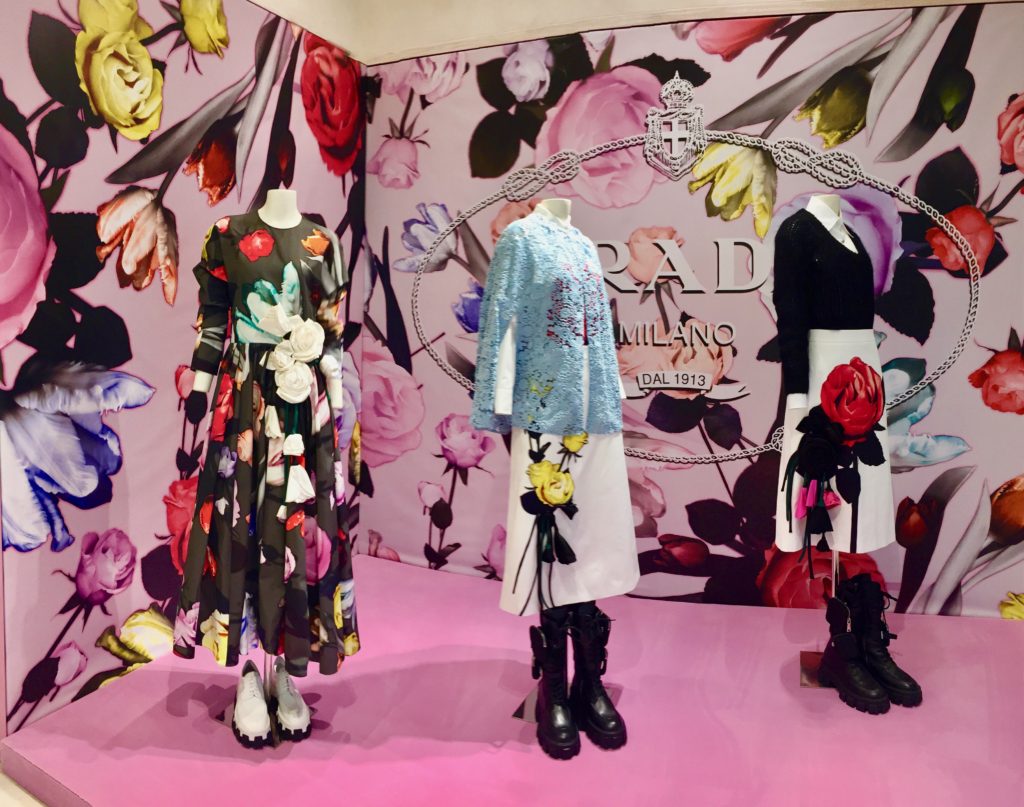 I was in Paris during fall fashion week in September where common folk like myself never got anywhere near the catwalks of the world's most renown designers from Schiaparelli to Chanel.
In fact, the only thing I heard about fashion week at all was that at the L"Oréal  fashion show 74-year old actress Helen Mirren surprised the audience by sprinting down the runway in a flowing black-and-white chiffon dress in her bare feet!
Helen Mirren On The Runway
I thought that was incredibly cool. She was likely the oldest model at fashion week (the average age is 16 to 20 years). She wore a beautiful age appropriate dress, and she had spurned the stilettos, because as any woman of a certain age knows, we can no longer wear or walk even 10 steps in those damn things.
Interesting too that Mirren was the highlight of the week, when as we all know, Paris haute couture, and it seems the more outrageous the better, is supposed to steal the show.
I myself do find the designs entertaining, understanding of course, that their theatrics rarely reflect what the rest of us would buy or wear.  Is this outfit above a coat?
What To Wear?
So how to be stylish this winter you ask? I went shopping in Paris to find out.
What I discovered in the stores was similarly puzzling, and what I can only describe as "mishmash" fashion.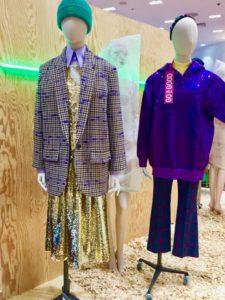 Mishmash Fashion is HOT
On the left of the photo above, a long plaid jacket is showcased over a gold lame cocktail dress over a violet shirt with collar tied tight to the throat — "Mishmash" fashion — meaning — put items of clothing that would not normally go together with colours that definitely don't match, and own it!
The bright green wool tuque really adds some sophistication to this outfit don't you think?
The Puffy Look
I find this outfit below particularly intriguing. It appears to be dress jacket, below which a puffy vest is attached by a zipper. Notice the armholes at the bottom. You can wear the two together like this to keep your posterior warm I guess, or you can unzip the vest and wear it over the jacket.
Is it a new take on the puffy coat worn off the shoulder, which by the way, is still prominent in store displays in Paris.
Love the pink purse and running shoes.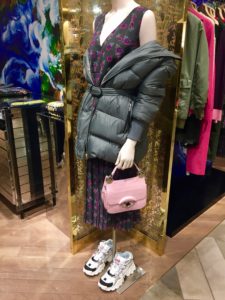 CutOUTS Are In!
Paris's fashion week apparently highlighted garments with lots of ruffles, and cutouts!
I found this blouse featured twice in the same store.
I have no words.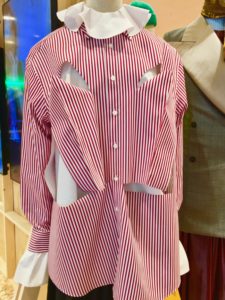 And this is a jean jacket below — well there is one sandwiched between all the ruffles.
And finally, if you have a wolf you need to dress, or want to dress like a wolf…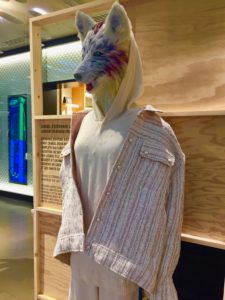 Sigh.
The world has gone mad.
I wonder now if Helen Mirren was in fact running away…
Galeries Lafayette Weekly Fashion Shows
Paris Fashion Week is over until next Spring BUT just a reminder that Galeries Lafayette, Paris' most well known department store offers a  30-minute "Ready-to-Wear" Fashion Show usually on Fridays.  Lots of fun and the price is right.
Catch up on previous blogs you might have missed at www.womanofacertainageinparis.com
Here's what I had to say about Paris fashion a year ago at —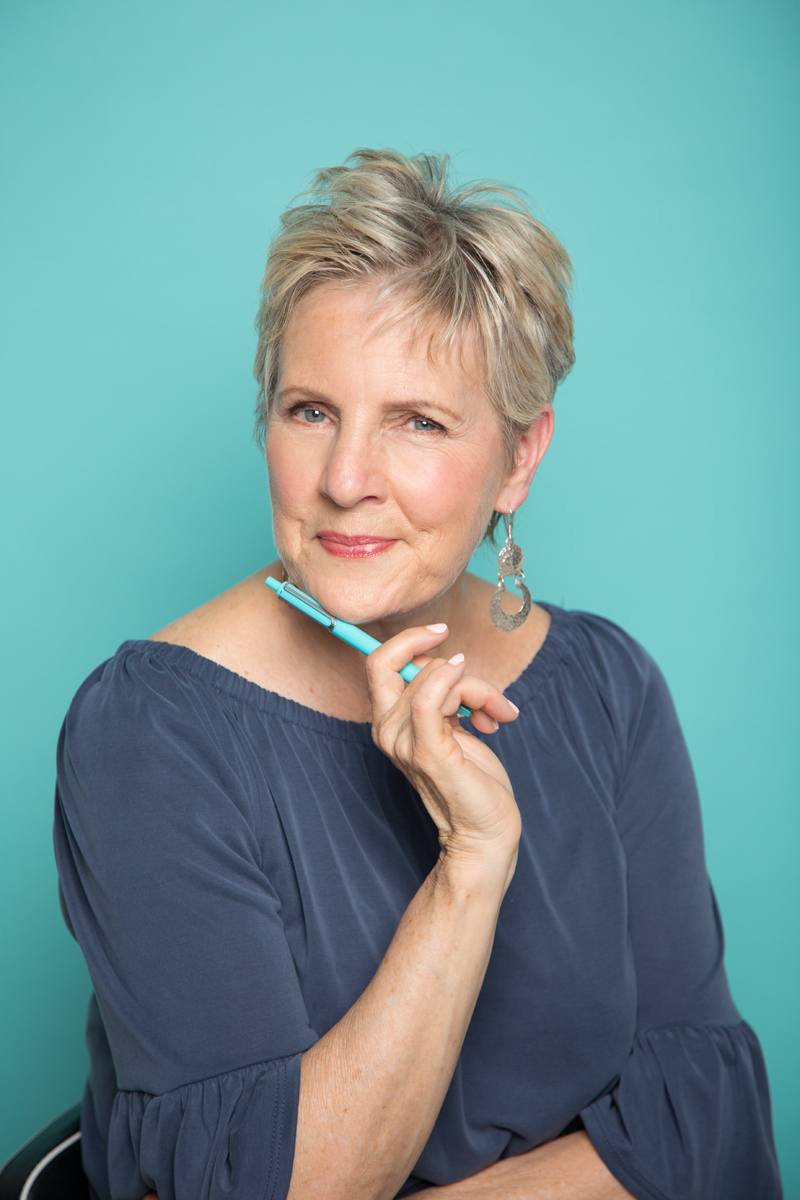 Diana Bishop the founder of The Success Story Program and A Woman of a Certain Age in Paris as well as a well-known correspondent with over 25 years working for CTV, CBC News, and NBC News. She loves travel, writing, and all things Parisienne.