COVID and The Single Lady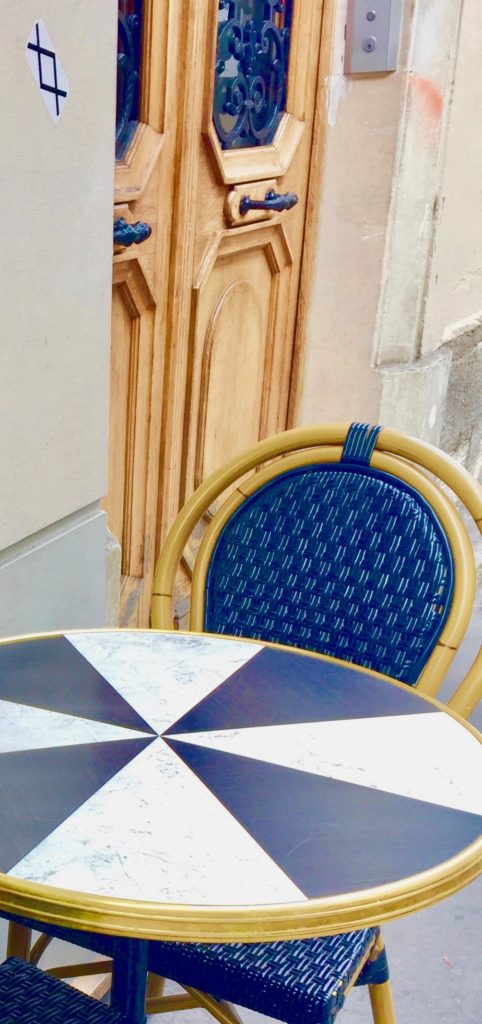 "All By Myself"
Written by Eric Carmen
And sung brilliantly by Celine Dion 
Recently I asked a male friend for advice about a business matter.
He answered me this way; "Well I can give my two cents worth, although my wife says that since I have been home here all day every day, it may be worth less now!"
That made me chuckle. Maybe living cooped up all day with a partner during COVID-19 has its drawbacks.
Living Alone During Coronavirus
Did you know that since 1951, the rise of one-person households in most Western countries has skyrocketed from 7% to 30%?
More in Germany, where it is over 40%.
That is more than 1 in 3 people who live by themselves.
Most are women.
Which means that many women around the world are going through COVID-19 all by themselves.
I know quite a few.
In fact, I am one them.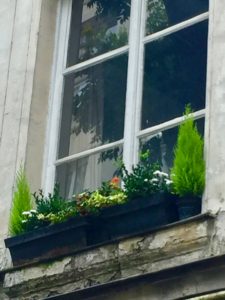 We are all feeling the loneliness but are people living alone finding it more difficult?
Well …
I seem to be thrilled more than usual when my mourning doves, Arthur and Cilla, come for a visit.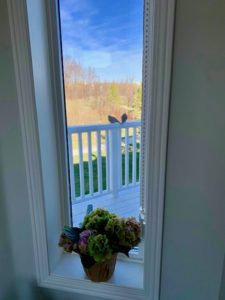 But on the other hand, I am also kinda used to this too.
I already work at home, and I know how to live on my own and like it. (I do!)
Which means that those of us living alone are already pretty good at this.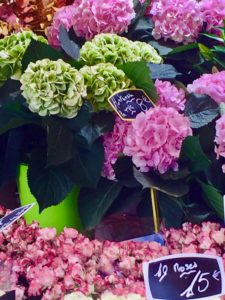 That doesn't mean it doesn't get to us. It does.
Some days it feels like I am stranded on a desert island a la Tom Hanks in Castaway.
No wonder I have taken to hugging a stuffed animal that someone gave me years ago just to feel I have company.
(Beats Tom's "Wilson", the basketball)
I cope by taking long walks, (and I am lucky that I can do that) sometimes social distancing with a neighbour, and sometimes just waving at people along the way.
I call the people I love of course.
I stay in touch with family.
But it is my girlfriends that I miss most.
I miss getting together for coffee and sharing perspectives, seeing their faces in person, not through a washed-out FaceTime or ZOOM screen.
Zoomed Out
In fact, I am suffering from chronic social-videoing fatigue.
Instead,  I now try to schedule what I call Parking Lot Coffee Dates.
Here's how it works.
You invite a friend to meet you in the corner of a quiet parking lot.
A supermarket parking lot is good. Avoid Costco.
Bring your own coffee, tea and biscuits.
You park two meters apart. One parks forward, the other backwards so that you can both stay in the driver's seat.
It works. And it has been so fun. I go home feeling revived and nourished.
Along the same theme, I say bring back Drive In Movies, and A & W Window Serving Trays. 
And then we can all meet our friends that way too this summer!
Are you living alone through COVID-19?
How are you making it work? Love to hear from you.
And I ask you kindly to comment in the space provided below instead of replying directly to this email.
Thank you.
Happy Mother's Day
Mother and Daughter in Pearls
In keeping with my "Wear Your Pearls" theme, reader Sally Hammond was kind enough to send me
a picture of herself wearing her pearls.
A strand of those pearls are the same shown in the picture of her 91-year-old mother Maura.
I assume Maura gave them to her daughter.
Maura just celebrated her birthday recently and so we send her Happy Belated Birthday wishes.
Many more Maura!
Happy Mother's Day to both of you and to all of you mothers out there!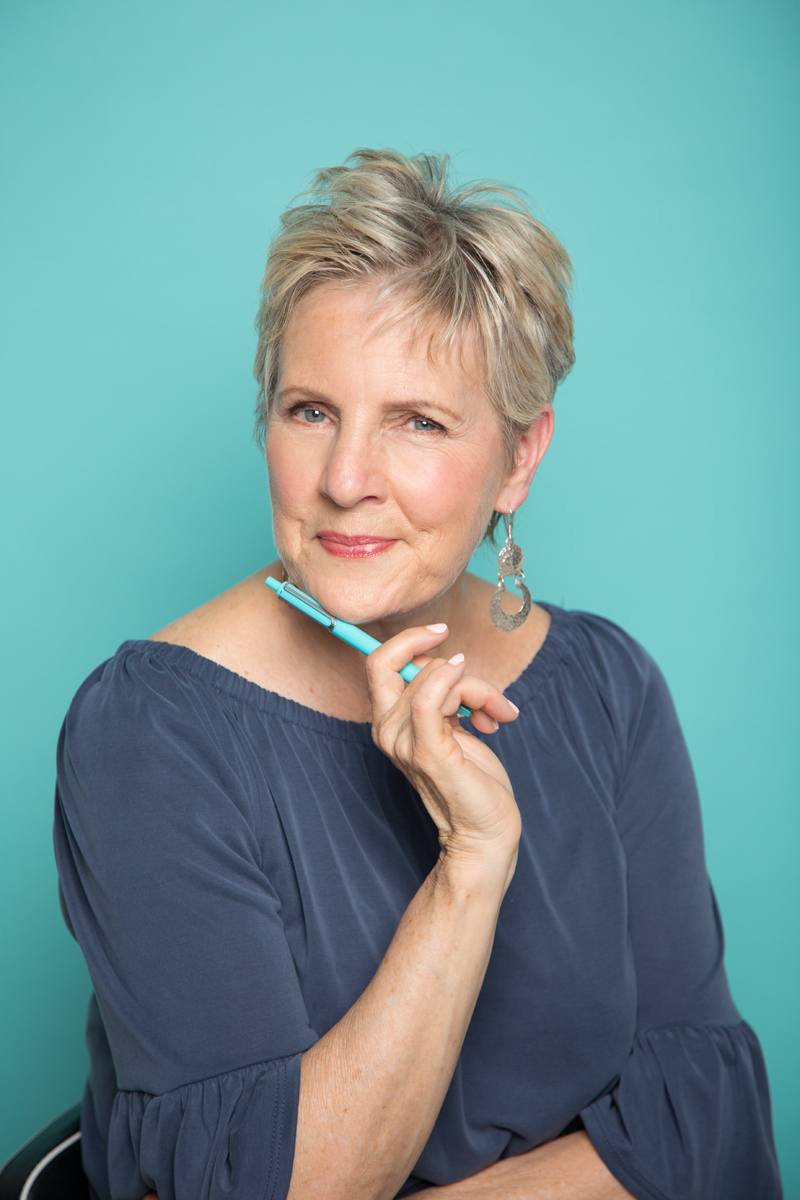 Diana Bishop the founder of The Success Story Program and A Woman of a Certain Age in Paris as well as a well-known correspondent with over 25 years working for CTV, CBC News, and NBC News. She loves travel, writing, and all things Parisienne.