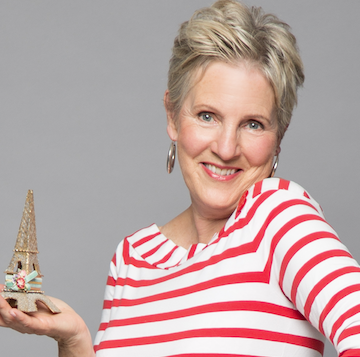 Book Winner for The Best Story!
Last week, I launched a snap contest for a favourite book about living in France called My Good Life France; In Pursuit of The Rural Dream by Janine Marsh.
Janine was my guest contributor in last week's blog and has kindly commented to thank everyone for sending in their comments.
One could write anything they liked in the comments as long as it related to France, and they were all very entertaining.
However,  if I had to pick just one, the gift of Janine's book goes to Rebecca Brown. 
Congrats Rebecca!
Here is the comment Rebecca left on the blog last week:
Comment from Rebecca Brown; 
"My husband and I spent our honeymoon at a farmhouse in France, near Cognac. We would be startled awake every morning with someone honking their car horn. We couldn't understand why someone would do this every morning!"
"Well we found out on our last day!"
"There was a bakery van driver who had been told that we were staying at the farmhouse and every day he passed by to see if we would like any baguettes, croissants, pastries!"
"Oh man, if only we had known earlier and could have had freshly baked goodness every day!"
Yes, I personally would have been kicking myself!
Janine Marsh www.thegoodlifefrance.com
Instagram: #thegoodlifefrance
You can purchase Janine's books on my Book Club page at: https://womanofacertainageinparis.com/book-club/
Note: If the link takes you to the Amazon site not in your country, you can change that by clicking on the little arrow under the flag at the top right and clicking on "change country/region" at the bottom of that little box.
Keep the Comments coming …
Now that more of you are commenting on the blog — and thank you, keep going — I want to remind that you never know when I am going to launch another Snap Give-away for the best comment!
Book Giveaways from Interview about Julia Child's Home in Provence
Thanks to all of those who registered and tuned into the LIVE Interview with the young American woman who bought Julia Child's renowned vacation home in Provence.
What fun we had!
Makenna Held did the interview from Julia's former kitchen preserved with the only working pegboard left in the world,  and her husband Chris took us on a tour of the property north of Cannes.
Makenna then made us an omelette à la française. 
The next morning readers were sending in their stories  and photos of making omelettes for breakfast!
We also gave away a book about Julia's life in Provence at that vacation home called Provence 1970 to THREE lucky attendees in the interview.
The winners were  —
Susan Weiss from Oakland California 
Robin Seigerman from Toronto, Ontario 
Kel James from Gananoque, Ontario
Congrats to all!
You can purchase the book by clicking on the above link.
2021 Giveaway Draw #2 For Annual Members Only!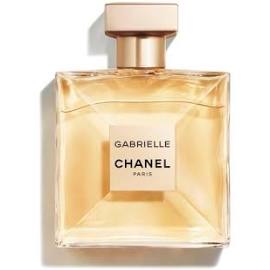 In June, I will launching #2 of 4 annual Giveaways to my cherished members of The Virtual Adventures Club!
I am still debating what that gift will be so if you know anyone who has a lovely product that is Paris or French inspired, let me know, and please suggest it in the comments below.
The first Giveaway in March was two classes with Lacuisineparis.com  I am going to be following up with the winners to see how they made out.
Stay Tuned!
Footnote: There's Always A Winner! — My blog has been recognized as one of the few in the world that supplies readers with an original article every week, along with dozens of Giveaways annually to its subscribers.
Disclosure Policy: This site uses affiliate links that may generate small commissions based on clicks and purchases in order to support the costs of running this site.  Any products that I give away are personally purchased by me unless otherwise specified. I write all the content on my site unless otherwise specified. And I respect the privacy of my subscribers and do not share their information with any other party or organization.
Brought to you by www.womanofacertainageinparis.com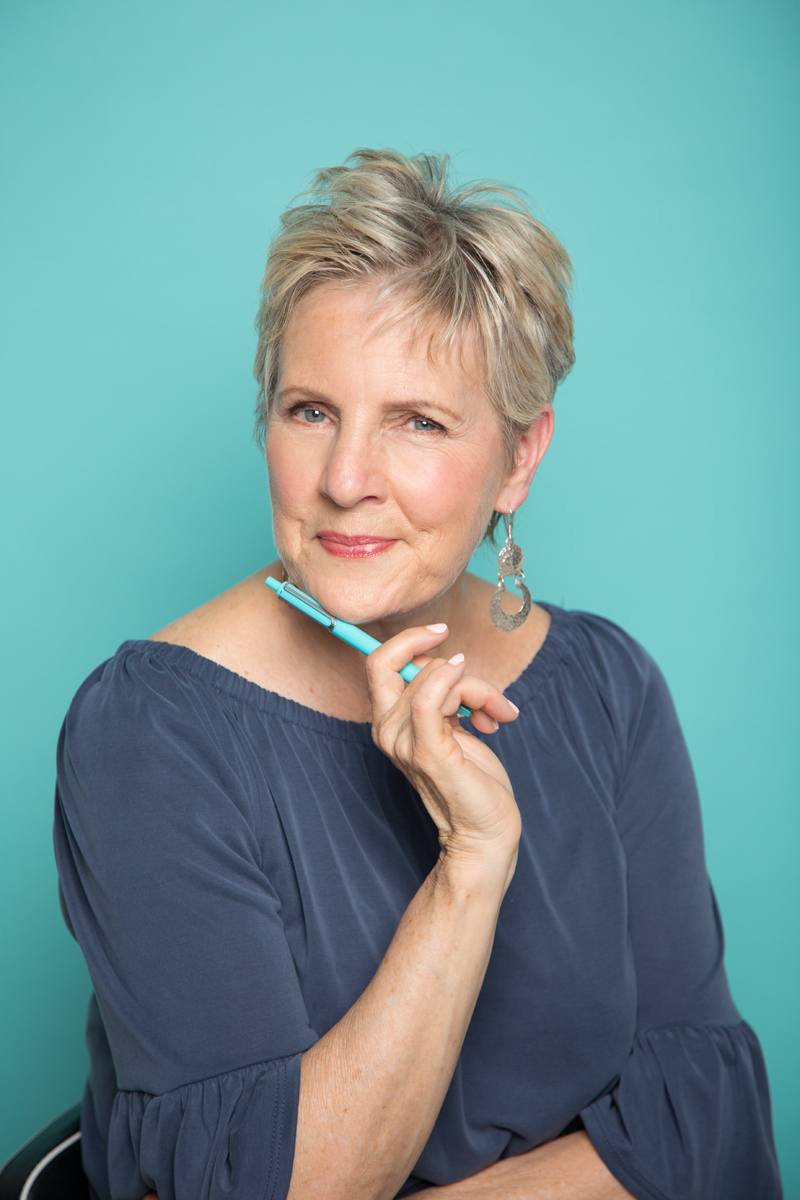 Diana Bishop the founder of The Success Story Program and A Woman of a Certain Age in Paris as well as a well-known correspondent with over 25 years working for CTV, CBC News, and NBC News. She loves travel, writing, and all things Parisienne.