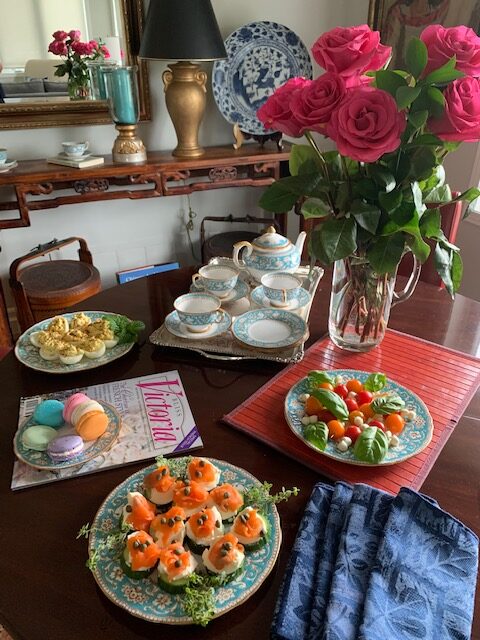 In the last few years, high-quality tea shops in Paris such as Dammann Frères, Mariage Frères, and Palais des Thés have been doing a brisker business.
This as more and more people have acquired a taste for tea, and I have discovered that it is much easier to get a decent cup of tea in Paris now.
Although a tradition that they borrowed from the English, the French prefer herbal/fruit and green teas, and not the black tea blends on which I was brought up.
Growing up in my family,  afternoon tea was always observed around 4 pm on weekends.
It usually followed my parent's afternoon nap and was a buffer to a lengthy cocktail hour.  (Another story!)
The afternoon tea tradition came from my grandmother Bishop.
She considered it an important ritual of civilized society, one that she had picked up when after the First World War, she and my grandfather lived in London, England.
As a result, one of my greatest joys was visiting my grandmother where together we would have a traditional Victorian tea.
Granny had servants back then who would pour our very strong English tea from her Crown Staffordshire bone china tea set.
We had little cakes, fresh-baked scones with raspberry jam and Devonshire clotted cream, along with cucumber sandwiches on soft white bread with the crusts cut off.
It was heaven.
When my grandmother died, I inherited the turquoise patterned Ellesmere tea set.
It has a few chips here and there, but I use it often for my afternoon tea, and it always makes me think of my beloved grandmother.
I also sometimes treat my friends to a Victorian-style Tea Party.
Since I and so many of my "women of a certain age" friends don't or cannot eat a lot of sweet things anymore, I have adapted teatime to a more contemporary diet.
Ok, I still include some macarons to make it a bit more French!
Enjoy!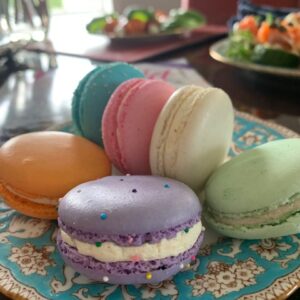 Diana's Victoria Tea
Cucumber with Smoked Salmon, Cream Cheese, and Capers
Cherry Tomatoes skewers with Bocconcini pearls
Roast Beef and Gerkin Pickle sandwiches
(on Gluten-free bread with the crusts cut off)
Curried Deviled Eggs
French Brie with Truffles (not shown)
French Macarons
Another Happy Book Giveaway Winner!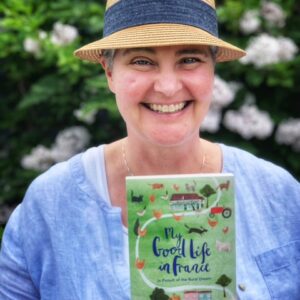 Remember a few weeks ago when author Janice Marsh, who lives in Northern France with her menagerie of farm animals, contributed her story to my blog?
I did a Giveaway for her first memoir, My Good Life France in France.
The winner of that Giveaway with Rebecca Brown. (picture above)
The book had to wing its way from the UK and so Rebecca just got it and kindly sent in this picture.
Enjoy Rebecca!
If you have not read this book, it makes great summer reading.
Just click on the title link above for more information.
My Summer Break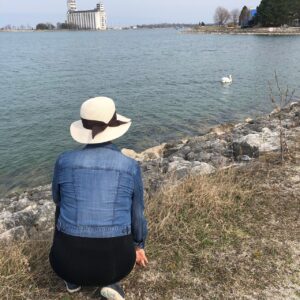 Ah, summer is here! And I will be taking my annual break until August 8th!
High on the list will be planning my blogs for the fall,  my next trip to France,
perhaps before the end of this year, and more adventures in 2022.
How fun it is to be able to say that!
And just one more thing…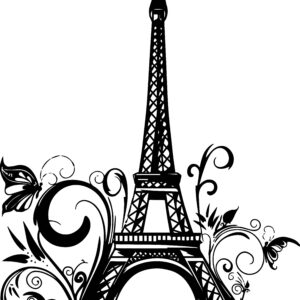 First to Paris and France  Challenge!
SOME of you are lucky enough to be fully vaccinated
and may be heading to Paris or France this summer?
I am having a contest for the person or persons
who send me a photo of their trip!
Please email them to me at diana@womanofacertainageinparis.com.
There will be a prize for the winner but I want to post all of your photos.
That way we can live vicariously through you until the rest of us can travel too.

Many thanks!
Have a great summer everyone.
Thank you for being loyal supporters of my blog and website!
Brought to you by womanofacertainageinparis.com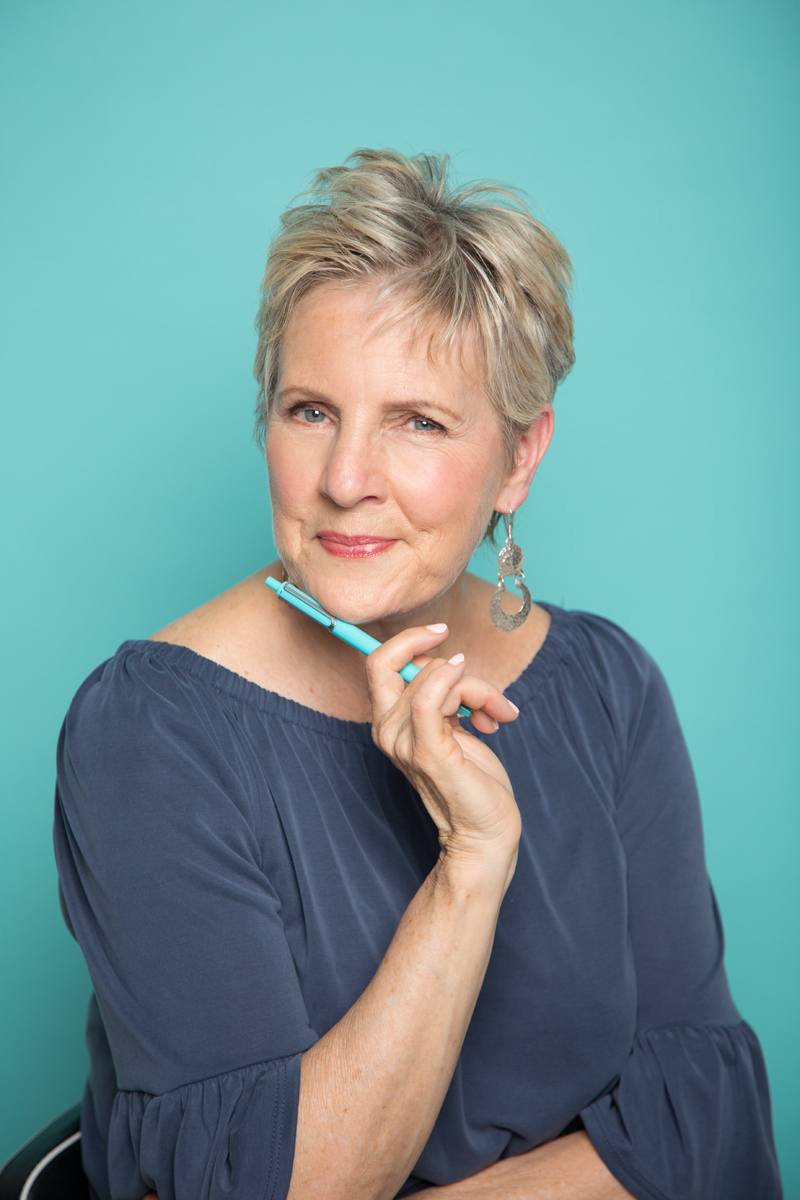 Diana Bishop the founder of The Success Story Program and A Woman of a Certain Age in Paris as well as a well-known correspondent with over 25 years working for CTV, CBC News, and NBC News. She loves travel, writing, and all things Parisienne.